On the morning of May 22, leaders from Sichuan Neijiang Economic Cooperation Bureau, Neijiang High-tech Zone Economic Cooperation Bureau, Neijiang Investment Promotion Center in Shenzhen, etc. visited Zhuoyuan to discuss the implementation of VR high-tech to promote exchanges and cooperation.
Accompanied by Zhuo Yuan Vice President He Jin, the Neijiang delegation came to Zhuoyuan's modern production base first. Through visiting and understanding, the leaders praised Zhuoyuan's superb technology and strict selection of materials.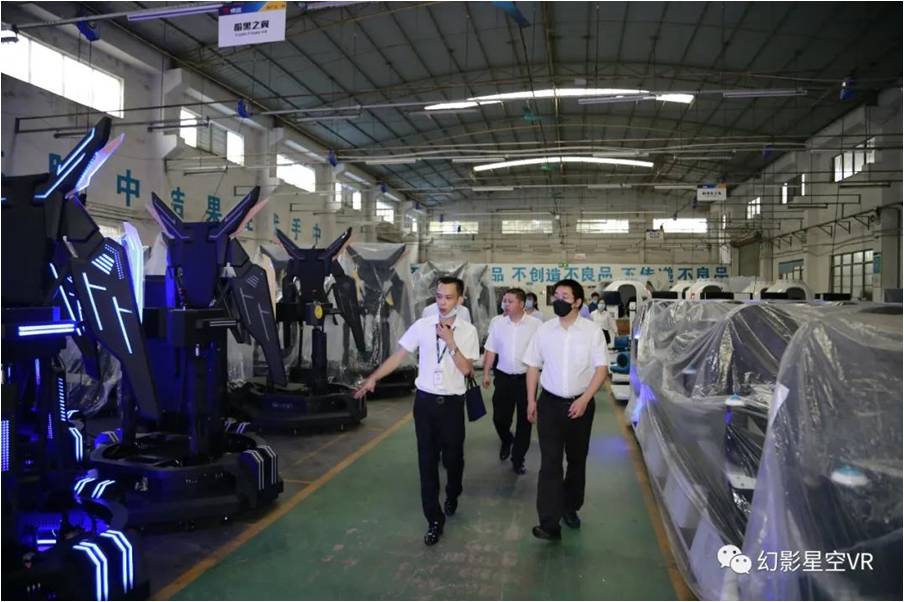 At the scene, the leaders of the delegation experienced the Adventure of the Little Turtle in Zhuoyuan 5D Theater.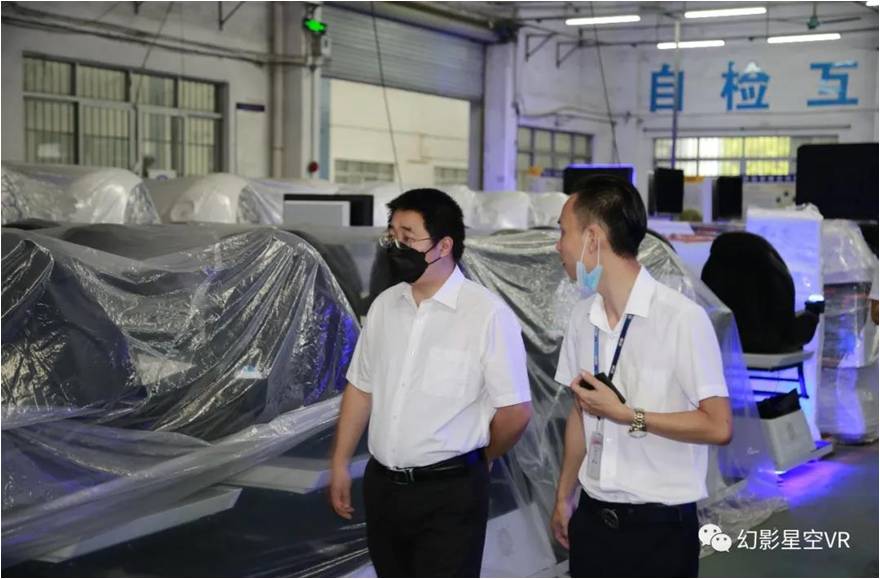 Later, the Neijiang delegation came to Zhuoyuan R & D Center and visited Zhuoyuan's intellectual property patent wall and R & D team.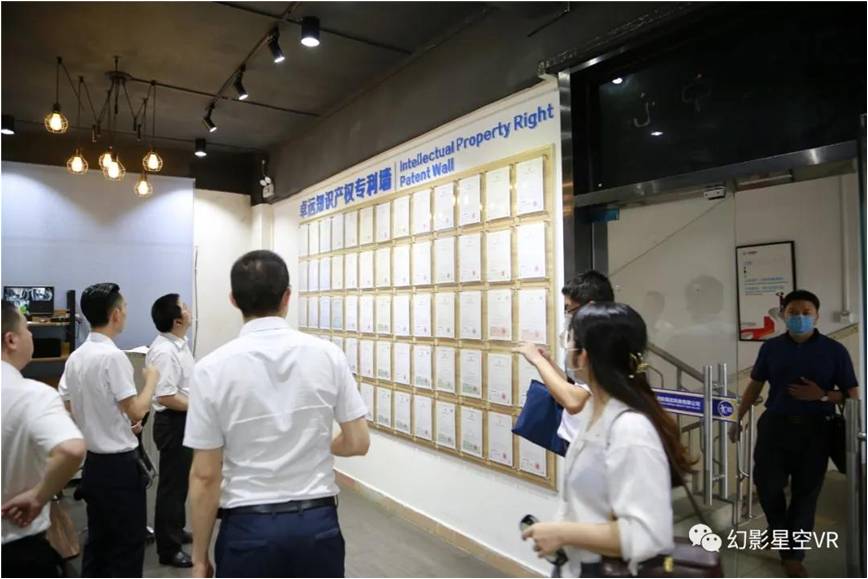 After visiting the production base and the R & D center, the delegation leader and his team came to the Zhuoyuan headquarters, visited the Zhuoyuan exhibition center, and experienced a variety of popular VR equipment. After the experience, Zhong Yong, Secretary of the Party Committee of the Neijiang Economic Cooperation Bureau, sighed: "It's too real! VR technology is very advanced, and the sense of experience it brings is very real. It is worthy of the hottest dark technology now!"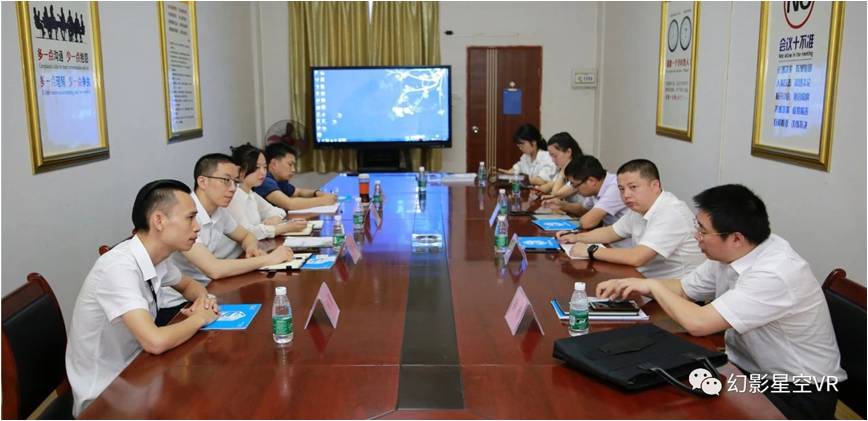 At the forum, President He showed the leadership of Zhuoyuan VR in various application fields, and actively deployed the new "VR +" model.
The leaders of the delegation expressed their affirmation of the results achieved by Zhuo Yuan's various applications. Neijiang is also actively arranging the field of cultural tourism and upgrading of education. Through in-depth discussions and exchanges in various aspects, it has laid the foundation for common development in the later period!
If you want to know more about the vr simulator . Please leave your  message, we will contact you as soon as possible!