Zhuoyuan Virtual Reality Vibrating VR Simulator
What is Zhuoyuan Vibrating VR Simulator?

Zhuoyuan Vibrating VR Simulator is a simulation vibration facility with low cost. Players stand on the machine and wear VR glasses, can feel the vibrating movement of up, down, left, right, as the scene of roller coaster, cars driving and earthquake effect in the game.

Why Choose Zhuoyuan Vibrating VR Simulator?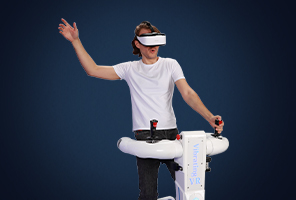 1.Low cost, fast return. Use DC motor to save cost and guarantee the entertainment effect at the same time!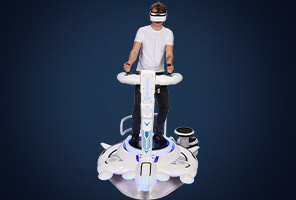 2.Spring vibration platform + vibration motor, simple structure, low failure rate!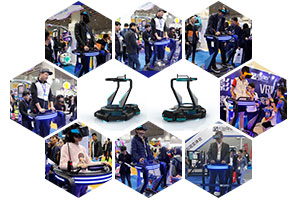 3.Delicate appearance, appearing with LED lights from inside, up and down vibration platform with good visual effect!
Details for Zhuoyuan VR Vibrating Simulator
| | |
| --- | --- |
| Item | Value |
| Voltage | AC220 |
| Power Rating | 0.5kw |
| Weight | 182kg |
| Bearing Load | 150kg |
| Number of players | 1 |
| Size | 1550*1300*1270mm |
| Packing Size | 2020*1570*1760mm |
| Occupied area | Length and width: 2*2m |
| Immersion helmet | 5.5 inch HD 2K Screen │ 1440X2560 │ 534PPI |
Profit Mode For Zhuoyuan Vibrating VR

Zhuoyuan Vibrating VR Simulator In Exhibition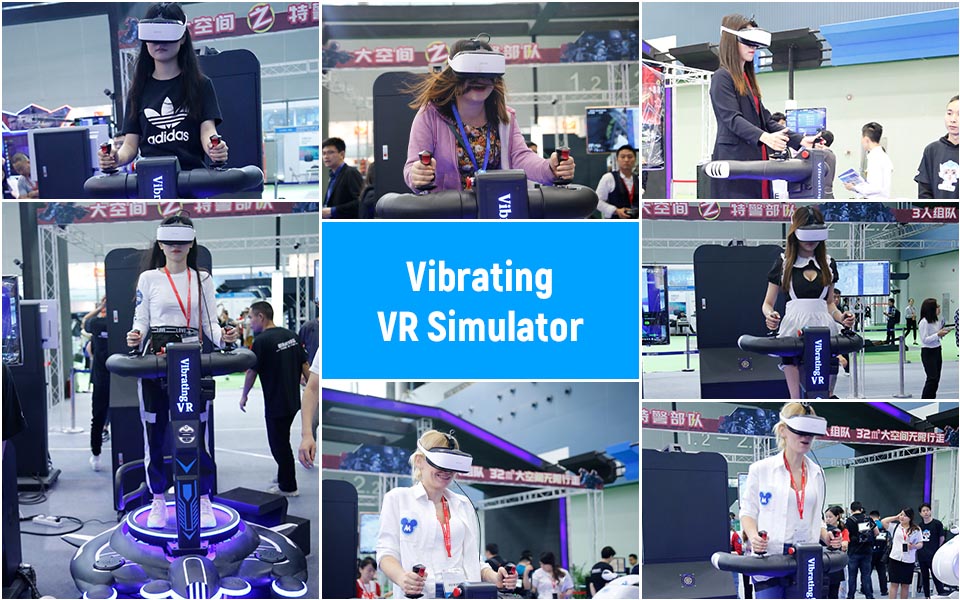 Do You Want Know More About Zhuoyuan Vibrating VR?
If you want to know more about Zhuoyuan Vibrating VR Simulator. Leave your  message, we will contact you as soon as possible!
More VR Products May Be You Like?