What is zhuoyuan  Virtual Reality E-space Walk?
What is Zhuoyuan Virtual Reality E-space Walk?
Adopting advanced HTC VIVE laser positioning technology, it provides an experience of the beautiful sceneries of the virtual world in a limited space. All-directional life-like scenes will bring you deep immersion feelings.
Why Choose VR E-space Walk
Equipped with one of the best Head Mount Displays (HMDs) — HTC VIVE to provide exquisite graphics without feeling dizzy

Support online competitive fights to enable stores to hold competitions so as to increase the popularity and returning rate
Customized motion-capturing firearms and mechanical resonance platform to create perfectly synergized game scene

Good scientific appearance to get a perfect eye-catching effect.
The Details for ZhuoyuanVR E-space Walk

 professional film crew to develop new VR films for our customers' continuous benefits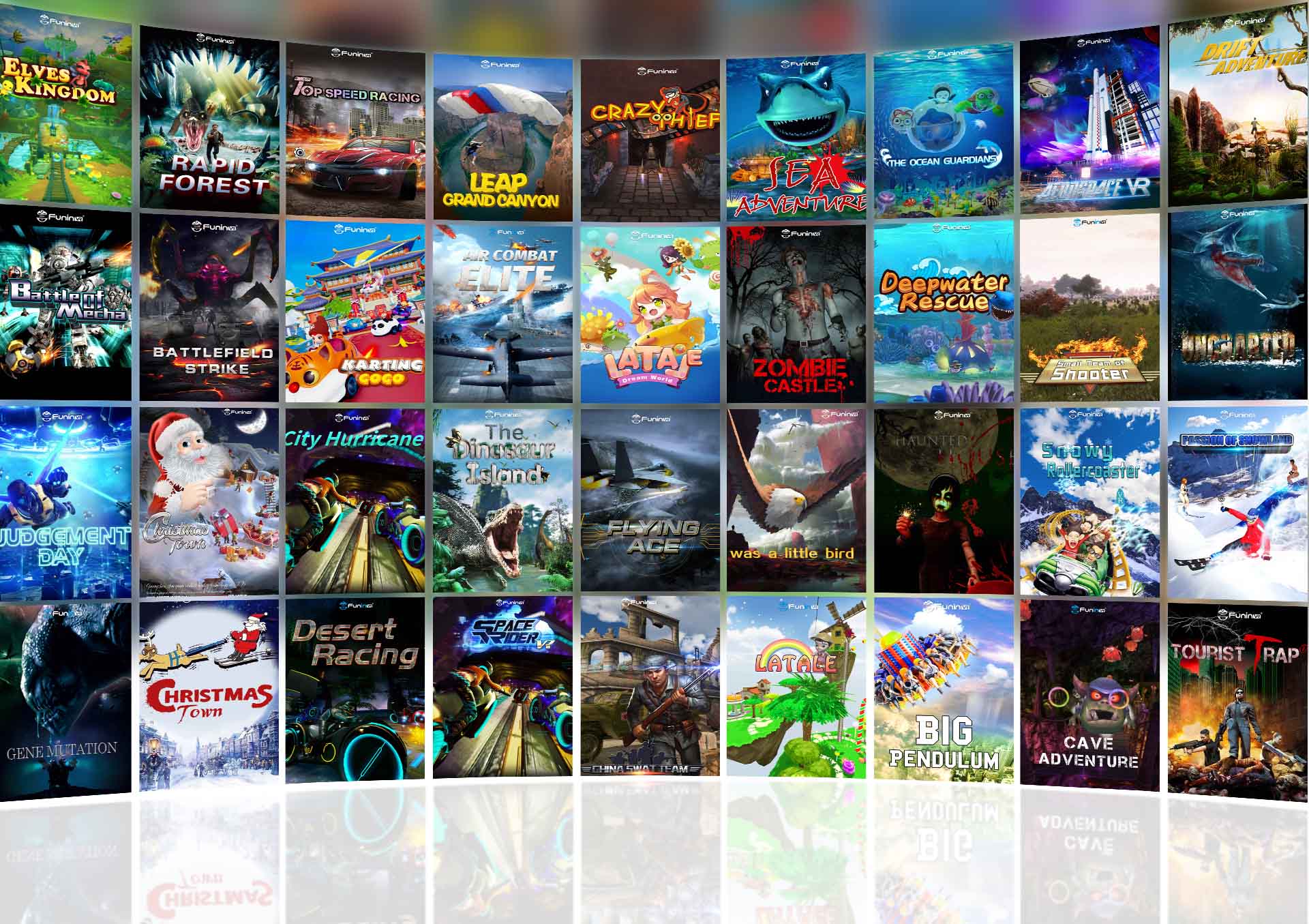 Zhuoyuan  E-space Walk  In The Exhibition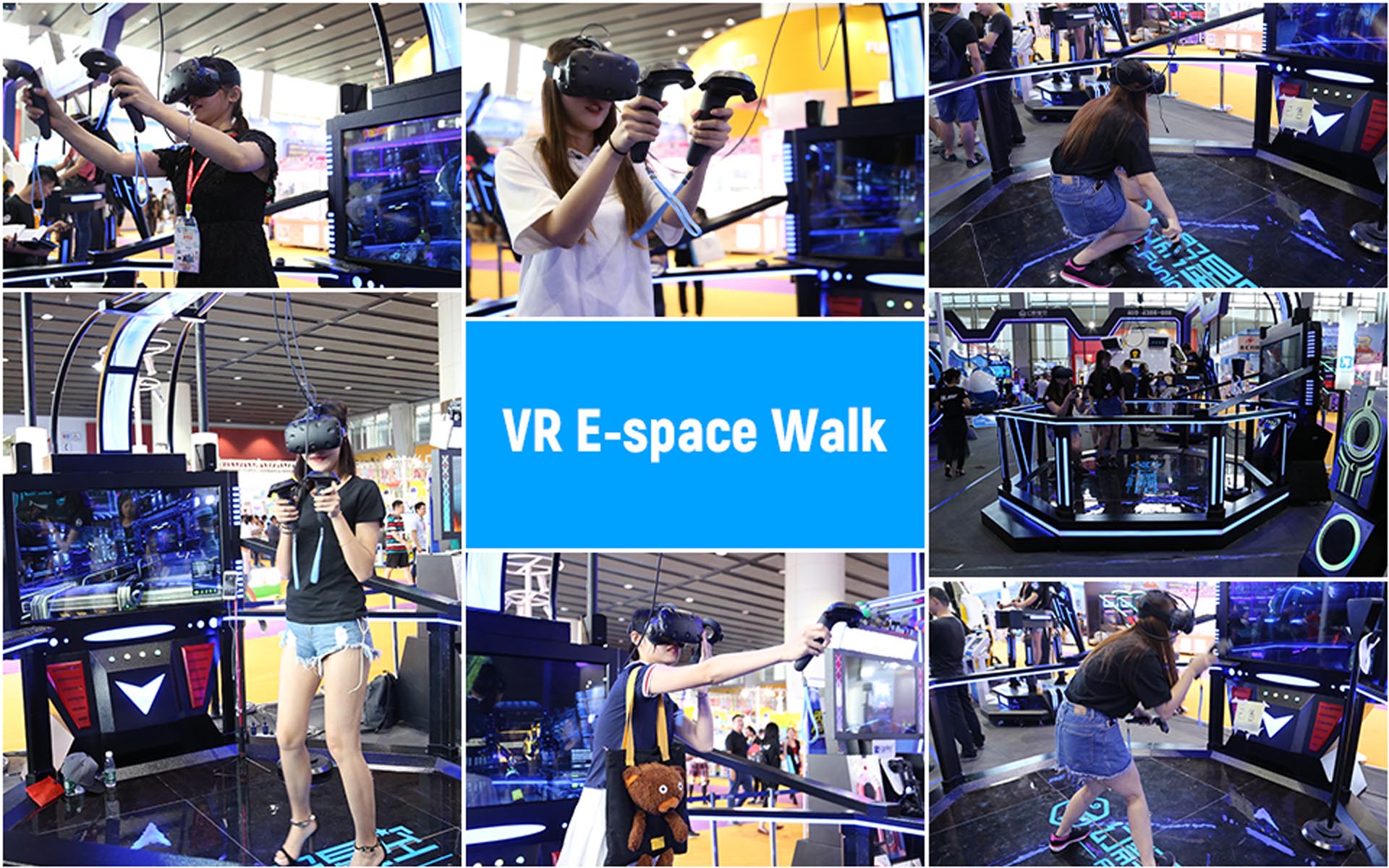 Profit Model For Zhuoyuan VR  E-space Walk?

Do You Want to Know More About ZhuoyuanVR  E-space Walk?
If you want to know more about Zhuoyuan Virtual Reality E-space Walk. Leave your message, we will contact you as soon as possible!
More VR Products May Be You Like?