One evening,  we came to the mobile 9d vr park in Romania, between 30 minutes of observation, the virtual reality game was attracted more than 30 tourists who were queued to experience.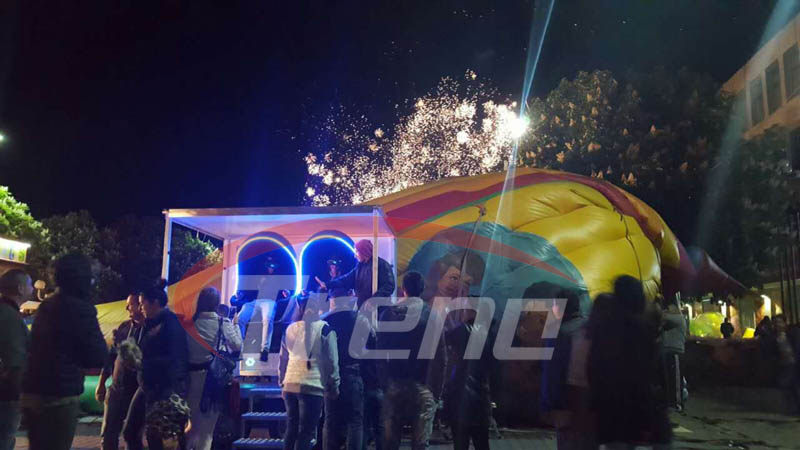 This is the Romanian customer, he has bought  Zhuoyuan mobile 9d vr equipment since last year , from openning to now, the business is very good, and there are many adults and children will come here to experience the funny vr paradise every weekend.
Wish  to Zhuo Yuan customer's business is getting better and better, bring more people happiness.
If you want to know more about the 9d virtual reality simulator. Please leave your  message, we will contact you as soon as possible!