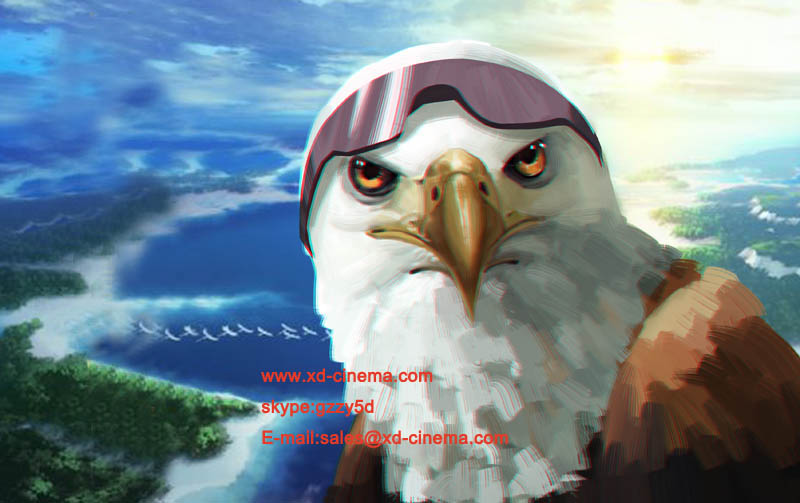 I am a little bird In a fairy tale alike city I turned into a little bird and fly in my dream energetic, brave,
wave my head to control the direction.Get materials to build my nest,shot crow and defend home.Brand new VR children flying game.Who is the super pilot ?

Imported films : We cooperate with top production teams to import excellent VR films in a bid to increase competitiveness
Exclusive Production : We have formed a VR  movie development team and invested heavily content resources to ensure continuous film- updating with an aim to guarantee sustainable profitability for clients.
If you want to know more about the 9d virtual reality simulator. Please leave your  message, we will contact you as soon as possible!