Since ancient times, high quality products have always been the lifelines of businessmen. Because only fine products can serve as the preconditions of obtaining customers' trust, acquiring more market shares. A good product and a determined attitude equals great success in doing business.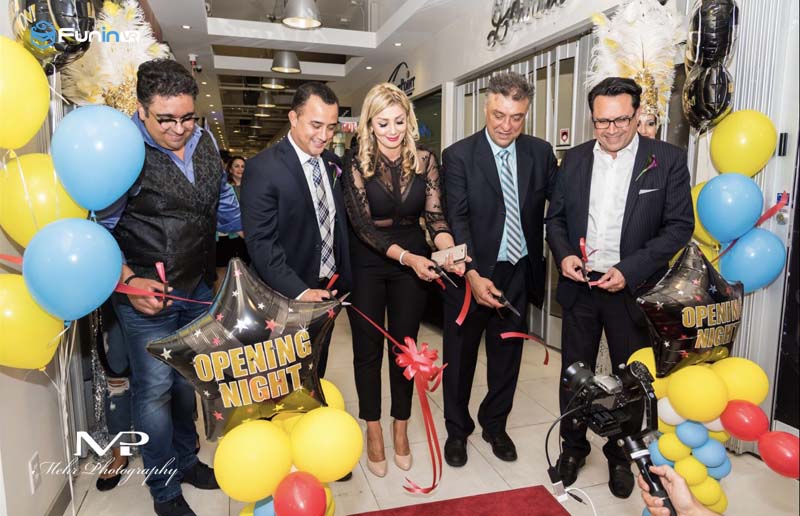 The customer mentioned in this example is really an excellent businessman, his determination will surely guarantee his business a promising future. The customer comes from Canada, on Jun 23rd, 2018, his 12D cinema, which named Funland, opened grandly in a mega shopping center named Shops on Yonge based in Toronto, Canada. The Canadian customer made a great effort in setting up his 12D cinema. At the opening day, he hired a girl dance team and a lion dance team to celebrate the grand opening. What worth mentioning is that he even invited a MPP (Member of Provincial Parliament) and a MP (Member of Parliament) to celebrate together.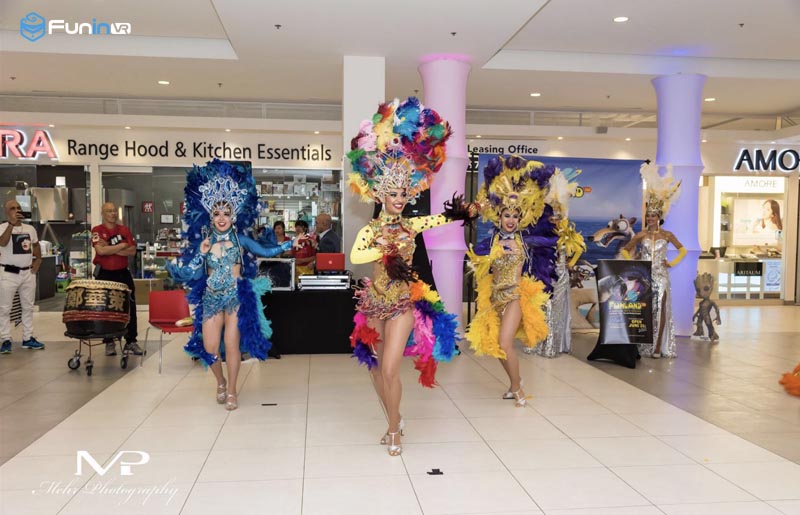 According to the trade records from Guangzhou Zhuoyuan, this Canadian customer till now is the most heavyweight "Big Spender" customer of purchasing large-sized cinema equipment. The customer told us that only the decoration of his cinema cost him 80000 US dollars. The cinema equipment he bought was a luxury edition of 12 seats 12D dynamic cinema, and Guangzhou Zhuoyuan made some customization to his cinema according to his personal requirements. The cinema is beautifully equipped with 12 comfortable chairs, a 16-inch big screen, top-notch surround audio system and special-made 3D glasses, all these configurations and accessories made this 12D cinema very welcome among coming audiences. At the day of opening, people queued up to experience the new comer 12D cinema, they couldn't wait to enjoy a visual feast of immersive film-viewing. Apart from some pre-installed film content, Guangzhou Zhuoyuan also helped the customer in personalizing many other film content including car racing, adventure, skiing and war. Good film content will add more attractiveness to the 12D cinema to lure more audiences in the upcoming days.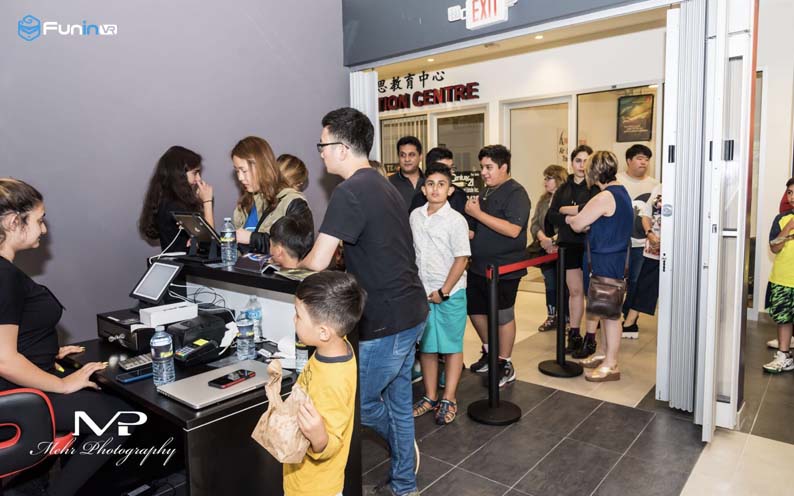 This Canadian customer is very gifted in doing business. At the open day, he also invited TV media to do a live broadcasting and did other promotions by using Chinese, French and Arabic three languages. His massive market promotion means worked and helped him attract many people to his cinema store. Being the first 12D cinema in Toronto, the Canadian customer firmly believes that he will achieve a great success in operating his cinema and make a handsome profit.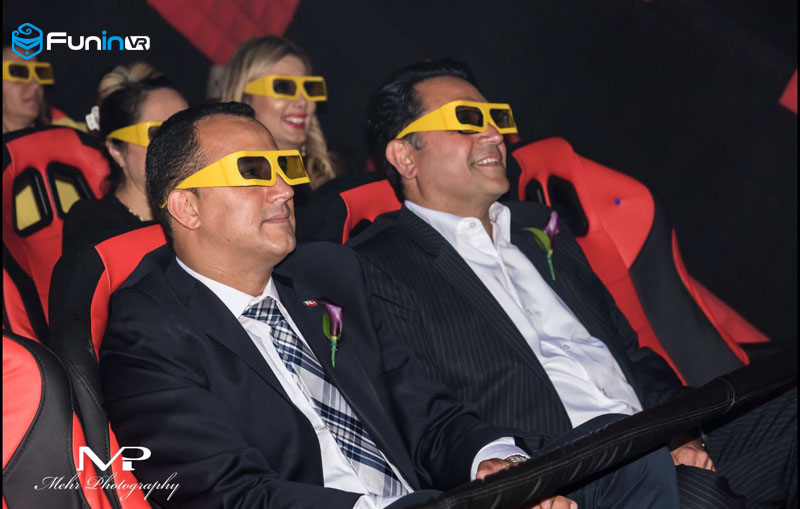 Do you want to know more about the virtual reality simulator,  please leave your message, we will contact you as quickly as possible.