A comprehensive amusement VR equipment Are On The Market
VR Warship is a comprehensive amusement VR equipment, with super domineering science and technology style. With a large amount of high-quality VR game content, multiple theme games covering adults and children of multiple ages, all can enjoy in one machine, for example, shooting/sports/leisure/science popularization. The diversified content with super customer stickiness. 6-seat design is the preferred amusement equipment for large venues because it's high throughput, high floor efficiency, and highly profitable.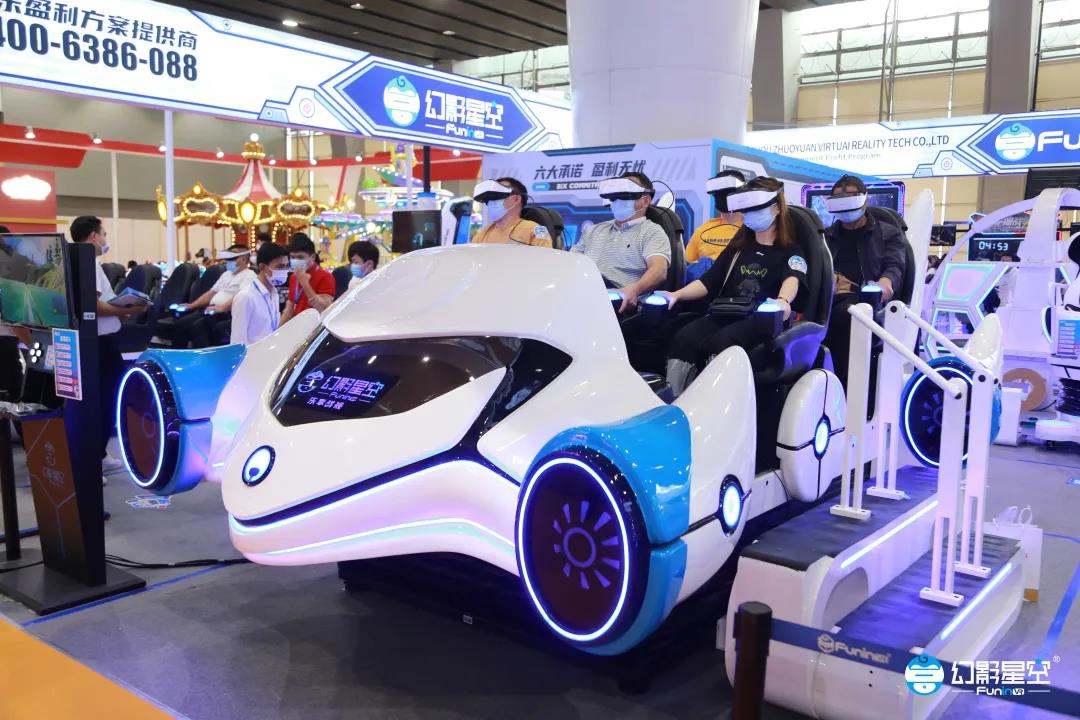 Super Capacity, Fun for All Site
The VR Warship can accommodate the experience of 6 people at the same time. The large-capacity design can not only create popular popularity but also attract the attention of potential customers. Attract them to visit the store and achieve the effect of double the flow of people, and both profit and popularity will increase.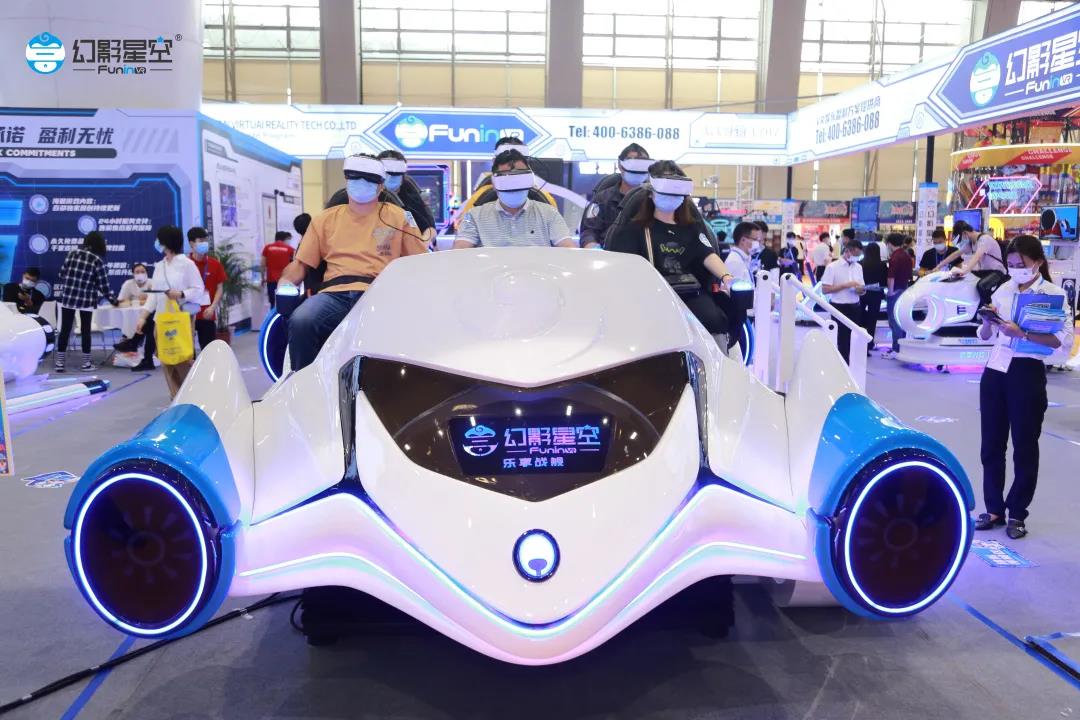 VR Warship with massive game content, not only for commercial entertainment, diversified game experience, attracting more customers, realizing commercial value. But also for entertaining during learning, while enjoying the fun of VR and instilling popular science knowledge, Indulge in the different experiences brought by VR.
If you want to know more about the vr simulator . Please leave your message, we will contact you as soon as possible!