I am Jean from Slovakia, joining China 9d virtual reality simulator for sale It's been one year, Since the operation is very good .Get a good profit .Also the passenger increase,I decide development of more the business, Take some more equipment .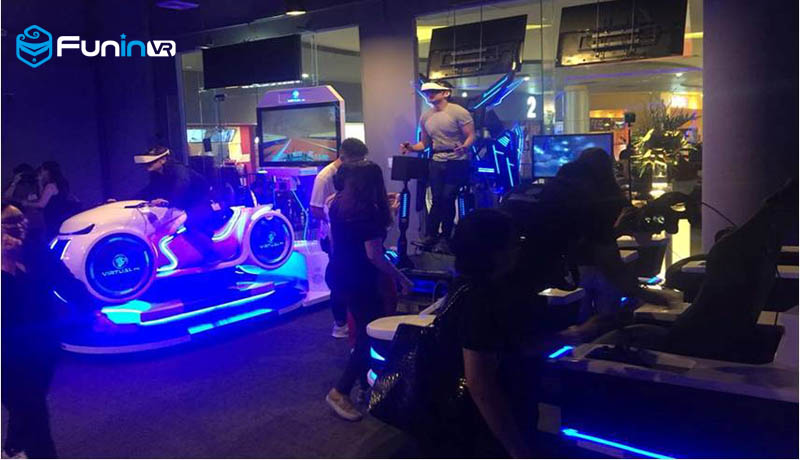 China FuninVR products equipment manufacturer has always been very pragmatic and very efficient. Mainly their after-sales service attitude is very good, very responsible. Here I will focus on it. I have a 6 seats Darks mar on July 13th. The device is faulty and the network connection is not available. I was in a hurry and immediately contacted Ammy, the sales manager. She immediately arange a girl named Sherry after-sales service, because you also know that the time abroad is different from that of China. At that time, China should be late at night. I told she about the situation and they immediately operated remotely. It didn't take long before the network was connected.,Also helped me to install the machine into a software company. I expressed my gratitude.
Item

9d virtual reality simulator for sale

220V

1 player

500W

Oculus CV1/ HTC

2160*1200

2 pcs games (three levels)

209*195*95CM

120*60*255CM

Chinese version & English version

 9d virtual reality simulator for sale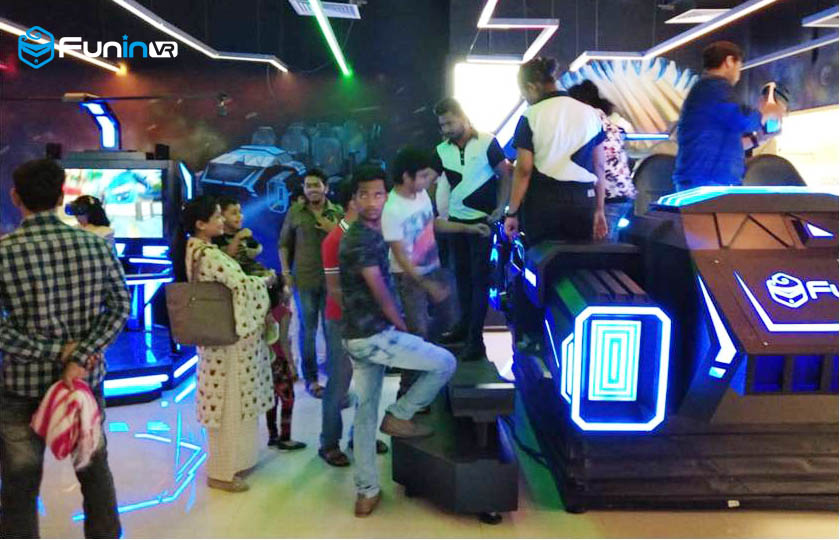 After three days,The after-sales service Sherry girl sent me a message. Information return visit, I was too busy that time, I didn't have time to reply she message. After almost a day or two, They would ask me about the situation. Although I think this is a little case ,Their attitude was really serious and responsible. It was really The pride of China enterprise ,This kind of service cooperation is not available in Europe,It is very good, Give five-star praise!
If you want to know more about the vr simulator . Please leave your  message, we will contact you as soon as possible!