I received a call today, An old friend , Invited me to visit his Experience hall . This VR entertainment theme park, which is ready for two months, Will be opened to people as scheduled. The old friend is so sincere, I am happy to agree, look at my handsome boy, I invite my girlfriend to experience together ,Of course, let my brother join together, Total of 4 people together,Before entering the hall,Thinking about what kind of scene would be, when I entered the exhibition hall,The style is really different, The store decoration is very stylish,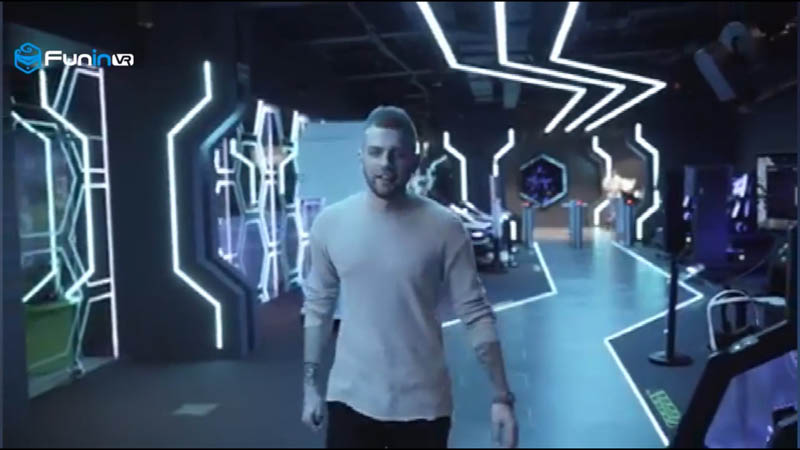 However, I know that I have a mission this time. I really didn't expect it. Old friend invited me to experience and help him to promote the store. I am so handsome, Of course I will not refuse it. We have experienced 6 Seats Dark mar, VR Mecha, VR Racing Moto, VR Racing Car,
The overall experience is good, 360 Degree panoramic view, super realistic viewing experience, want to experience the simulation of real racing, competitive racing? Come to my friend's shop ! 9DVR Amusement Theme Park!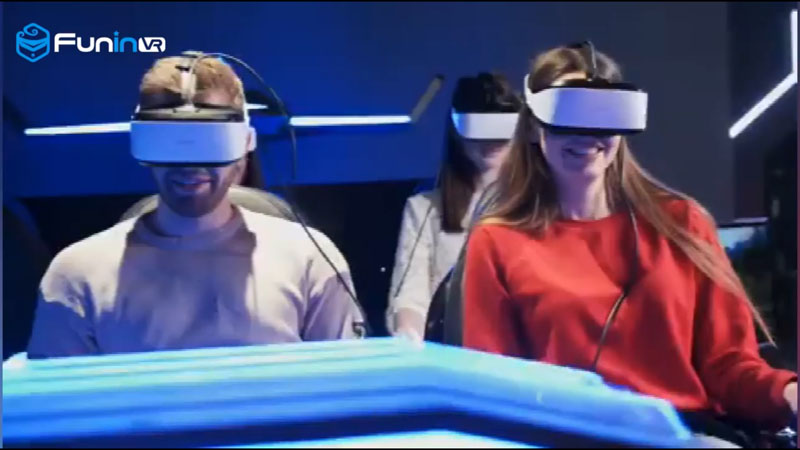 If you want to know more about the vr simulator . Please leave your  message, we will contact you as soon as possible!