Shopping malls at the beginning of the establishment is not just shopping , but it hopes to become a tourist destination, and integration of retail and entertainment together, for example ,customers go to shop be funny ,they can choose to watch films or play a roller coaster。  This mode of operation has changed people's shopping habits, as shopping and entertainment combination of pioneer model, it makes a lot of money and becomes to the most visited by the United States of one destinations.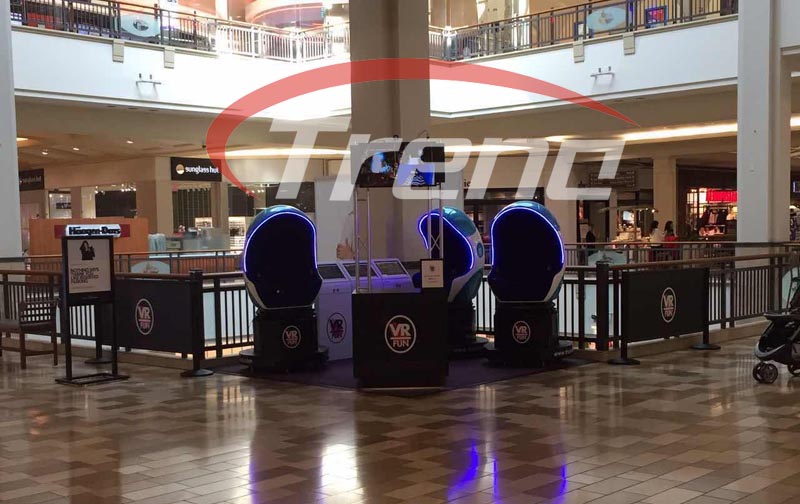 So that, the principal of the mall spent a lot of time to look for  which equipment was more suitable, ultimately decided to purchase Zhuoyuan 3 seat 9d vr, not only it did not take up a lot of places,  but also made full use of reasonable position. Since installed Zhuoyuan equipment of 3 seat 9d vr  ,whether adults or children are fond to be here to experience, it makes joy to consumers, and also lets the turnover increased gradually.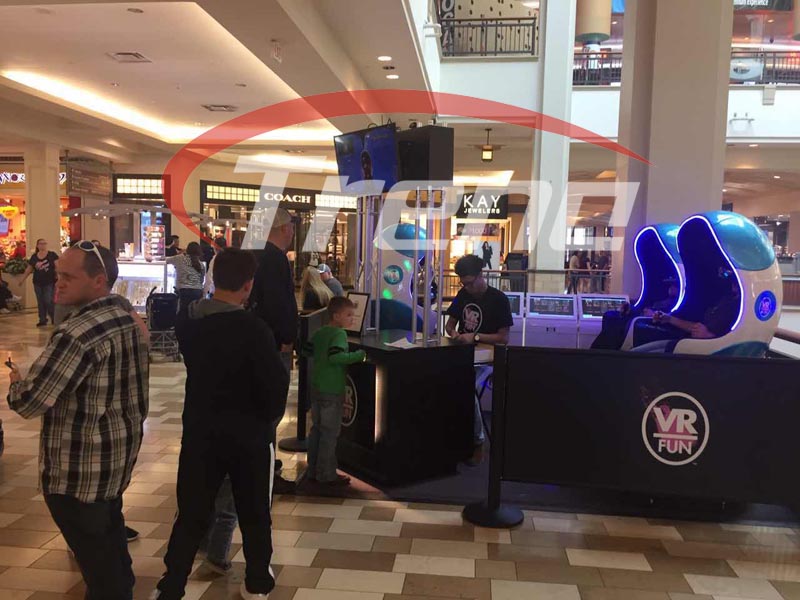 Wish the store business is getting better and better, cheer to more people
If you want to know more about the 9d virtual reality simulator. Please leave your  message, we will contact you as soon as possible!