Get Discount For High Profit VR Machine 6 Seats 9D VR Dark Mars
For VR business, how to quickly recover costs is very important in running business. Although a lot of investment is required in the early stage, including the cost of renting venues, labor, product, etc.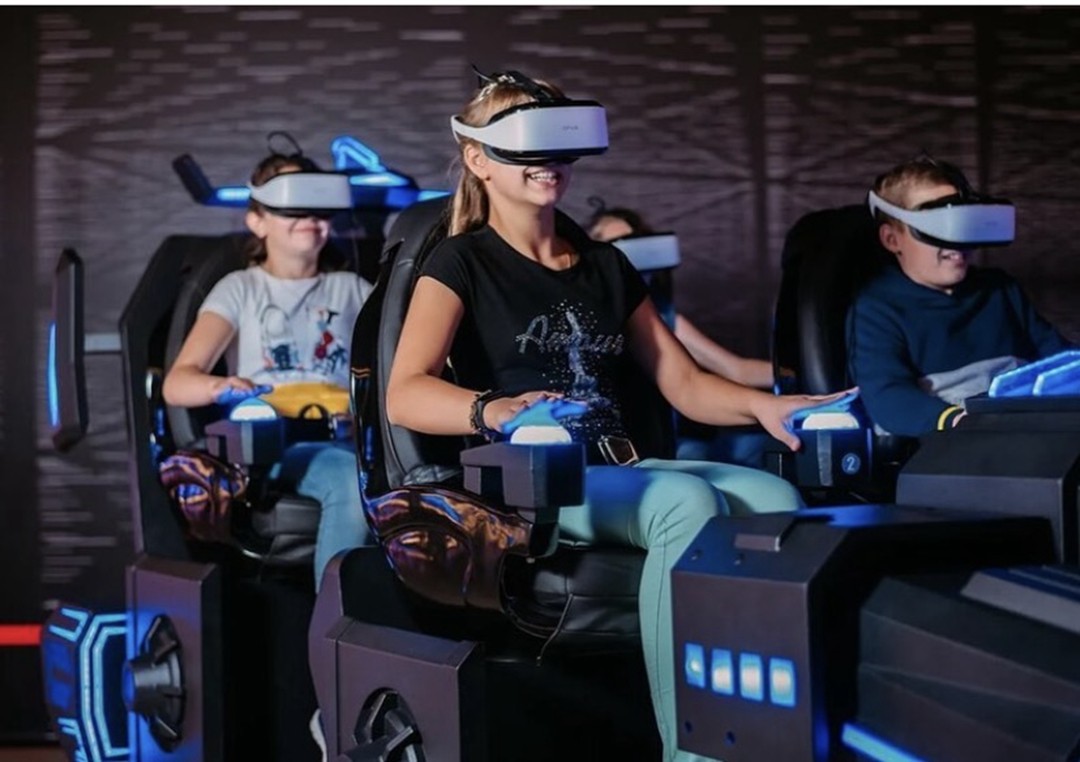 6 seats VR dark mars have 6 seats, so 6 people could play game at the same time. As for consumers, it let people experience game quickly, as for VR businessman, it can charge more profit for one day, which is a cost-effect product.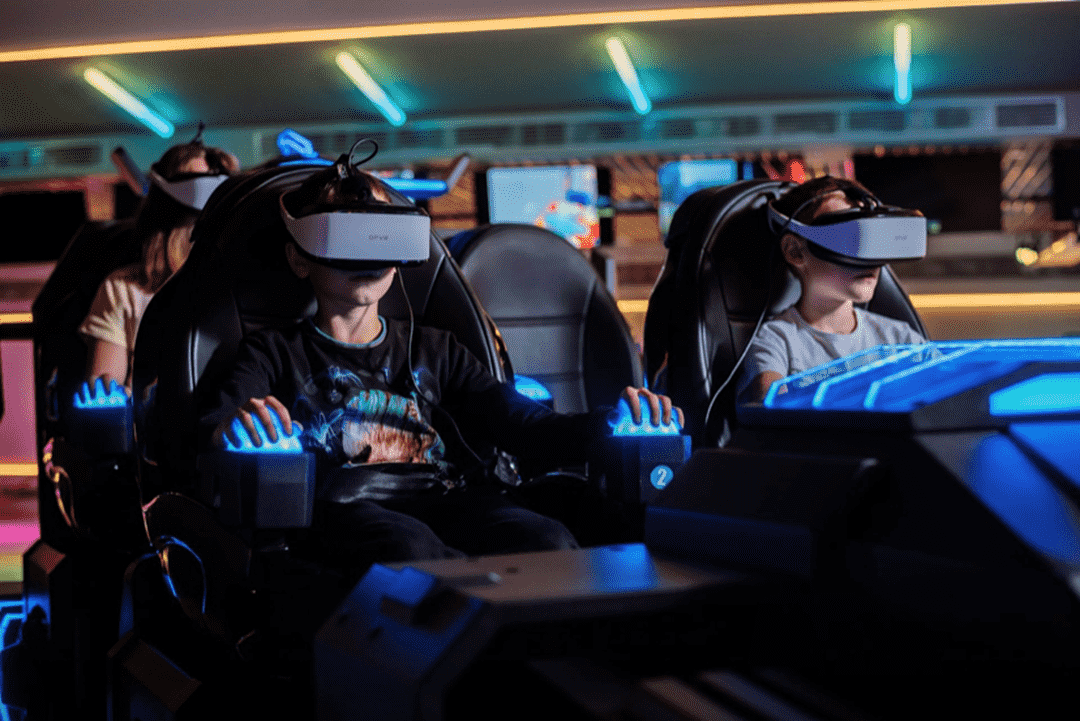 It is worth mentioning that FuninVR could provide new copyrighted virtual reality game to customers. FuninVR could provide new game, all of new game was developed by FuninVR's R&D center, they could update 3-4 new game to virtual reality business man.
If you want to know more about the vr simulator . Please leave your message, we will contact you as soon as possible!