Bulgaria Virtual Reality Game VR Simulator For Sale
6 seats VR dark mars and FPS Arena located in Bulgaria and open VR business recently. These machine was put with rope park, parents prefer to take their children to here when holiday or weekend.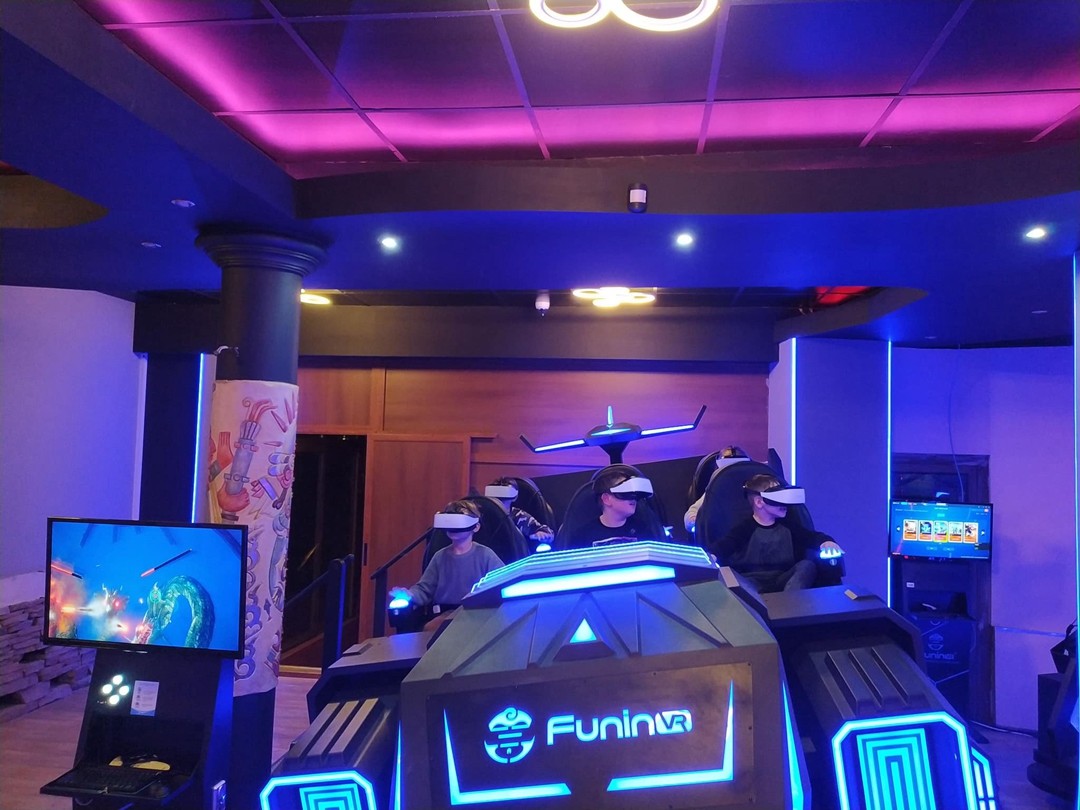 6 seats VR dark mars mainly for interactive shooting, the dynamic platform, shooting button… all of these function brings a realistic experience to players.
FPS Arena mainly for cooperate game & shooting game, 2 players could cooperate with each other and shoot enemy.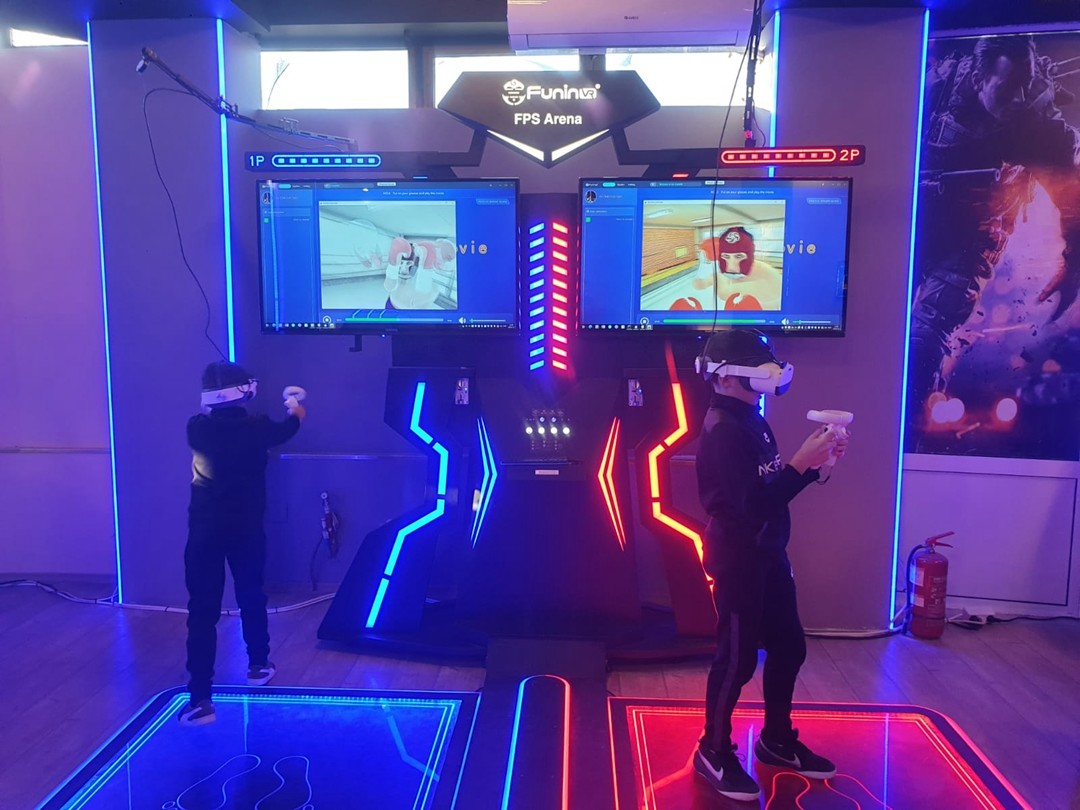 Customers start VR business only 4 months, many consumers like these 2 machine, so FuninVR customers earn much profits. His payback cycle plan is 6 month, but facts far exceeded expectations.
If you want to know more about the vr simulator . Please leave your message, we will contact you as soon as possible!