FuninVR Enhances Oman VR Experience Store Increased Revenue
An Oman customer purchased several VR devices from FuninVR for his VR experience store in a large shopping mall in the capital city. The store spans over 200 square meters and offers a range of VR experiences to customers.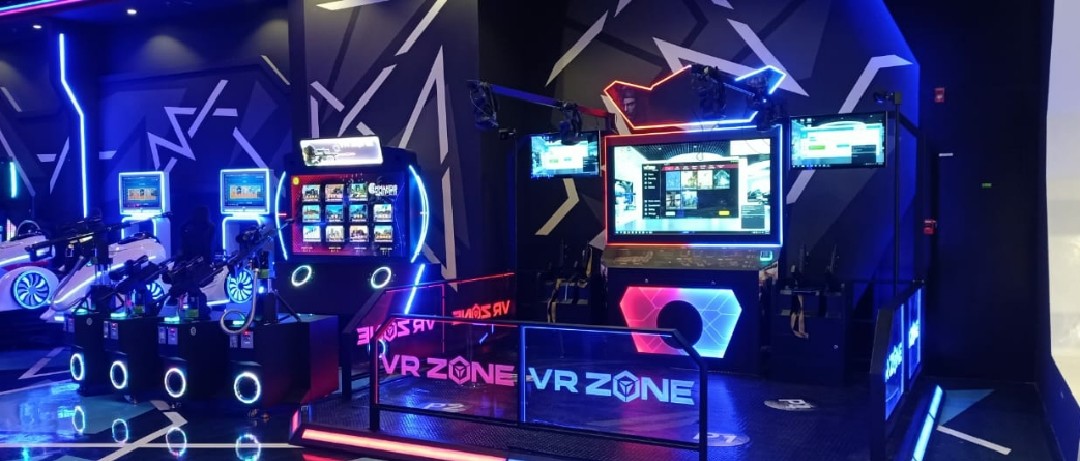 Since opening the store, the customer has seen a significant increase in foot traffic and revenue. Customers are drawn to the immersive and thrilling experiences that VR technology can provide, as they offer unique and exciting experiences that cannot be found in traditional video games.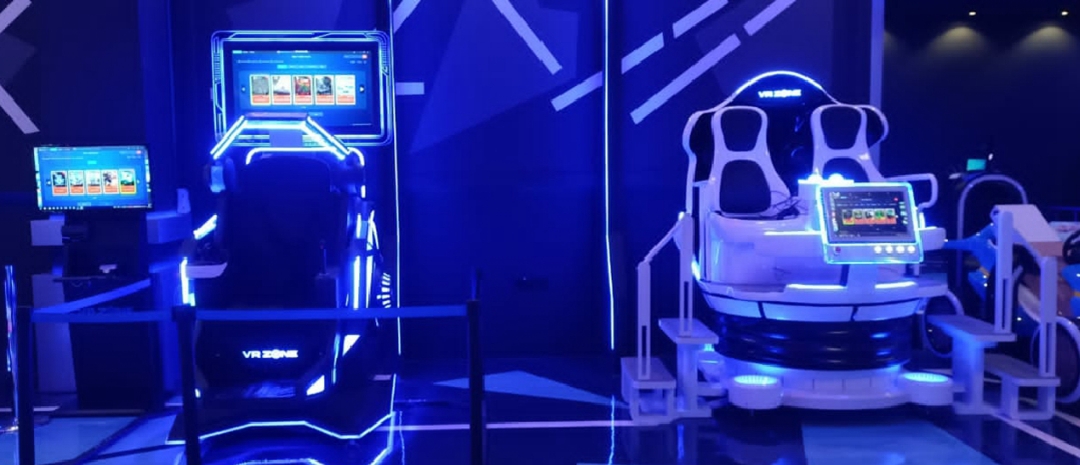 Overall, the Oman customer's VR experience store has been a great success, thanks in large part to the high-quality devices from FuninVR. The variety of experiences available keeps customers coming back for more, and the immersive nature of VR technology ensures that they leave feeling exhilarated and satisfied.