Malaysia 5D Cinema Completed The Installation In February 2023
It is very meaningful in 2023. The end of the three -year epidemic indicates that the global economy has recovered. For customers of FuninVR, FuninVR re -start global installation services, which is more convenient for VR businessman.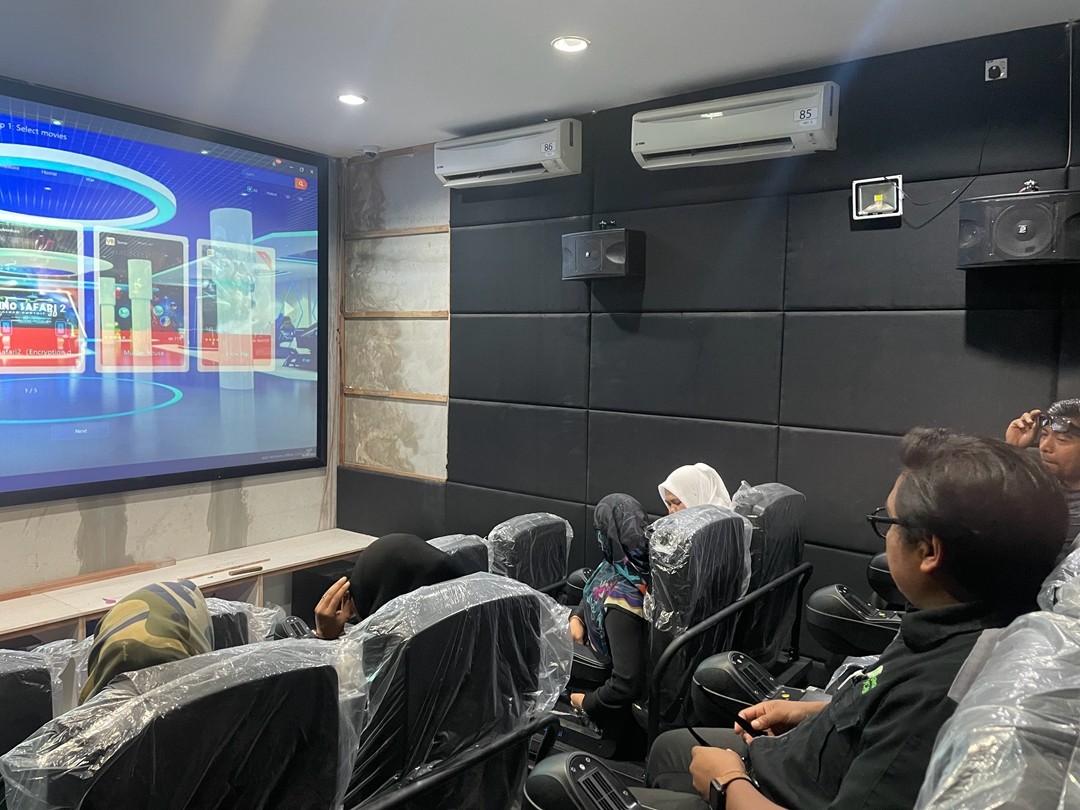 So at the beginning of 2023, one of Malaysian customer require installation service from FuninVR.  VR manufacturers could send technician to foreign country for installation and after-sale service, VR businessman don't worry about their business will interrupt because of external factors.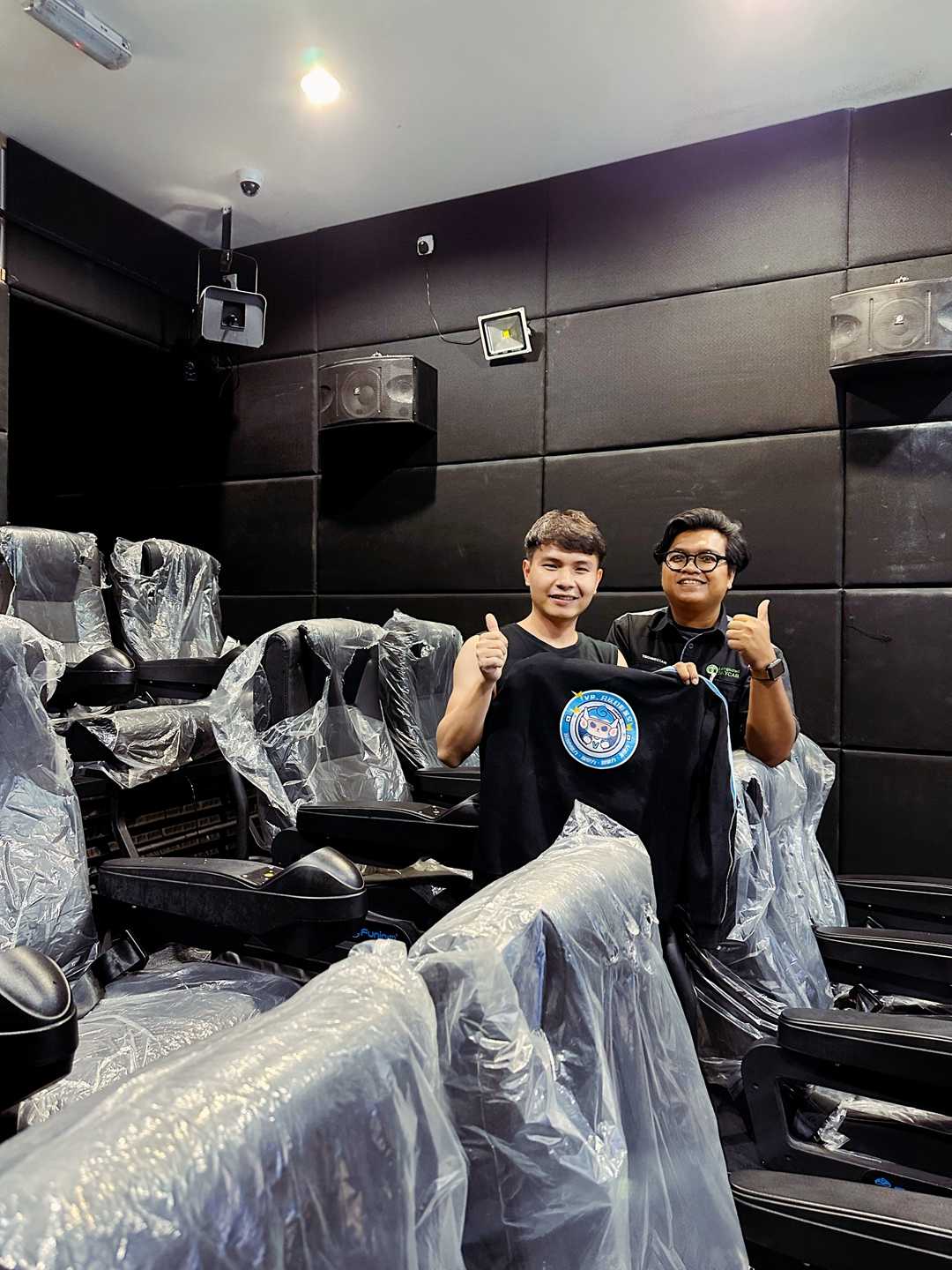 After installation and debug, customer test 5d cinema game, they are satisfied with quality of product and game. Then they start business soon.
If you want to know more about the vr simulator . Please leave your message, we will contact you as soon as possible!