virtual reality business
I know that the first landing of FuninVR is from entertainment. VR entertainment is inseparable from the excellent hardware performance auxiliary equipment. Moreover, "The people demand for entertainment is great. The easiest and most wanted thing for people is something that can brings them happiness.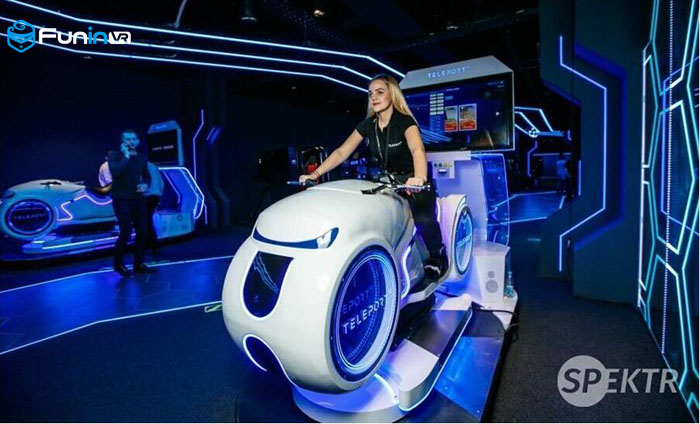 Product Name:

Model:virtual reality business

OS 2002 | OS 2002B

Player:

2

Voltage/Power

110-240V | 1200W/5.5A

Virtual Reality Business Headset

DPVR E3 (2K)

Movie quantity ( included ):

105pcs no 5D movies (all 360 degree, include 3 shooting games)

Playing time:

2-7mins

Weight:

NW: 395 kgs | GW: 575 kgs

Packing Size ( L * W * H )

210 X 140 X 208 cm
80 X 40 X 100 cm
96 X 52 X 210 cm
I think that VR business can also be educated, And in the future, it will enter a field of education, And that will be happen a big change to education. Using the characteristics of VR will allow children to experience an immersive feeling in the process of learning, And will enjoy the process of learning more. VR helps students better see the objective world,Like two objects free to land, Very fast, Not visible to the naked eye. However, VR can amplify and delay, And it is very directly to feel why two objects land at the same time. There are also biological, chemical reactions, some of the more dangerous, The teacher has no way to teach students directly, But we can use VR to show students the feeling, It is an experiential teaching.
If you want to know more about the vr simulator . Please leave your  message, we will contact you as soon as possible!