How to start VR Business ?As a manufacturer of VR suppliers, Their ultimate goal is to help ensure the success of virtual reality, let us more Client earn higher and more profits, and they strive to support those who have the same vision. From a small factory in 1999, continuous accumulation of experience, continuous research and development of new products, from dozens of people to hundreds of people, FuninVR compiled a list of top VR locations, and constantly exchanged for all Client. Opinions to understand the marketing challenges encountered by Client in the VR industry operations. According to the solid knowledge that They have used,They have provided all Client with some "commercial marketing plans" on how to implement them in operation.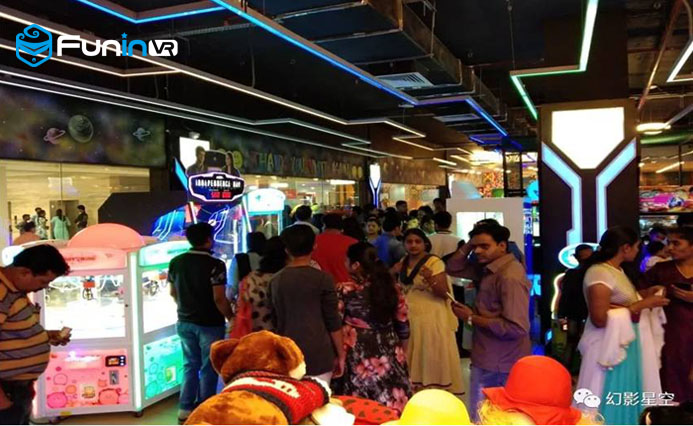 1. How to operate and the manage efficiently
2. How to establish a sound membership system
3. How to sell in paradise
4. How to do a good job of service
5. Recommendations and best practices.
All details is from my study at their production base on June 14, 2019, hoping to help those who have the same vision. Wish more partners to join us, from india Alex.many thanks
If you want to know more about the vr simulator . Please leave your  message, we will contact you as soon as possible!