Looking for an unforgettable gaming experience? Here in Jockey Plaza Shopping Center in Peru, you can experience the most funny VR games simulator like FPS Arena, VR Racing Kart, and 360° VR Simulator! With a wide variety of games to choose from, VR Arcade offers an immersive and amazing gaming experience that will leave you wanting more.
Super Thrilling VR Arcade Gaming Experience You Can Get
Competitive: Step into the world of first-person shooters with FPS Arena, where you can battle it out with friends or strangers in a variety of arenas and battlefields. Choose your character and weapon, and strategize your way to victory.
Exciting: Take a break from the intense action with our VR Racing Kart, where you can feel the rush of the race as you speed through virtual tracks. With realistic graphics and immersive sound, you'll feel like you're really behind the wheel.
Immersive: As for the ultimate immersion, try our 360° VR Chair Simulator. With a variety of experiences to choose from, you can explore new worlds with this 9D VR Chair, travel through time, or even face your fears. With full 360° immersion, you'll feel like you're really there.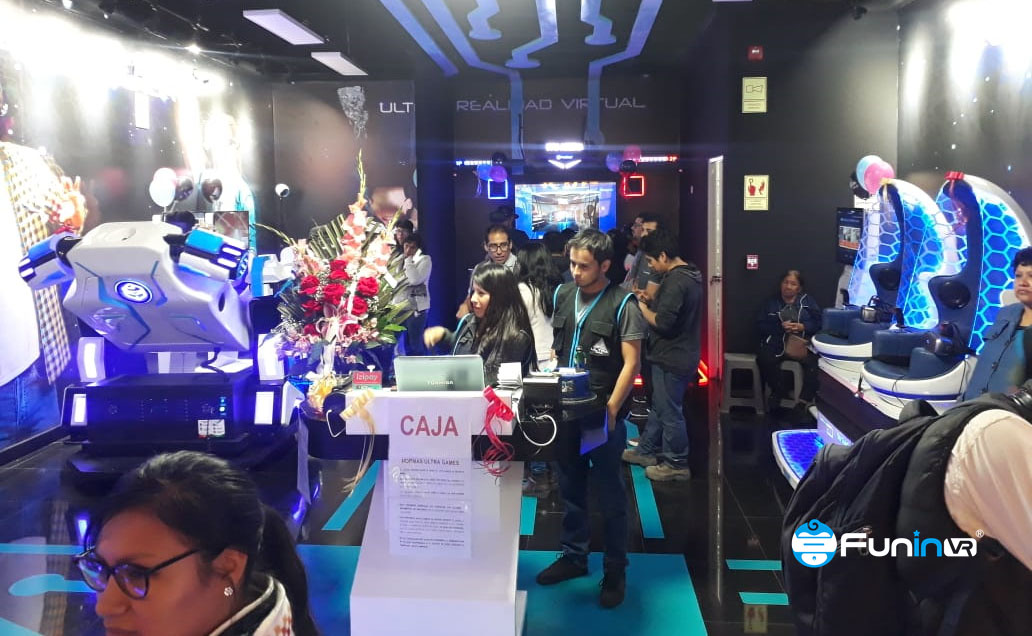 VR Theme Park ─ A good choice for fun and entertainment
VR Arcade is an ideal place to host parties and events. If you want to celebrate a birthday or host a corporate event, VR Arcade is available with the space and technology to make your event a success.
In addition, at VR Arcade, we are committed to providing a safe and enjoyable environment for our customers. Our staff is trained to help you with any questions or concerns you may have, and we will take great care to ensure that our equipment is regularly maintained and sanitized.
So why wait? Come enjoy the ultimate gaming experience at VR Arcade today. Whether you're a seasoned gamer or just looking for fun to spend an afternoon, VR Arcade has something for everyone. We promise that you won't be disappointed.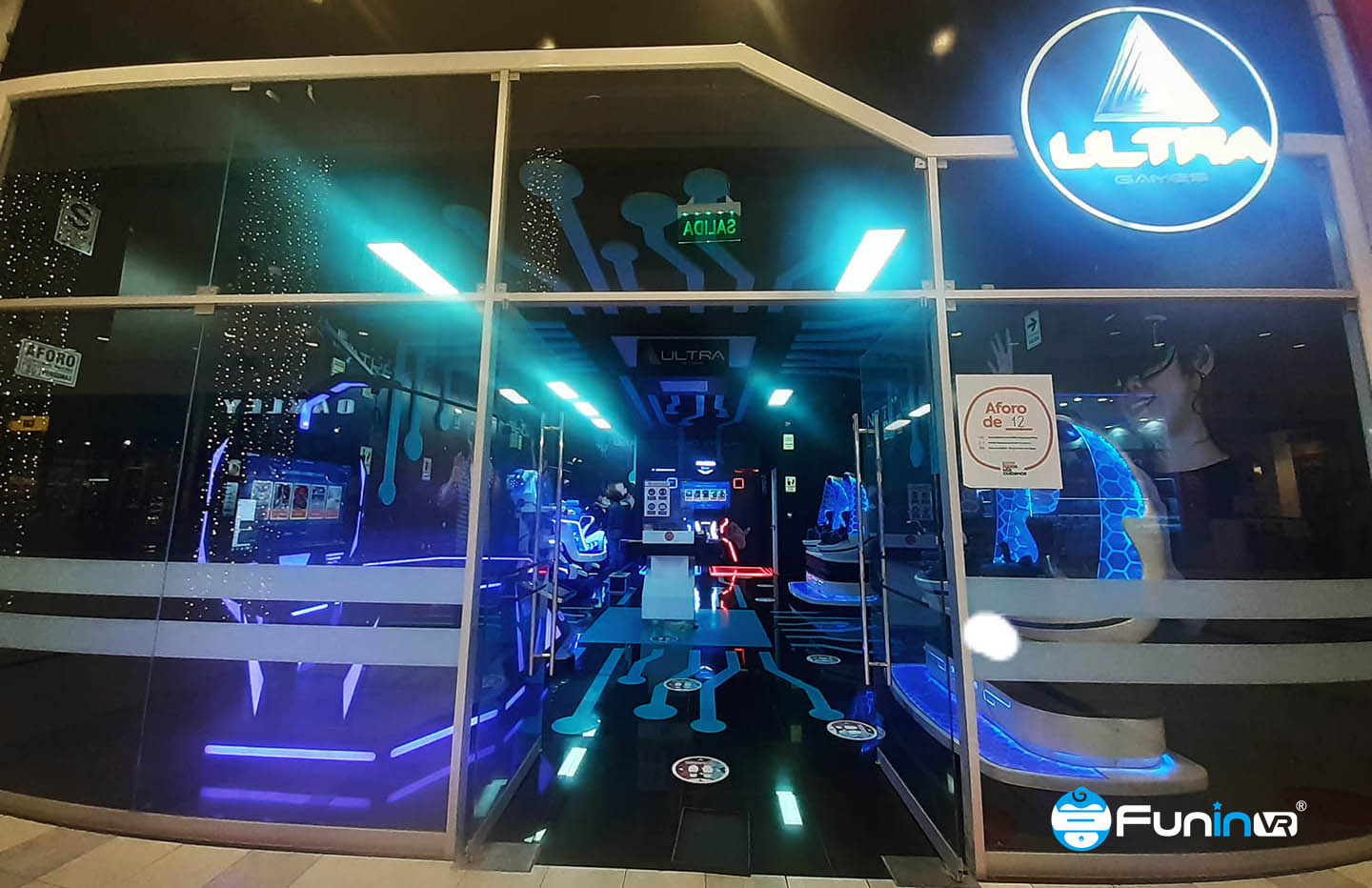 We are looking forward to your visiting!
For more event information or product details, you can contact our sales staff!
And if you want to know more about the vr simulator. Please leave your message, we will contact you as soon as possible!