A Belgian customer was interested in purchasing a virtual reality attraction for her amusement park and came across FuninVR website. After browsing through their products, she decided to purchase the VR Magic UFO for her park.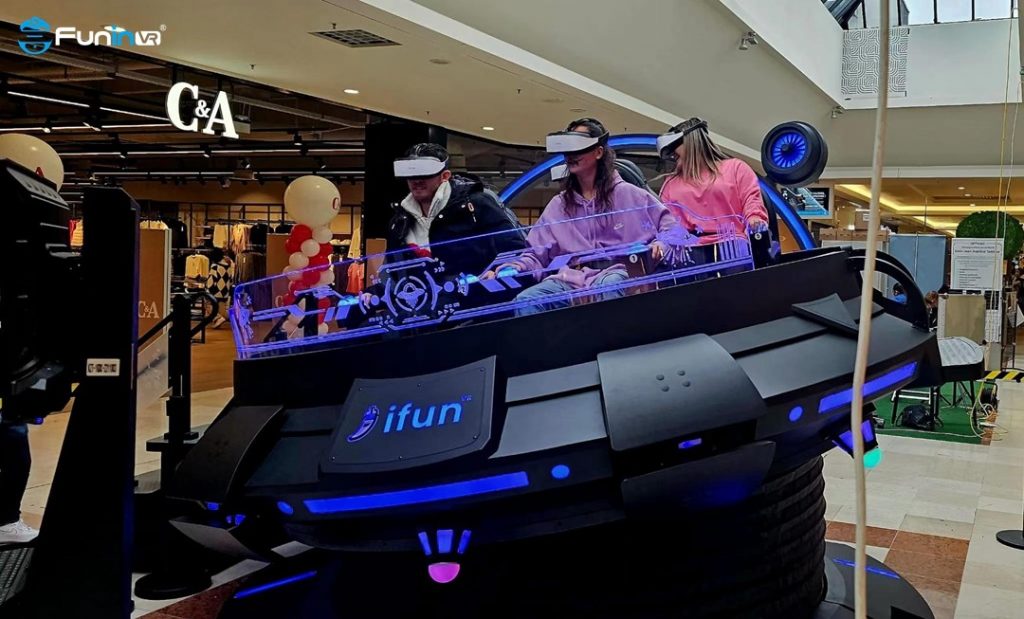 FuninVR also provided Sophie with excellent customer service throughout the entire process. After the installation of the VR Magic UFO in her park, Sophie was thrilled with the positive response from her customers. The attraction was especially popular with families and children, as it provided a fun and interactive experience.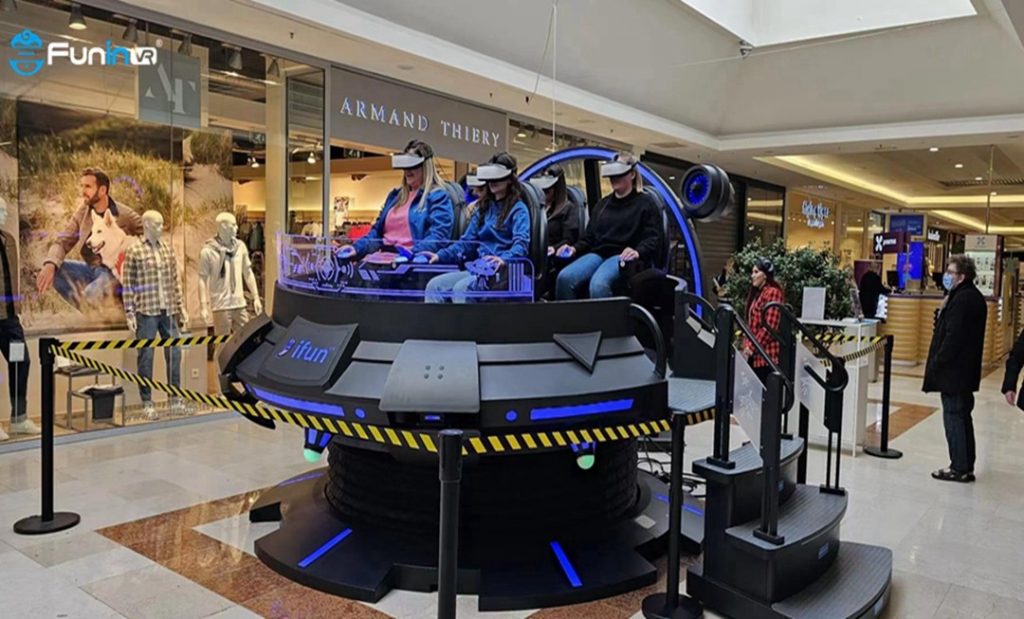 Overall, Sophie was extremely satisfied with her experience with FuninVR and would highly recommend their products and services to anyone looking to invest in virtual reality equipment for their amusement park or entertainment venue.