FuninVR, is a company that makes me feel very professional, why do you say so? It came from last month, I was a customer from Algeria, because I saw my colleagues buy Guangzhou Zhuoyuan virtual reality simulator, so I through the website, and take a look their home products.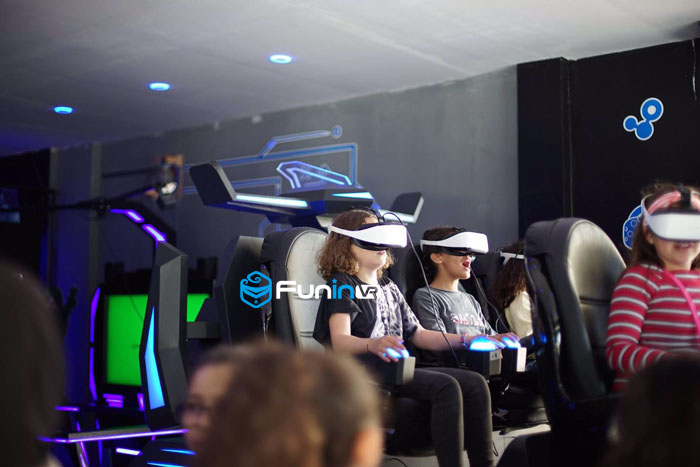 This company is an integrated business from production to sales, so I left my phone number and e-mail address and told their which equipment I wanted, The salesman contacted me quickly. And recommended the equipment I wanted, and told me equipment and maintenance issues, Also I need equipment is urgent , they said can arrange delivery on schedule, I are very satisfied. Later, Due to the transportation cost will be increase of the equipment, But the sales man said that the equipment can be re-packaged, As far as possible to reduce the transportation cost, I am very greatful, And now the equipment has been used for more than a month, Many people experience everyday, Good equipment. The company sales team is better too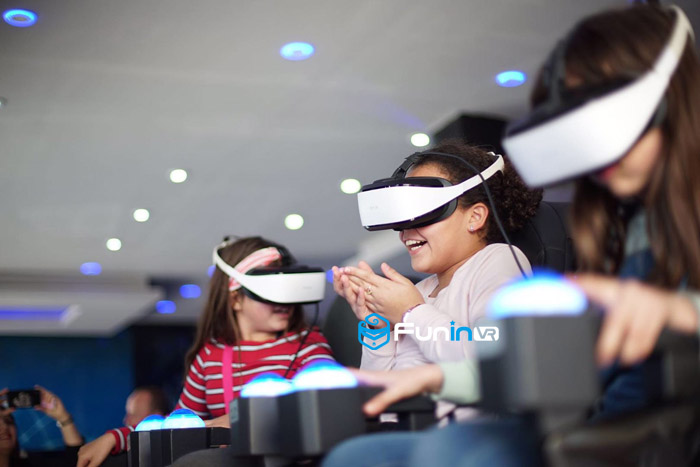 If you want to know more about the vr simulator. Please leave your  message, we will contact you as soon as possible!