Andy is from Norway. He is great at investing and always invest some entertainment project. He often looks for some new virtual reality products to invest. One day, when he was having a gathering of friends, he heard of something about FuninVR 9d virtual reality. He thought that it will have a great market in Norway. Then he came to FuninVR to investigate the product, both in products and services made him feel very satisfied, so he ordered Star Twin Seat VR, vr racing kart and one set Space-Time Shuttle Simulator.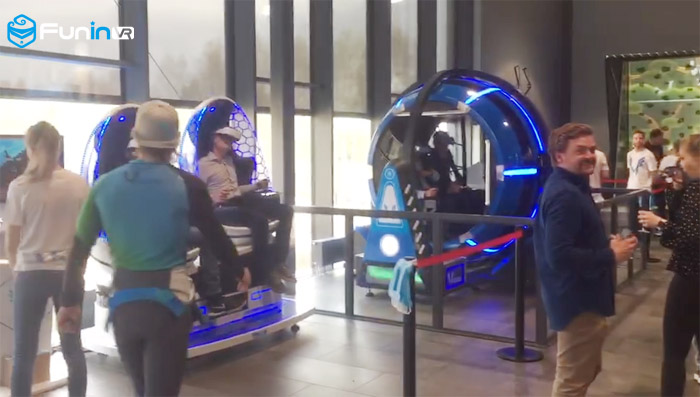 It was well deserved that Andy is FuninVR huge fans virtual reality simulator. Now, his virtual reality experience has been open in different places, such as shopping mall, amusement park…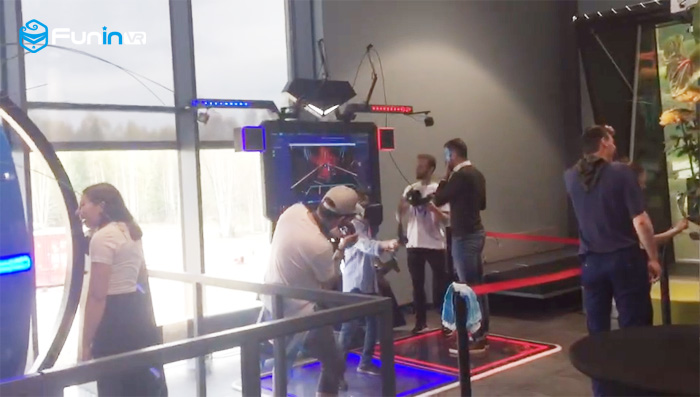 Thank you for your strong support and trust on our company. We will try our utmost to provide you the best service, let's head for the successful future hand in hand.
If you want to know more about the vr simulator. Please leave your  message, we will contact you as soon as possible!