Recently, the VR experience store at New Jersey Mall celebrated its grand opening, and we are delighted that our VR Warship was showcased as one of the main attractions. This innovative VR machine has garnered widespread attention and enthusiastic responses.
The VR Warship boasts a cute and lovely appearance, offering exceptional visual effects and an immersive gaming experience. With its outstanding controls and responsive speed, the device has received high praise. Designed not only for gaming enthusiasts, the VR Warship's thrilling combat scenarios appeal to players of all ages. From children to mature visitors, everyone can find their preferred game modes and assume the role of a real captain, engaging in intense battles and experiencing the tension and excitement of warfare.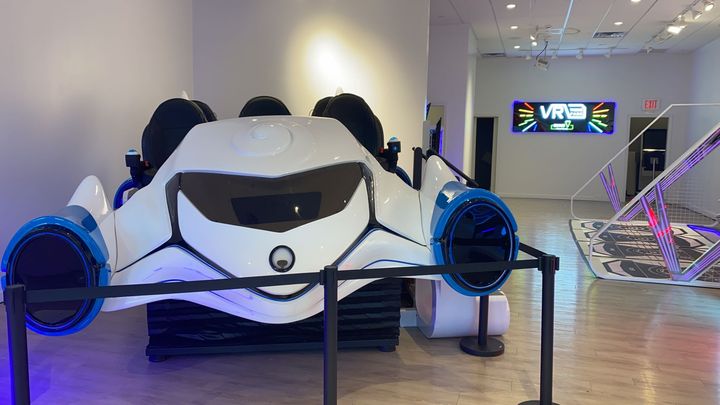 According to a staff member at this store, since its opening, the VR Warship has consistently maintained a high occupancy rate. Moreover, excited customers queue up, eager to personally embark on this unparalleled adventure of exhilarating combat every day. With multiple game modes and difficulty options, the VR Warship caters to the diverse needs of visitors, further fueling their interests. Most importantly, visitors come to the mall not only for shopping but also for the additional entertainment provided by the VR Warship, making it their preferred choice for leisure and recreation.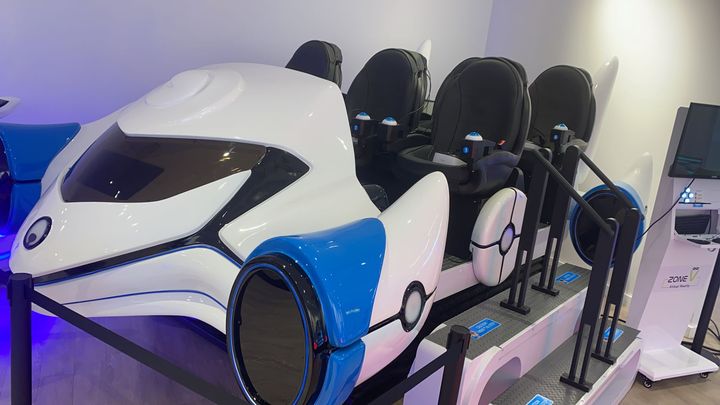 The success of the VR Warship not only showcases the innovative potential of virtual reality technology in the entertainment field but also offers a fresh gaming experience. It is not merely a gaming device but an interactive entertainment platform that immerses people in thrilling adventures.
If you are interested in VR gaming devices like VR Warship, feel free to contact FuninVR. We will provide professional services to cater to your interests and needs.