It is worth sharing an astonishing case that a customer from Sri Lanka who purchased a 5D 6-seat mobile cinema in November 2016 and has been running it successfully for the past six and a half years. This intricate equipment has become an integral part of his business and has amazed the crowds during a local ice cream carnival.
In November 2016, with great determination, Lankes made the decision to acquire an innovative 5D 6-seat mobile cinema. At that time, many people were skeptical about this emerging form of entertainment, but Lankes believed that true leadership lies in embracing innovation.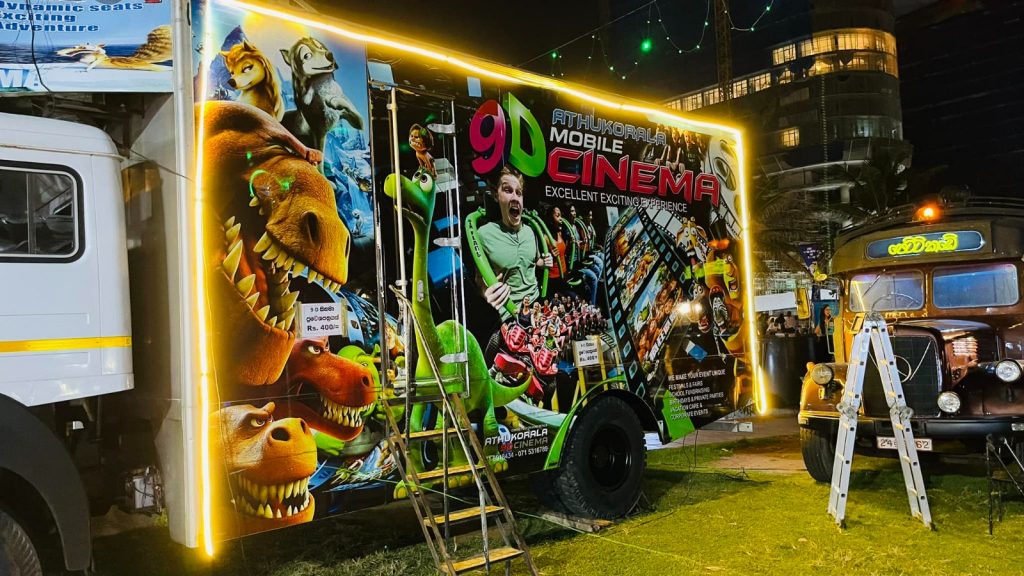 9D Arcade Machine for Business
Lankes purchased a suitable vehicle locally to house the cinema equipment and personally oversaw the installation of the 5D cinema inside. Since then, his mobile cinema has become a popular attraction in the local community. Even after six and a half years, the equipment continues to run smoothly, bringing endless joy and excitement to the locals.
What's more, in late June 2023, Sri Lanka hosted an ice cream carnival that lasted for several days, attracting thousands of participants. As part of the festivities, Lankes' mobile cinema reached its peak. On one particular day of the ice cream carnival, over 700 individuals had the chance to experience the awe-inspiring effects of Lankes' 6-seat mobile cinema. It felt as if they had been transported into a blockbuster movie, fully immersed in a sea of visuals, sounds, and special effects. The tickets were priced at a mere $1.3 each, and on that day alone, Lankes earned an incredible $1000!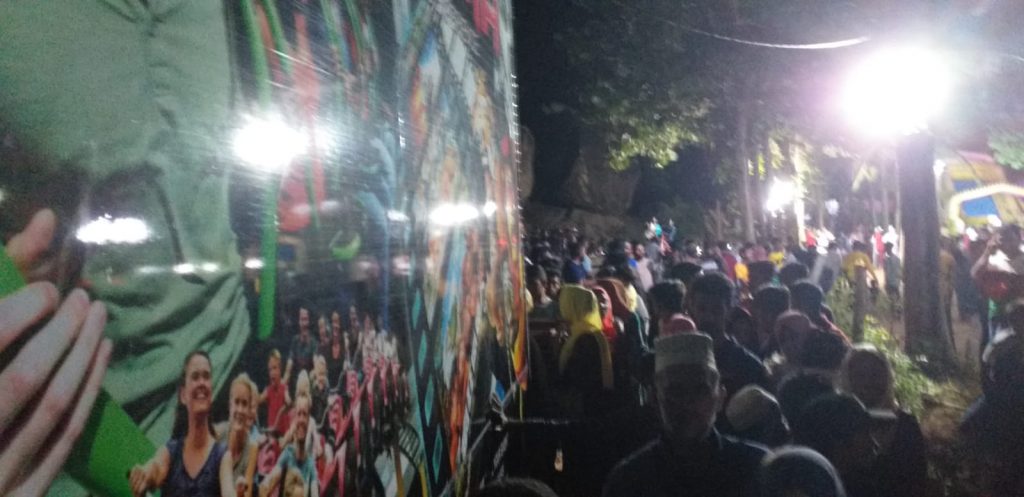 This success story showcases how an ordinary person can revolutionize the entertainment industry through innovation and courage. Lankes not only brings joy and excitement to the local community, but also provides them with a valuable entertainment option. The outstanding effects and unique viewing experience of this 9D simulator are gradually gaining recognition. It is believed that in the future, they will become rising stars in the global entertainment industry and potentially reshape people's perception of traditional cinemas.
In addition, for more information about amusement arcade machine or VR business, please feel free to connect our FuninVR at any time!