Debbie is one of our client. She bought the double vr treadmill since it went on sale. Now, his vr treadmill experience pavilion has open for several months.
Recently, she thought his business although was good, the revenue just hover in the peak point. She always want to do something to let the business getting better and better, but she couldn't see how she could be done.
After our planning department heard about this, we gave her a good piece of advice. We suggested her to hold some activities of promotion. Debbie listened to our opinions and adopted our suggestions at once.
She had launched an four for three activities. And launched preferential programs for the shopping center's staff. Also, she customize various preferential scheme according to different holidays. Her efforts were rewarded with success in her business and the revenue continually grows.
We wish a brisk business for you all, flourishing source of wealth, happy family life and a continue development in our business dealings. Best wishes!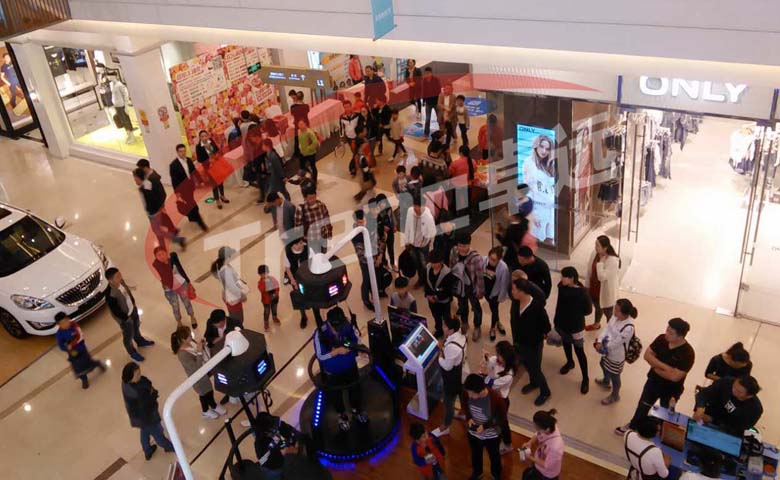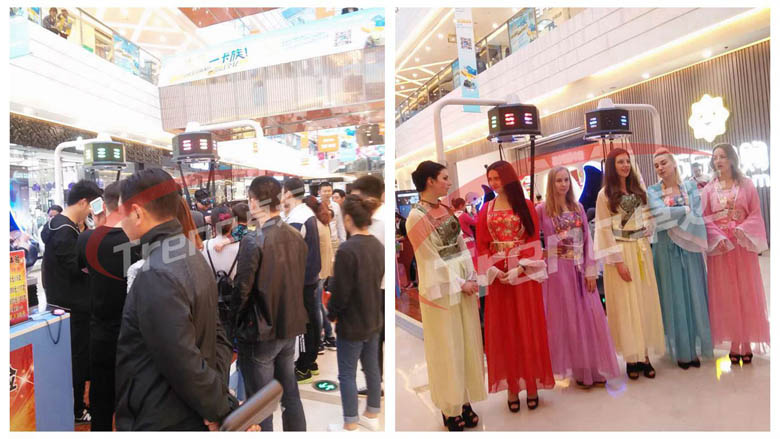 If you want to know more about the vr treadmill. Please leave your  message, we will contact you as soon as possible!