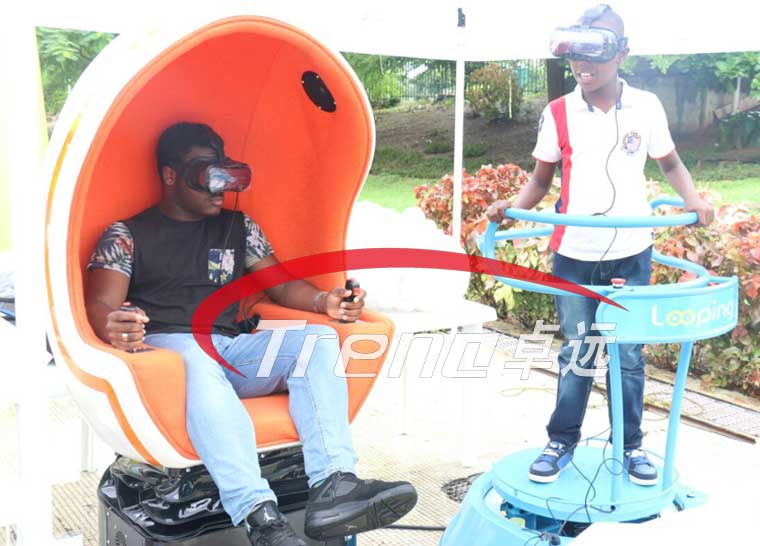 The client is a smart businessman, also, he is a bold thinker, with lots of original ideas. He always finds opportunities from a variety of new things.
He learned the 9d vr in accidental opportunity. After a detailed understanding of the vr simulator, he thought that the 9d vr and the vibrating vr simulator had features of high-profit, low-risk, quick return. And, above all, they are simple and convenient to operate, they can saving time and labor.
Soon after, he came to China to visit our company and our factory. After he visited our company, he found that Zhuoyuan has good enterprise culture, rich industrial experience, strong R&D capability, comprehensive services. Those mentioned above let him confidence in our company. So, he ordered a set of 9d vr and a vibrating vr simulator at once.
His 9d vr experience opened last month. According to our client's feedback, the 9d vr and vibrating vr simulator is very popular with young people. Look, how excited they are!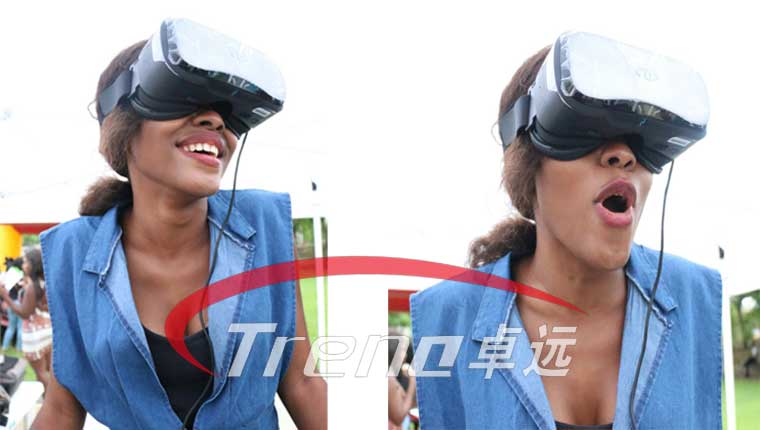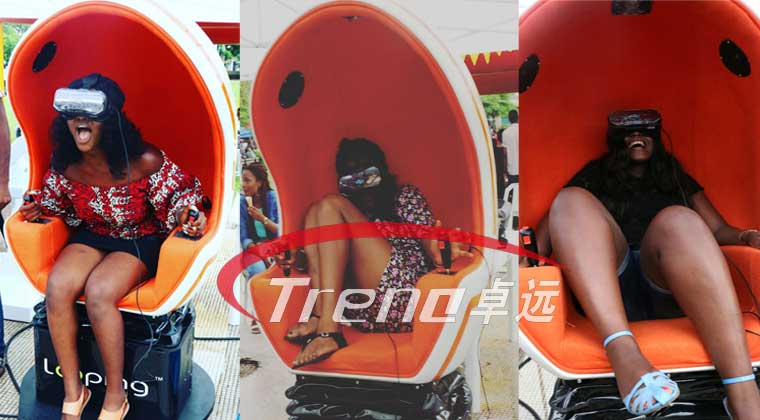 We wish you all business is booming, making plenty of money, flourishing source of wealth and a continued development in our business dealings!
Do you want to know more about the 9d vr and a vibrating vr simulator. Please leave your message, we will contact you as soon as possible!