Recently ,A shop opened a new 9DVR Experience Hall in Japan. The public were  amazing  for the unique of  Zouyuan 9DVR who had queued to  wait for  experience.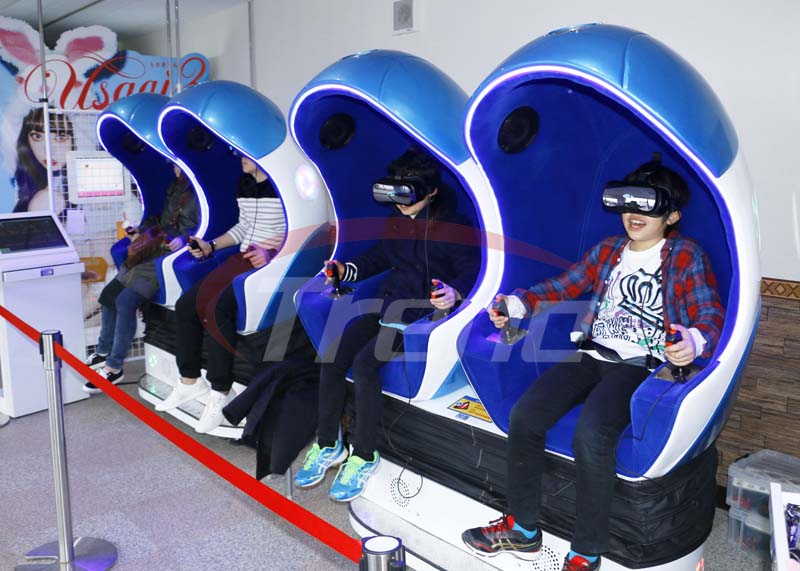 There are some students said: "Usually in addition to learning is to sleep, nothing new to do, since  Zhuoyuan 9DVR Experience Hall  came, I always Invited to my friends to play again and again when I m free, it is not  boring to play."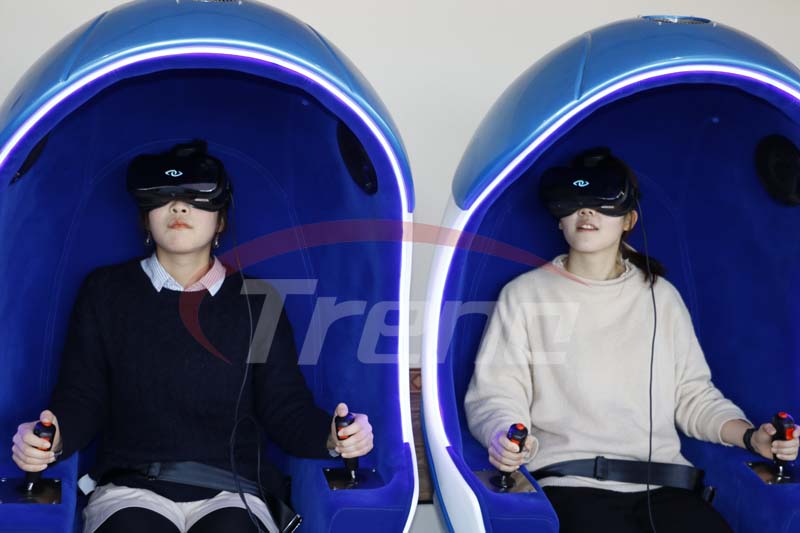 Two  girls experienced  the exclusive production of zhuoyuan VR and said: "This games is good, it can enjoy the world famous attractions by 360 °, it feel real , I was always in the town and had not been to Paris, now I can say I've been to Paris.
If you want to know more about the 9d virtual reality simulator. Please leave your  message, we will contact you as soon as possible!