When The vr E-game Center Enters The Cote d'Ivoire
In March 2020, they start the business at Abidjan city. Different from other VR centers, they do not only have VR simulators, but a PlayStation room, a 5D cinema room, a children's play area, and a restaurant. They have chosen three models from our company: VR Slider*1, Beat Hero*1, AUTO VR*1.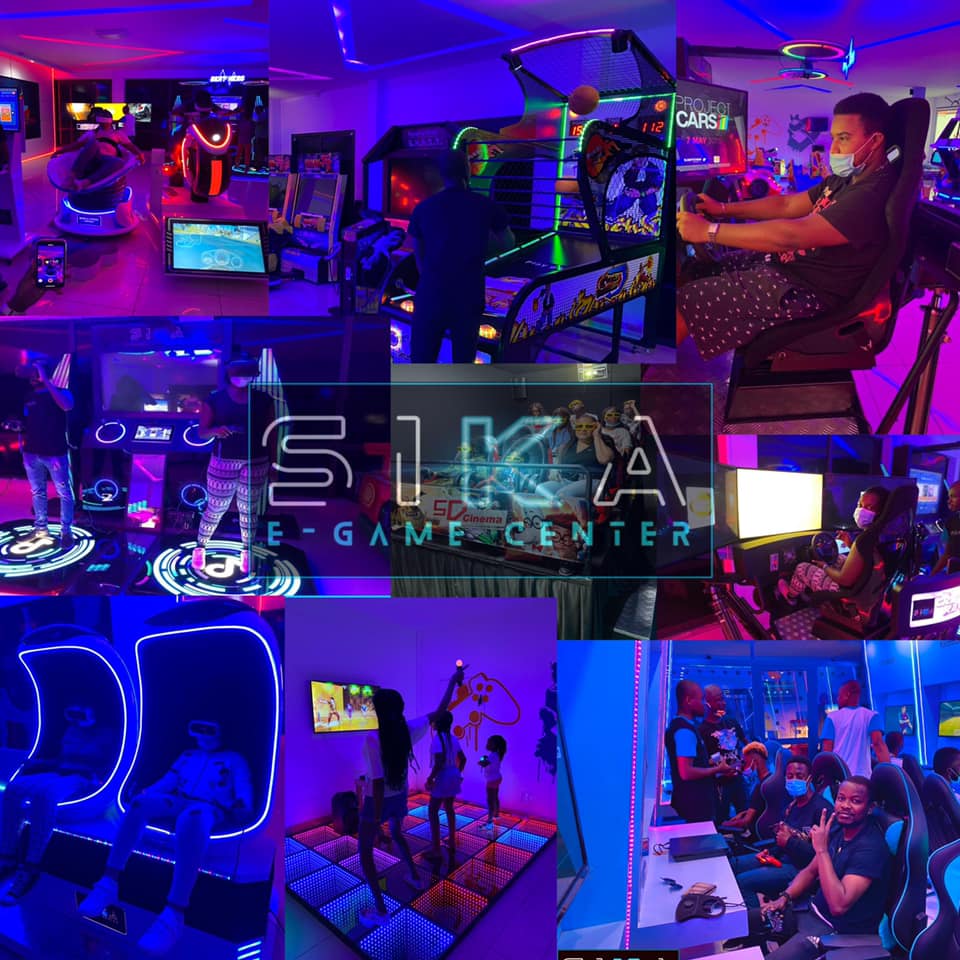 VR Slider: you can play the roller coaster, travel, Large Pendulum such these games, a different experience from dynamic seat VR. When you stand on it with floor vibration will feel strong real and different virtual reality experience.
Beat Hero: it's a multiplayer competitive machine, two players can have an online competition and with rank. Besides, players can play dance games, players transformed into a musical warrior holding two swords on the dance floor happily cut the notes one by one according to the rhythm of the music, PK and compete with each other freely.
AUTO VR: It is designed to be a robot, a smart robot. 49inch super HD screen, more attractive. With exclusive copyright content "Actiondexpiation", HD quality, highly interactive. Self-service VR, simple operation guidance, automatically control the headset up and down.
If you want to know more about the vr simulator . Please leave your message, we will contact you as soon as possible!