How to implement mobile VR in Australia
An Australian customer from FuninVR once thought of owning a VR device and taking it around cities to do activities, at the same time, He wanted to install "wheels" on the VR equipment and pull it to shopping malls and parks in various cities.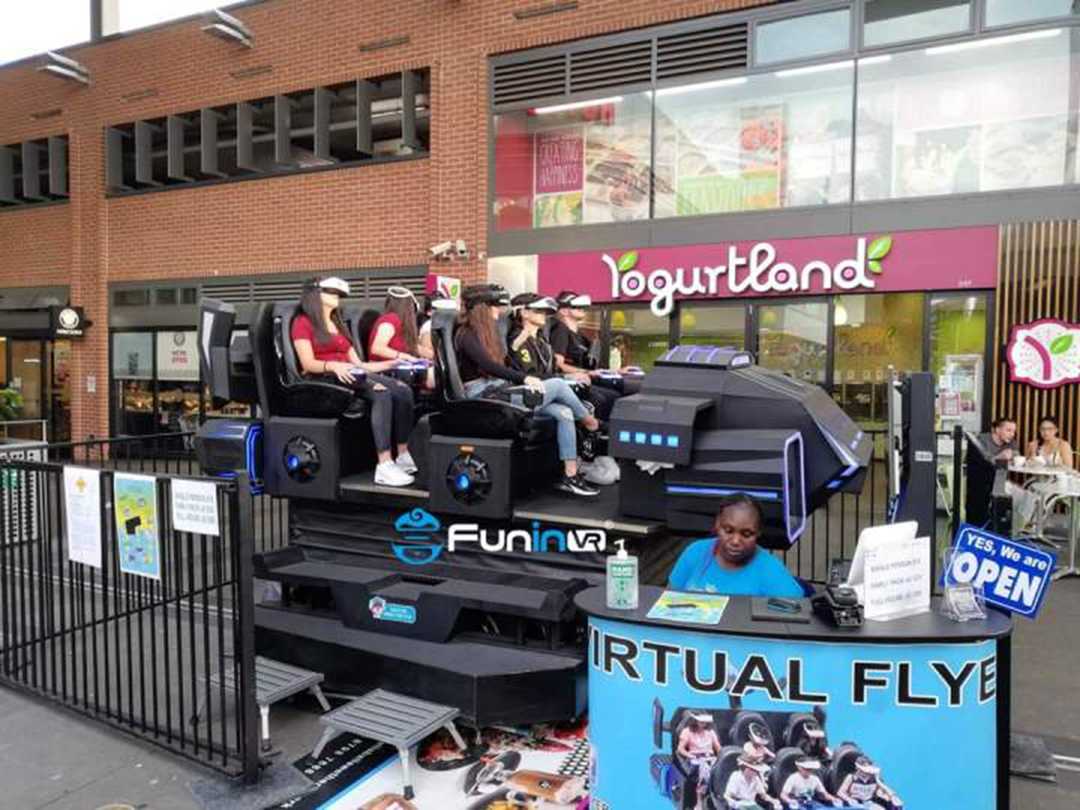 In the end, the Australian customer purchased a 6 seats VR dark Mars, and handed over the design draft of the "wheel" to a local manufacturer for production. Finally, it was installed after the goods arrived locally. Everything went very smoothly. So he owns two "cars" with four wheels. Every day when he goes to the park or shopping mall, many people are attracted by this "car" and follow them to the destination to understand and experience, and finally attract a lot of customers.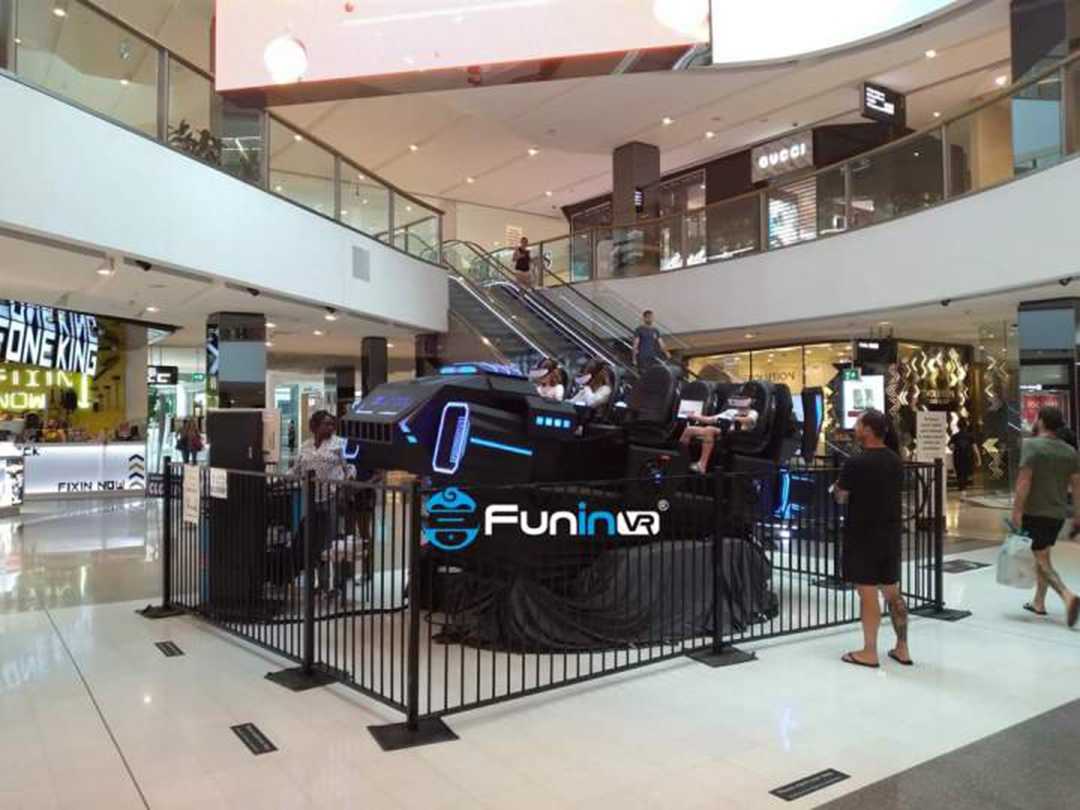 He pulled the 6-seat "car" into the atrium of the mall before the mall opened, and then pulled it to another place to continue the business at night after the mall closed.
If you want to know more about the vr simulator . Please leave your message, we will contact you as soon as possible!