When VR Universal Enter In Malaysia
Nowadays, more and more young people are keen on video games, and VR games, as the cutting-edge category in the game field, have undoubtedly become the objects sought after by young people. Compared with traditional video games, VR virtual experience games have unique advantages: the immersive experience makes players more immersive and interactive.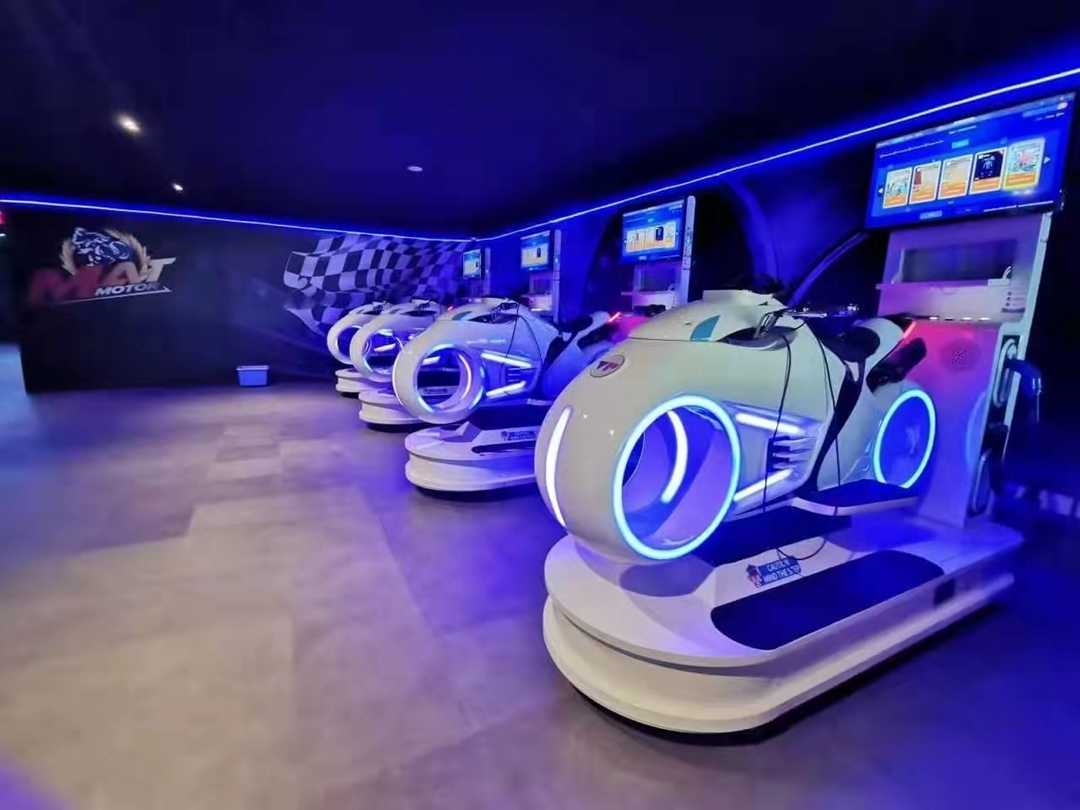 VR experience halls can be divided into the following three categories according to their scale.
VR experience stores are mainly operated by individuals on a small scale, with an area of about 10 square meters and no more than 100 square meters.
The VEC virtual entertainment center has an area of more than 100 square meters and a specially designed venue. The user experience is basically free from too many restrictions, and can move freely to experience a piece of VR content. With multiple entertainment projects or large-scale special VR experiences.
VR theme park, a large-scale comprehensive amusement facility over 1,000 square meters.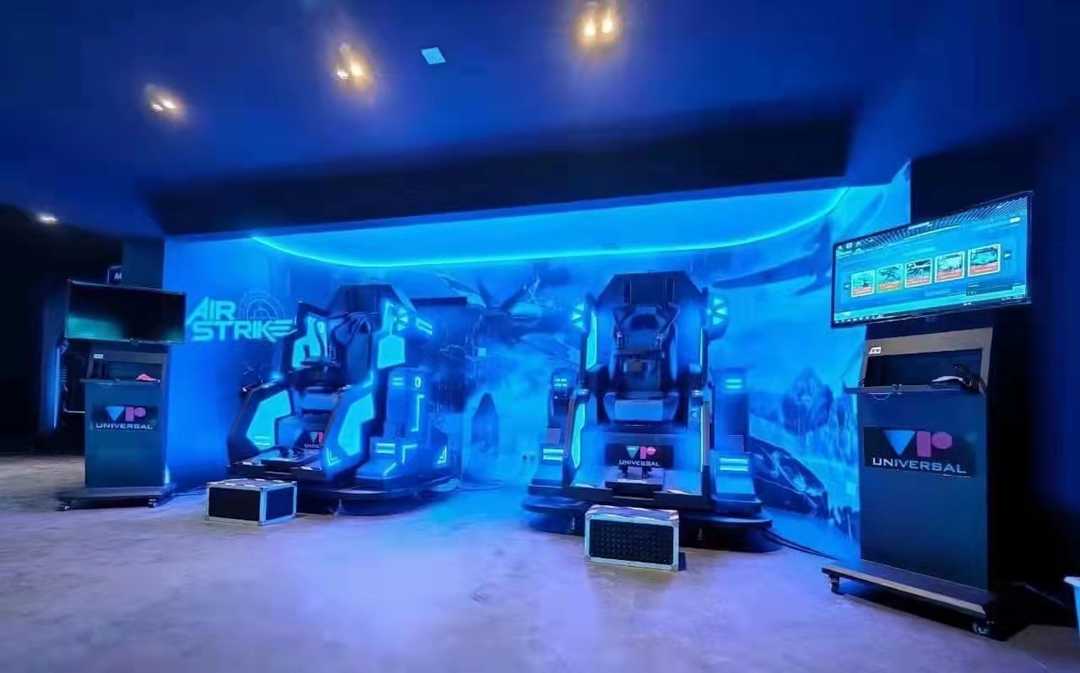 If you want to know more about the vr simulator . Please leave your message, we will contact you as soon as possible!