I m Kevin from UAE , I remember, I joined the FuninVR have one years, With the outbreak of the COVID19 pneumonia epidemic, this winter is bound to be difficult, and countless people are here Looking forward to the coming of spring, our family especially likes to play VR simulator games. Our home has an area of 40 square meters. At that time, I planning to buy several equipments to relax the Kids at home.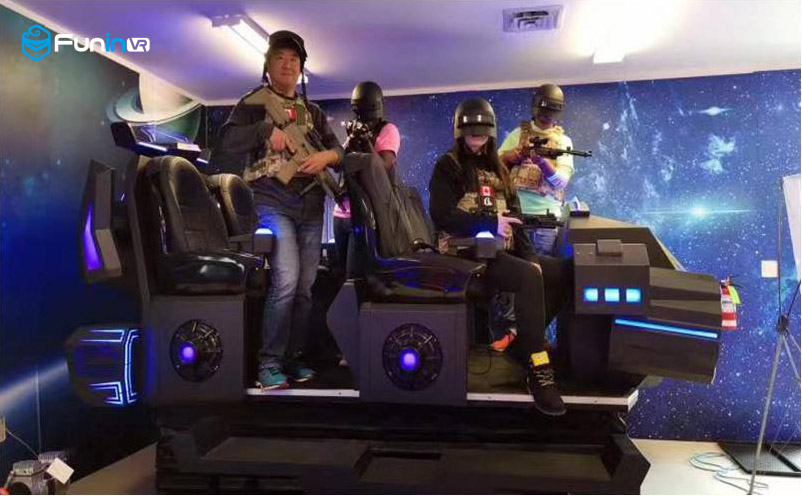 Product name
  VR Simulator
 Model
  VR Simulator for sale
 Person
  6
 Voltage / Power
  220V
  VR Simulator headset
  DEEPOON E3 (2K)
   VR Simulator Color design
  White&Blue or White&Orange
  (Can be Customized)
 Movie quantity ( inlcuded )
  100 pcs more ,keep updated
  Exclusive games!!  (Created by top games team)
Now I think this decision is right. They dont want to go out somewhere, They often play several devices after dinner. We have 4 devices VR moto simulator, 4 seats dark Mars. VR Vibration, VR egg chair. It is because I and my family enjoy the VR game machine at home that make less many risks in the special period. And I know I believe that it won't be long before the world can defeat this virus.
If you want to know more about the vr simulator . Please leave your  message, we will contact you as soon as possible!