I remember correctly, the first contact with FuninVR Star, Is 17th march 2019, it has been more than half a year since I opened the store. I 'm from Madagascar, my name is Marwen, and my store equipment has VR moto,Virbrating VR, 6 seats VR, VR racing, Except FPS arena all the  equipped with Samsung helmets. I am very grateful to the technician Xiaowen MaWhen he gets off the plane who immediately came to the venue to give me technical assistance in the venue, And he was working overnight at my site to install equipment. He didn't slept for three days and three nights to Solve the equipment set up ,Also with the complex problems on the site and trained our staff with technical operation, And he also have a cold, Is really very grateful Xiaowen Ma for his efforts, Thanks Zhuoyuan family, you are our strong backing.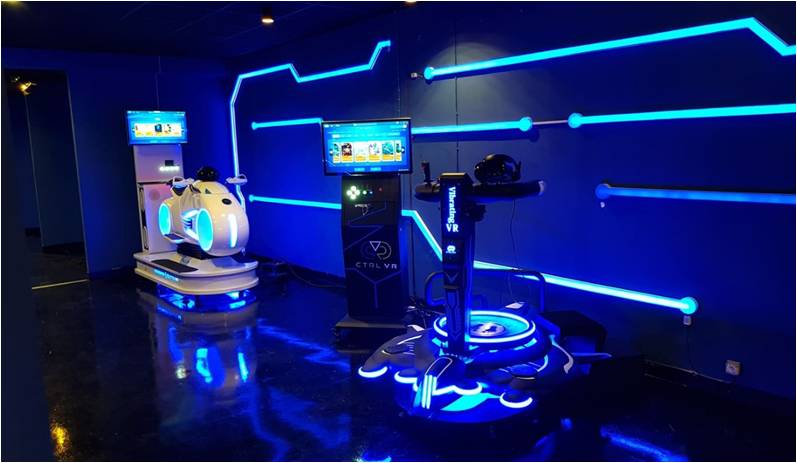 Great service and good quanity! Satisfied with cooperation with company. And so happy to deal with your company. The salesman James is very nice and patient to deal with my problem, Thanks a lot.
If you want to know more about the vr simulator . Please leave your  message, we will contact you as soon as possible!