I m sharlock gorgeou, From mexico,  we wrote a letter for Zhuoyuan company web in 26th.Aug, 2019, we was inquiring whether they would attend IAAPA show in Orlando, USA, Nov, 2019, Which machines They will bring, we hope They would send us the information and invitation letter. Because we need free entrance fee, we want to experience their machines. Btw order a few devices for our the playground.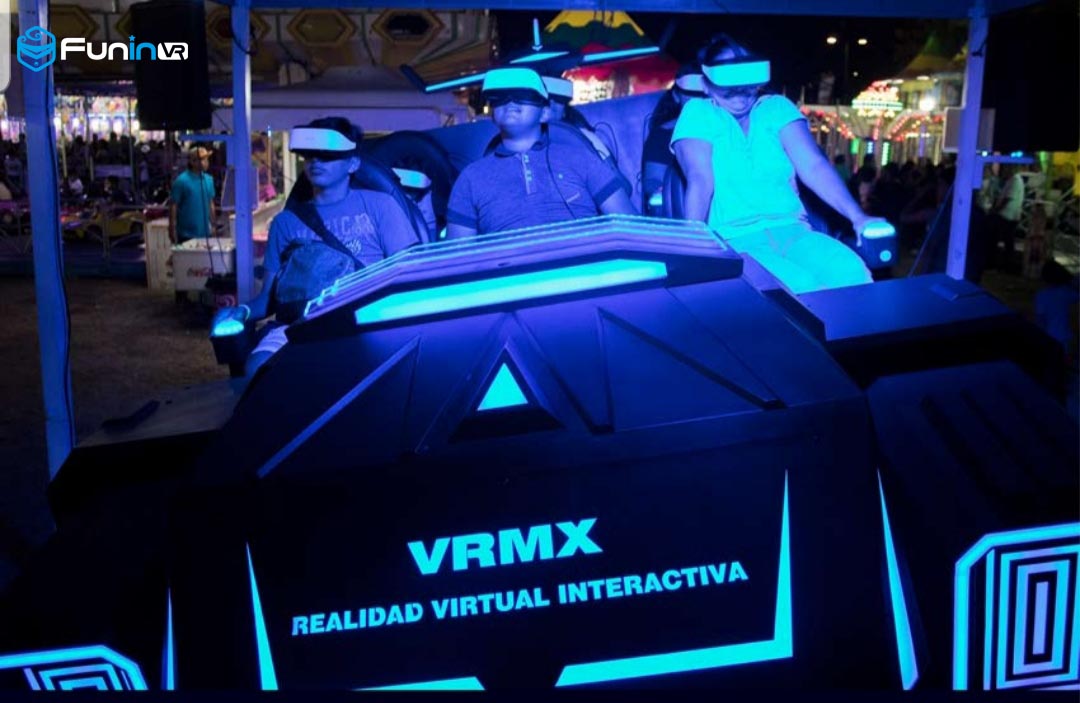 20th Nov, 2019, we was invited to the USA, The saleswoman called Laurar Showing me to experienced their equipment, 4 seats dark mars and VR moto. They all games are very satisfactory. And them told me the analyzed with equipment, maintenance performance and after-sales service. I singed the contract ordered 4 equipments;4 seats dark mars and VR moto added VR racing Car, VR Vibration, Now, let me tell you that the simulator works for 30 days and had very good profits, In an 8 hours day 400 people boarded almost all with shorter video, It was certainly an excellent choice to have bought from Zhuoyuan FuninVR, the teams I am very happy with the quality, Thats the best advice I want.
If you want to know more about the vr simulator . Please leave your  message, we will contact you as soon as possible!