VR Machine Safety Education Technology Project/ 5D 7D Cinema equipment In Korea20th Apr 2019 The head of the Ministry of Education of South Korea made a special trip to Zhuoyuan to inspect the quality of 5d VR theaters. FuninVR designed a spaceship VR device that meets the scene and popular science based on Kid's safety education, equipped with VR science-type movies, and researched and proposed for Kid's safety education escape simulation. The framework and function design of the children's traffic safety education system based on the 5D cinema VR science and technology museum, The virtual scene construction of the venue design, cross-disciplinary dimensionality reduction collision technology for collision detection in the virtual scene, virtual capture, virtual button interaction and scene reconstruction technology.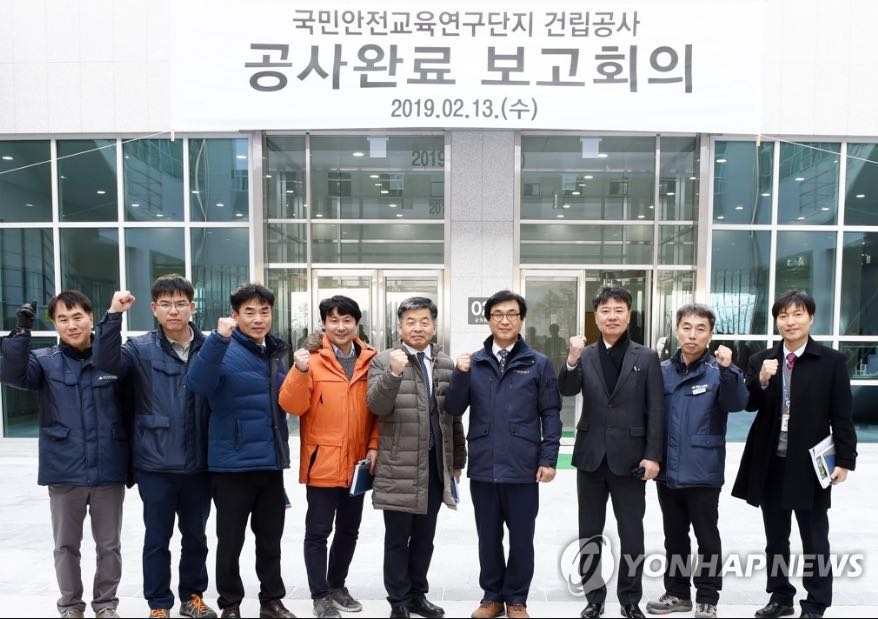 The national fire protection education of the fire protection organization is mainly for Nursery School, Primary School, middle school, high school students, All residents, etc., for free on-site experience training once a month. Improve all people's awareness of fire protection through activities such as 5D cinema and experiential training experience exchange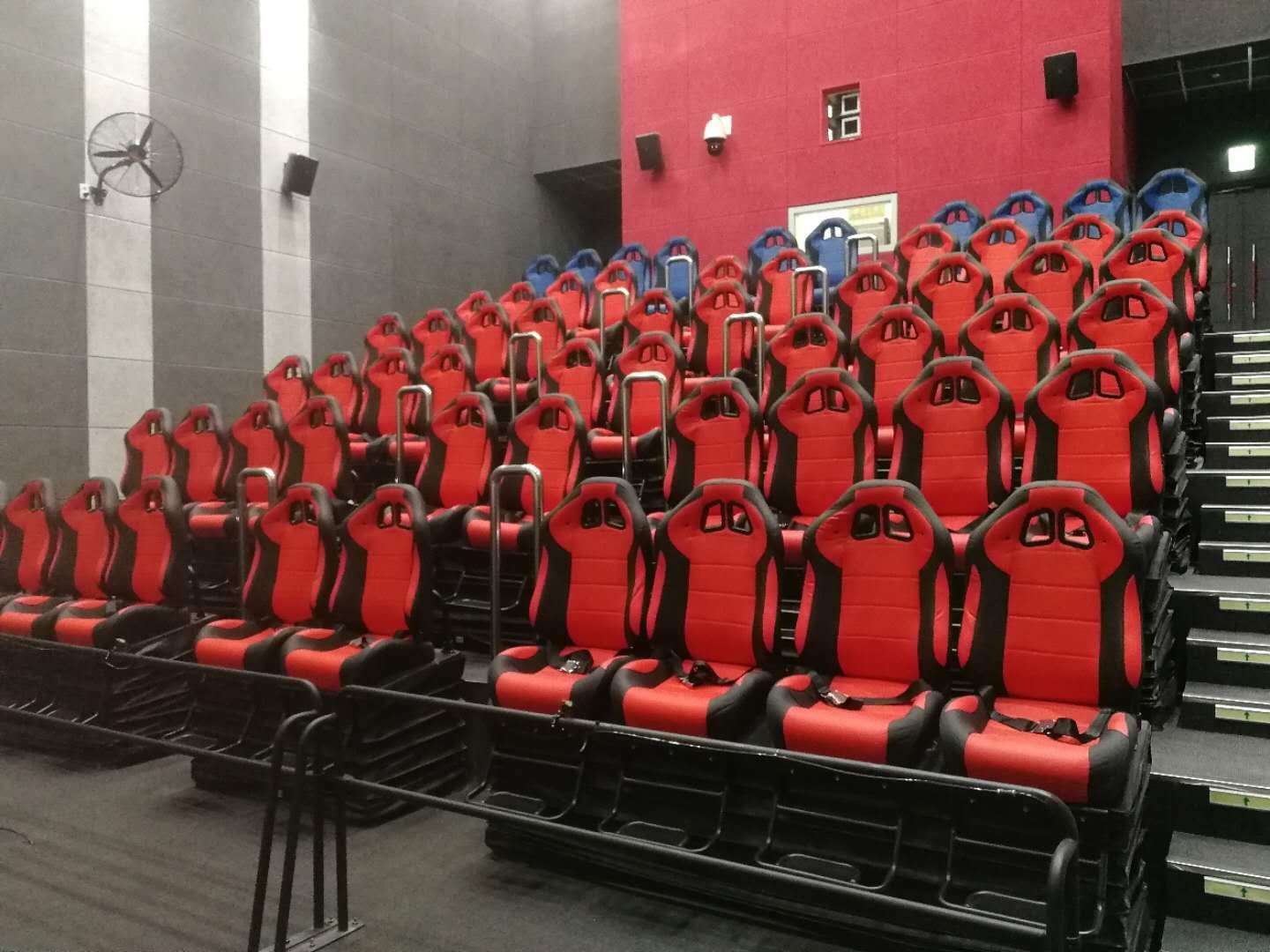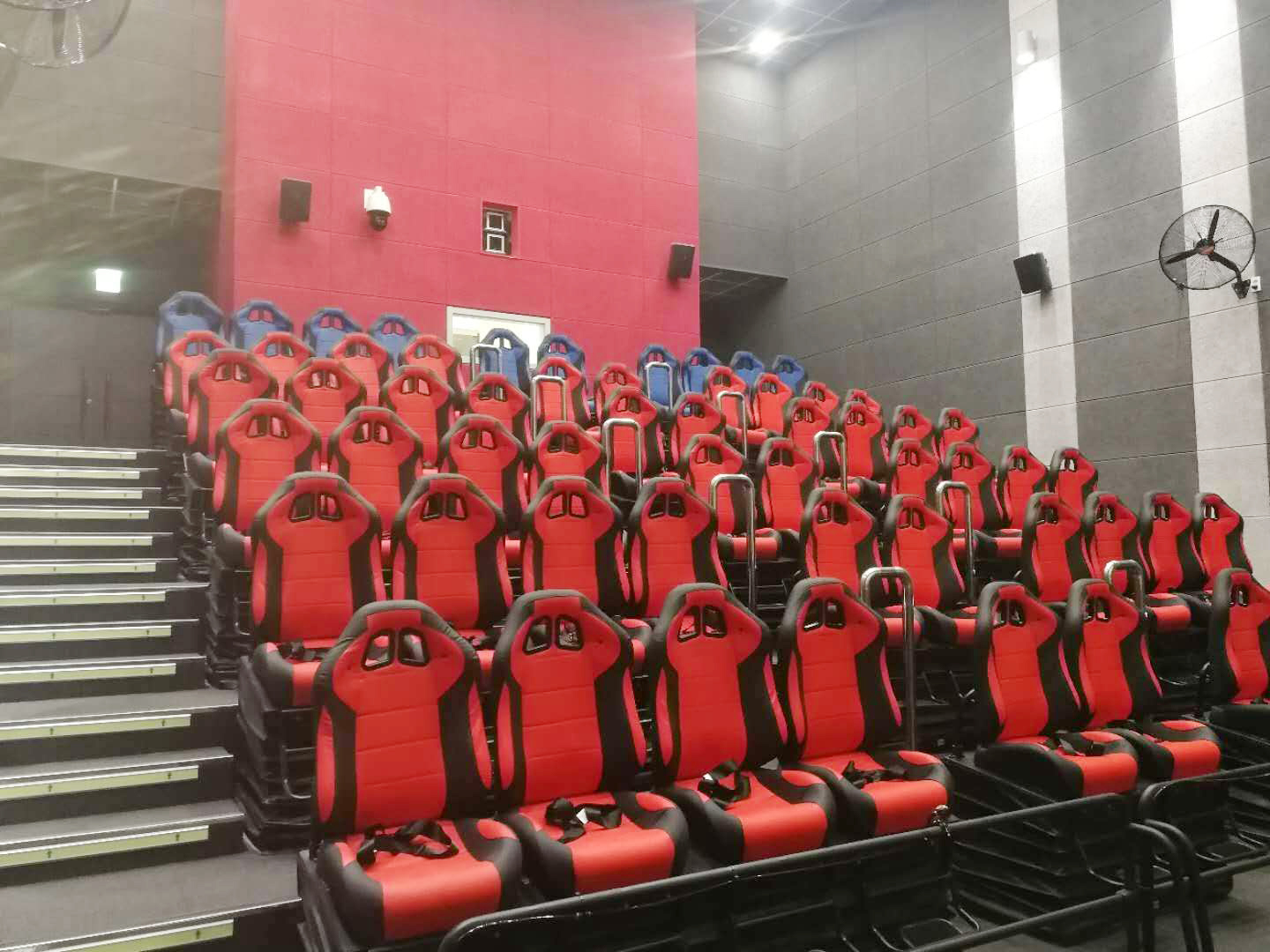 An adventure to explore the magical world of 5D cinema. Cinemas with different themes can be customized according to different customers and business locations. Such as oceans, earthquakes and popular science-themed cinemas used in indoor playgrounds and amusement parks. The number of seats can be customized from 20-200 seats.
Based on 3D visual movies, 5D dynamic movies with 3D stereoscopic visual effects and more environmental special effects (such as wind, rain, thunder, lightning, fire, snow, smoke and bubbles, etc.), it is more immersive.
If you want to know more about the vr simulator . Please leave your  message, we will contact you as soon as possible!