In India, A VR experience shop covering over 10 square meters , Just need to have a six-seat egg chair.. it choos a shopping mall, movie theater, and other crowded places, there will be good returns.
India's VR Experience Center is bursting with popularity. People like to experience it because of its more authentic and interactive experience.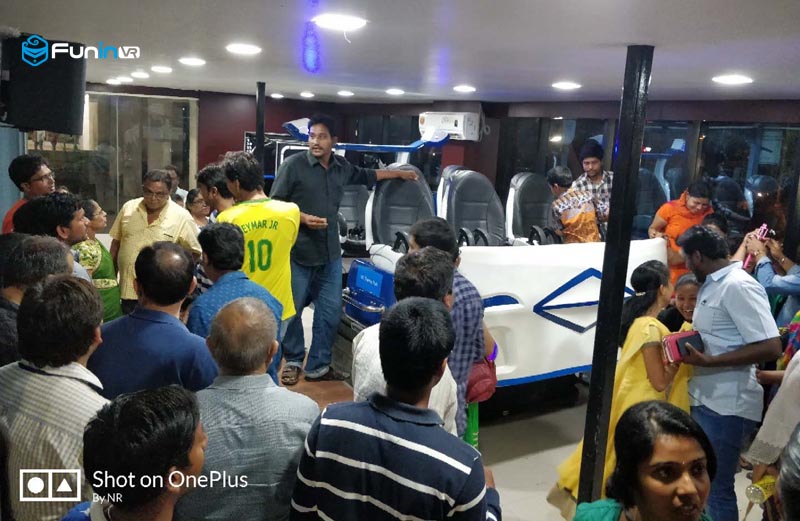 The person in charge told us that the VR amusement facilities in large-scale theme parks are for VR enthusiasts, and Egg chair based VR experience shop for consumers to try, and they are densely populated and close to downtown in shopping malls and shopping malls. Experience shops that provide entertainment for VR enthusiasts represent another business opportunity.
Do you want to know more about the virtual reality simulator,  please leave your message, we will contact you as quickly as possible.