An experience pavilion in the United Kingdom, people line up to experience this FuniVR's VR E-space Walk.VR cinema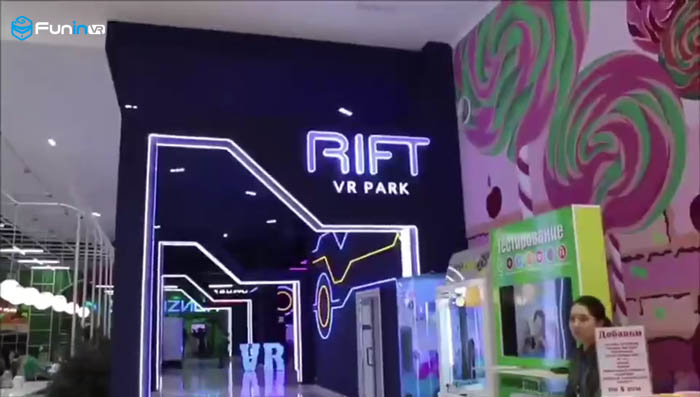 "Fun!" is the most direct voice of all experiencers. Experienced customers tell us: "The roller coaster is fun,  it suddenly rushes into the cloud and suddenly it falls to the cliff!" In addition to attracting children, Young people who played are also praised.
It seems that VR not only makes money, but also has high profits, which brings a lot of income to customers who do VR business.
 Do you want to know more about the virtual reality simulator,  please leave your message, we will contact you as quickly as possible.