virtual reality machine for sale
At that time, when I went to China Guangzhou GTI Exhibition with my friends, I just want to see what is that equipment . I never thought that entertainment devices change my life day today.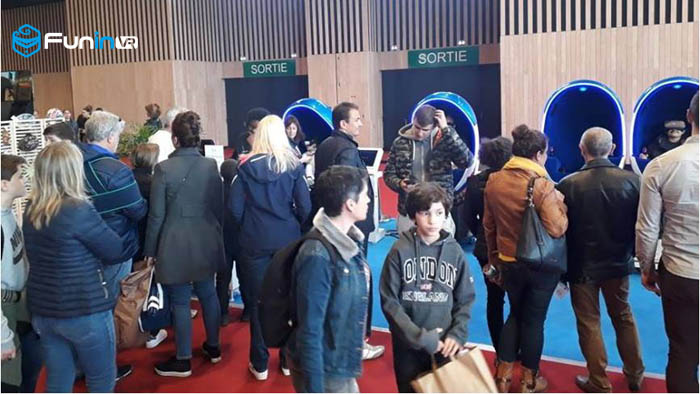 On September 10, 2018, After I finished my business in Guangzhou, China, I would fly back to my country in a few days. Some of friends said that They would like to see virtual reality machine and If we can bring back to my Country set up in the mall,
GTI Guangzhou is the top gaming and entertainment industry exhibition in Asia. The exhibition covers an area of 80,000 square meters. It brings together over 500 exhibitors and abroad to showcase children's amusement equipment, video game consoles, VR&AR and amusement park facilities for global buyers. And the surrounding industry chain gathers thousands of products in five major professional fields!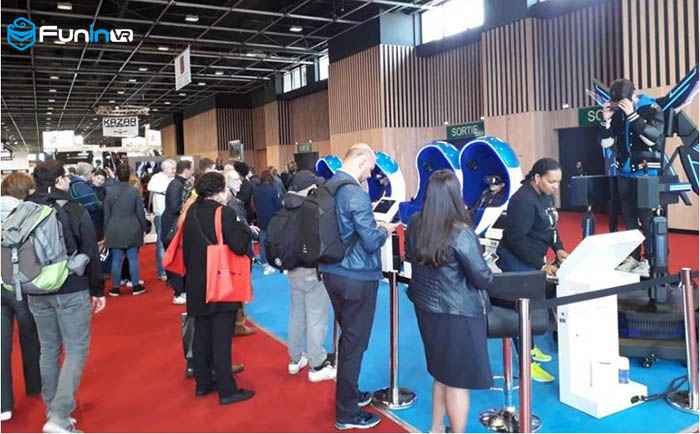 Among the thousands of products, I enjoy the equipment following products: Eagle Flight VR, VR Racing VR, VR Racing moto *2 sets, Ferrari racing *2 sets, and want to set up in my city, It has been a year now, All equipment In the process of use, There have been no faults, some minor problems, but they can be solved manually. The day of September 10, 2019 is coming again. I can't forget to this day. This makes me change my life day .
If you want to know more about the vr simulator . Please leave your  message, we will contact you as soon as possible!