New year is coming, the new vr movies is coming too.
In this vr movies, you can choose your super car and let it racing on hilly road. The whole racing track is your playground! You can explore the classical legend, building your reputation and win the glory belongs to you to be the best racing driver. Are you ready?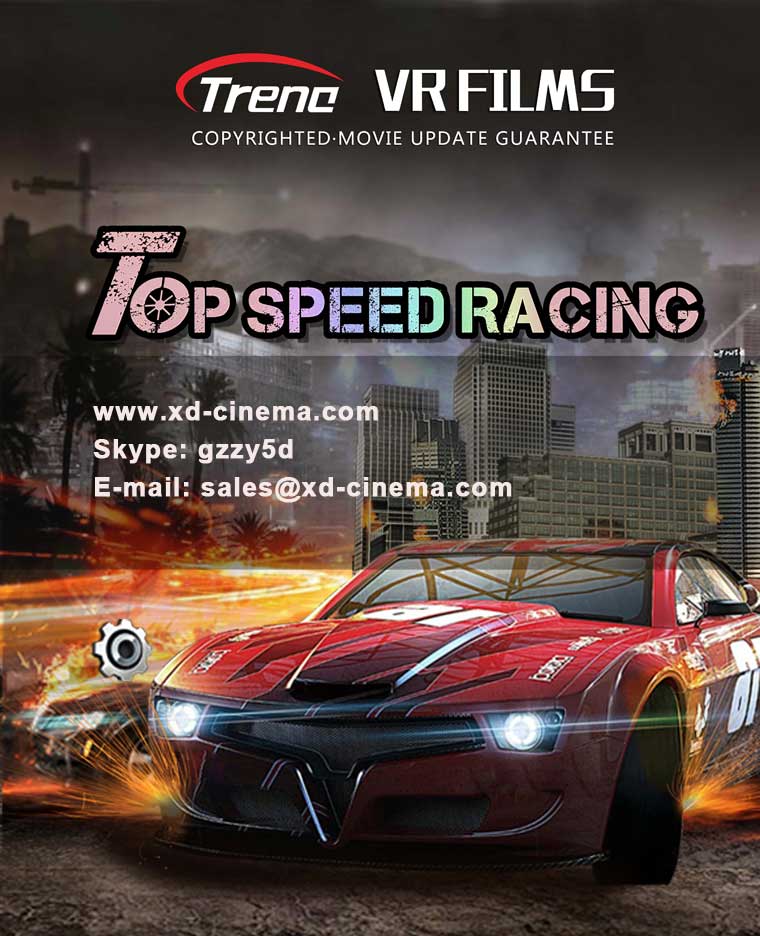 Imported films : We cooperate with top production teams to import excellent VR films in a bid to increase competitiveness
Exclusive Production : We have formed a VR  movie development team and invested heavily content resources to ensure continuous film- updating with an aim to guarantee sustainable profitability for clients.

If you want to know more about our vr movies . Please leave your  message, we will contact you as soon as possible!