Stage 5D movie as long as there are no more than 15 minutes, and this makes many viewers have something more to say, there are many reasons for this:
A. ultra-start investment 5D cinema, this can be a short time back, improve margins, so businesses want to cut the movie time.
B. 5D videos scarce, and the price is high, there is no longer time sources. To be able to meet and 5D movies, air conditioning, dynamic seat, fans of these hardware devices have opposed the action type of file, not wanting to "imitate piracy," the emergence of these documents should be encrypted, which makes the cost of bigger .
C. dynamic seat can interfere with the body's sense of balance, if you look too long, there are some negative factors on the health of the audience, dynamic seat because the audience feel uncomfortable and stop movie playback more harm than good.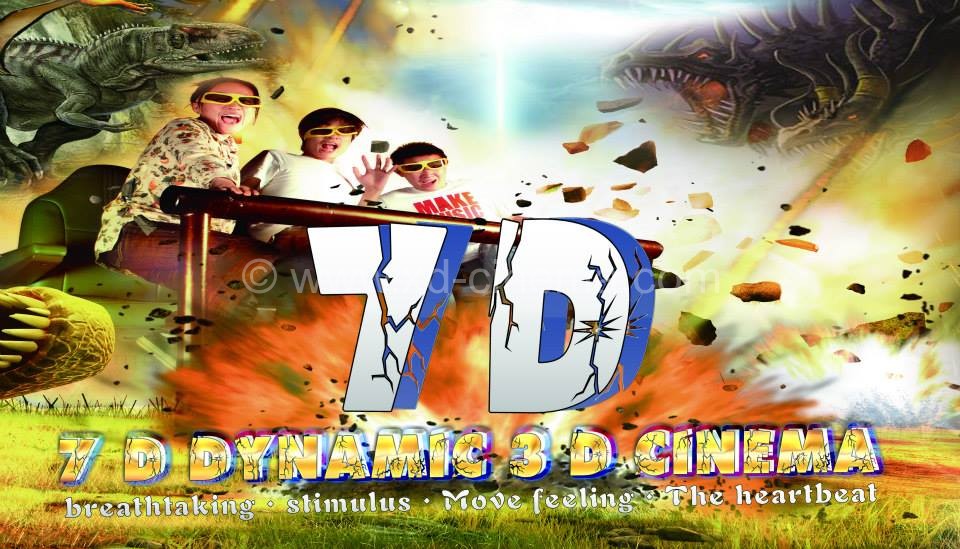 Most important of all,we always provide you the most advanced technology
–hydraulic system and electronic system especially the newest Second-generation electric technology.We have a number of experienced technical team and strict in quality, from raw material purchasing to manufacture and can offer you the best after-service.