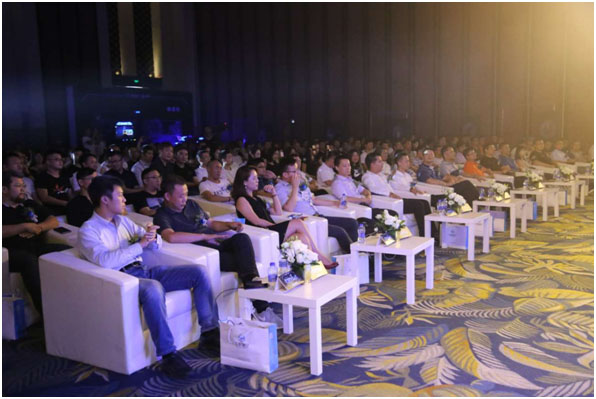 September 14, 2017, Guangzhou Zhuoyuan grandly held the brand celebration of "Old Friend Star Power" in Panyu, Guangzhou. Guangdong Industry and Trade Polytechnic Dean: Mr he, Guangzhou Science and Technology Innovation Committee Research Scientist: Mr Cai, Guangzhou Science and Technology Exchange Center Deputy Director: Mr Wu, Guangdong University of Technology, Guangzhou VR / AR Technology Innovation Alliance Technical Committee Chairman: Professor zhan attended the event.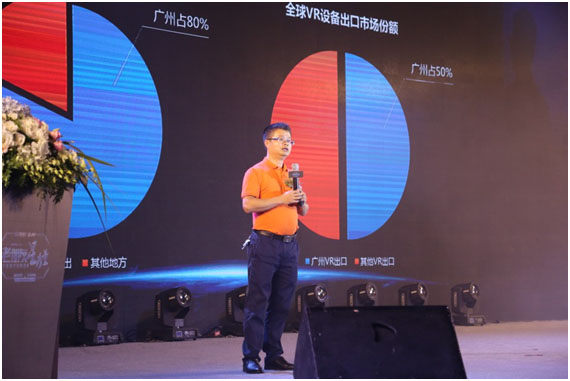 In his opening speech, Mr Yang -chairman of Guangzhou Zhuoyuan considered VR as a revolutionary new visual and interactive experience with considerable application prospects. In the early stages of development, VR entertainment in the form of the most easily accepted by the public , and VR has enjoyed rapid growth in entertainment. Guangzhou Zhuoyuan VR entertainment is one of the first hardware equipment suppliers, I Continuous performance doubled, get a good reputation. As the director unit of "Guangzhou VR / AR Technology Innovation Alliance", it implemented "Guangzhou VR Content Development Center", a subsidiary of Guangzhou VR Group, occupying a leading position in the industry. Guangzhou Zhuoyuan will spare no efforts in building intellectual entertainment VR brand to form a unique and distinctive identification system. From the needs of market operation, we will promote technology research and development, continue to introduce new products and develop more high-quality VR equipment to lead the VR / AR pan-entertainment industry in Guangzhou Technological innovation.
Zhuo Yuan brand upgrade, Diablo series listed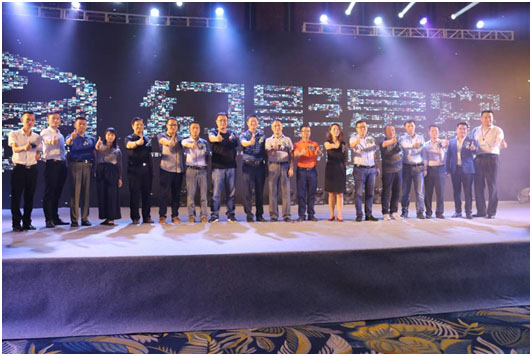 (Zhuoyuan brand launching ceremony)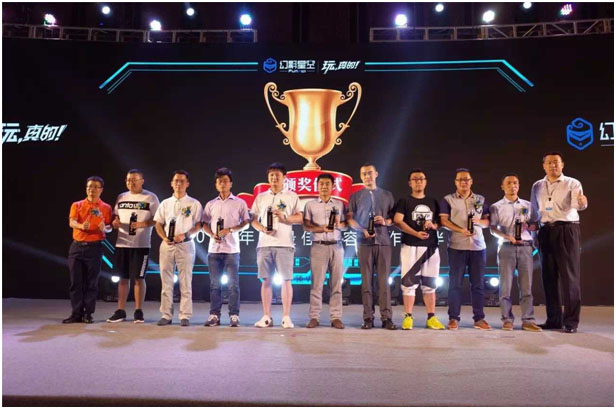 (Zhuoyuan "2017 Best Content Partner")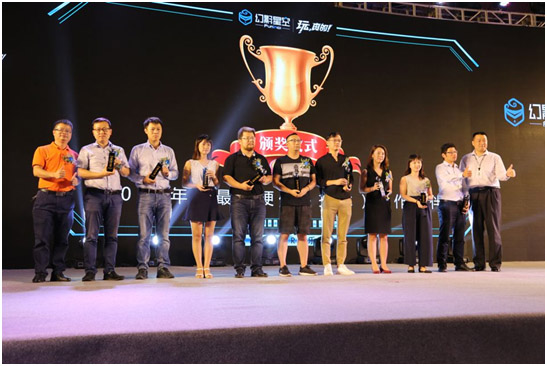 (Zhuo Yuan 2017 best hardware (technology) partner)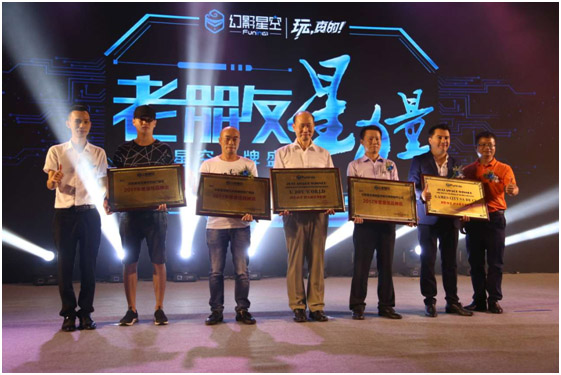 (Zhuoyuan "2017 Best Brand Store")   
He Jin, vice president of Guangzhou Zhuo Yuan, said at the ceremony that Guangzhou Zhuoyuan will uphold a pragmatic and realistic attitude and launch the four center strategies of "quality products, original content, brand operation and convenient service", and announce the positioning of Phantom Star to the outside world "Play Really!"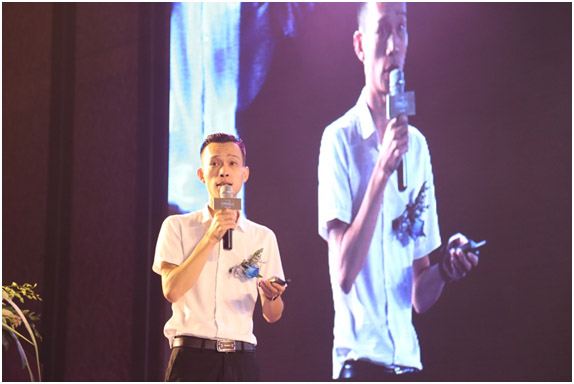 Product Strategy: All from the market demand, create high-quality products, re-classification of product line classification, the product closer to market demand, to meet the needs of consumer groups.
Content strategy: Zhuoyuan has more than 30 content development team, continued to update the original content; with more than 40 top content providers to establish a deep strategic partnership to build Zhuoyuan content ecology; implementation of the Guangzhou VR content development center, the input of 6,500 000 hatching fund, boosting the development of CP industry, to provide franchisees a steady stream of quality content, help franchisees to achieve sustained profitability.
Do you want to know more about the 9d vr simulator,  please leave your message, we will contact you as quickly as possible.