Customers from India, he curious about  vr game, after investigation and comparison, he choice of Zhuo Yuan VR equipment finally, among them of 9D six-seat's business is good, Great demand of VR In India and continuous visitors In VR shop.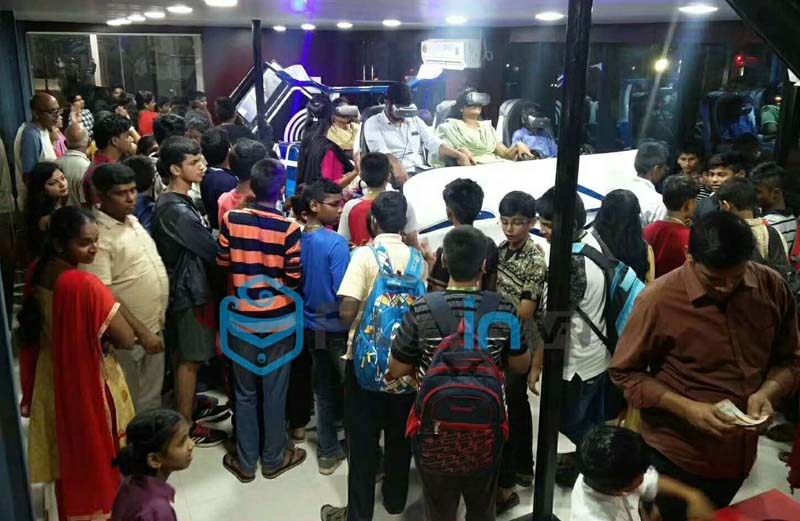 Guangzhou Zhuoyuan Virtual Reality (VR) Theme Park provides one-stop outstanding services and profitable tailored VR entertainment solutions models with a variety of sizes and different products for all franchisees based on their local venue size and local customer's preferences.
Do you want to know more about the 9d vr simulator,  please leave your message, we will contact you as quickly as possible.