January 9, 2018,  CES will be grandly held at the Las Vegas Convention Center. Guangzhou Zhuoyuan will bring the latest product "Diablo Series" to the first show at the CES!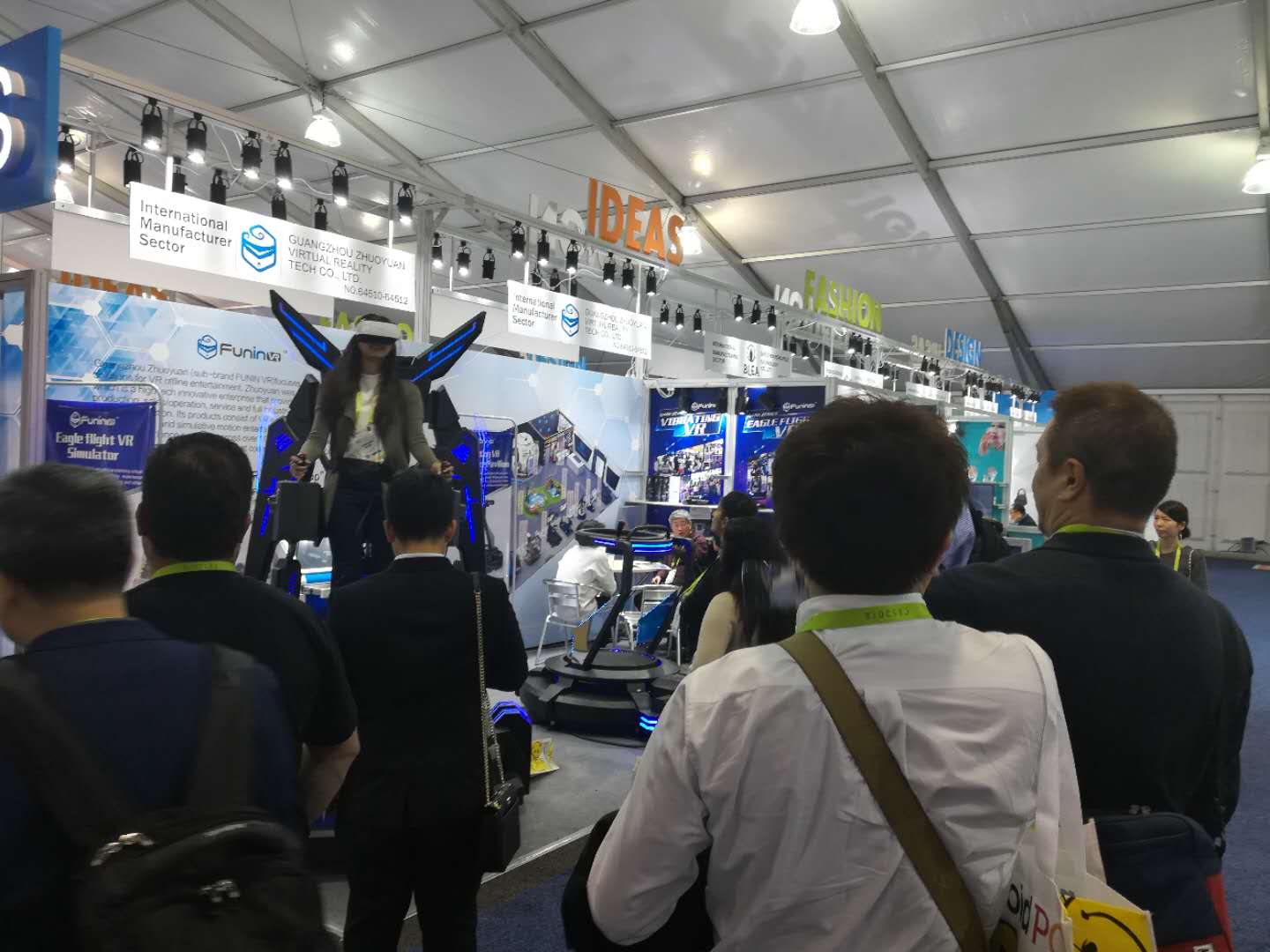 As the largest and most advanced meeting place for the core consumer electronics industry in the world, this CES show is a gathering of international famous technology brands such as Tencent, Intel, Sony, HTC VIVE and other advanced technology, Ideas, products。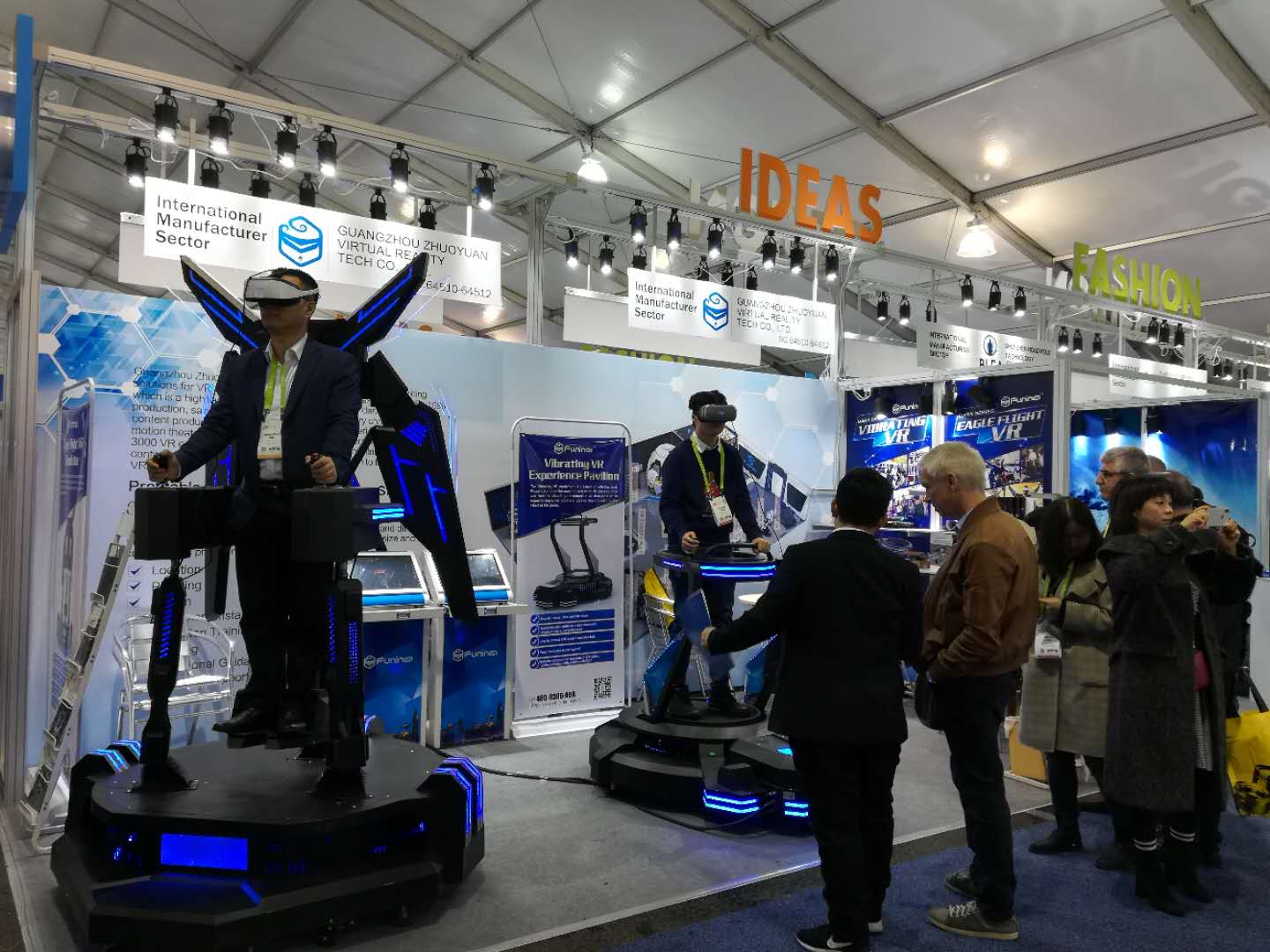 It is understood that this CES exhibition will show an area of over 230,000 m², exhibitors expected to surpass the 3,900. During the 4-day CES event, Guangzhou Zhuoyuan will also introduce the VR theme park " VR Entertainment Profit-making Scheme" to exhibitors in detail.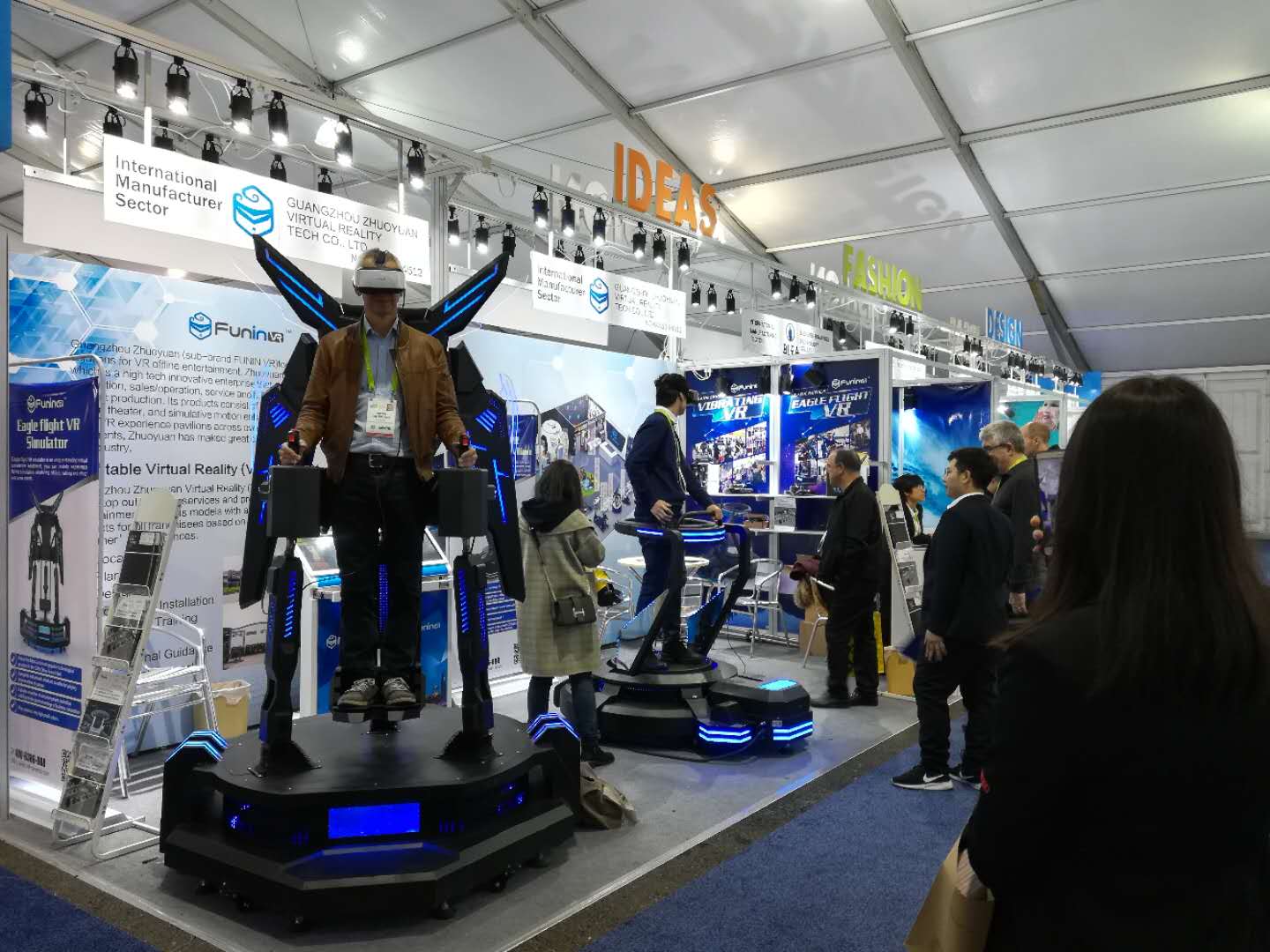 In this CES show, Guangzhou Zhuoyuan will focus on Phantom Star Dark Diablo series " Eagle flight VR " and " Vibrating VR Simulator ". By then, the majority of exhibitors can free to experience the exciting VR technology personally.
Do you want to know more about the 9d vr simulator,  please leave your message, we will contact you as quickly as possible.