Meet FuninVR at Nazionale Elettronica in Italy 2021
Brief Introduction
Nazionale Elettronica is an Italian company based in Faenza, with over 20 years of experience in the electronic entertainment industry, that deals with the design and implementation of gaming software and online technological platforms specific for the gaming market.
It's a great honor for us to start cooperation with such a historical company. As our company mission is to create a sustainable and profitable business for our customers, we have confidence that we can have a long-term business relationship with them.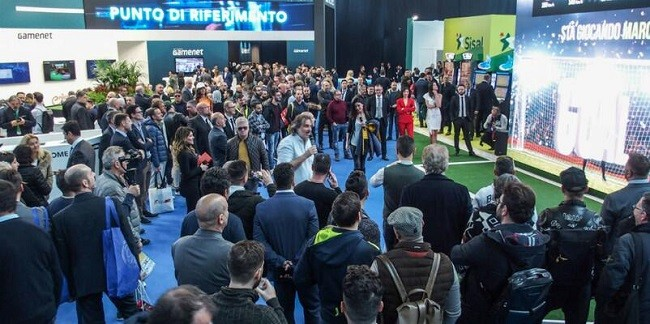 Our cooperation Model
Naxionale Eletrronica is working with us as our distributor, they are not operating the VR experience center directly, but attend the different exhibitions and promote our products. They help the end-use customers to deal with the import issues and introduce projects to us.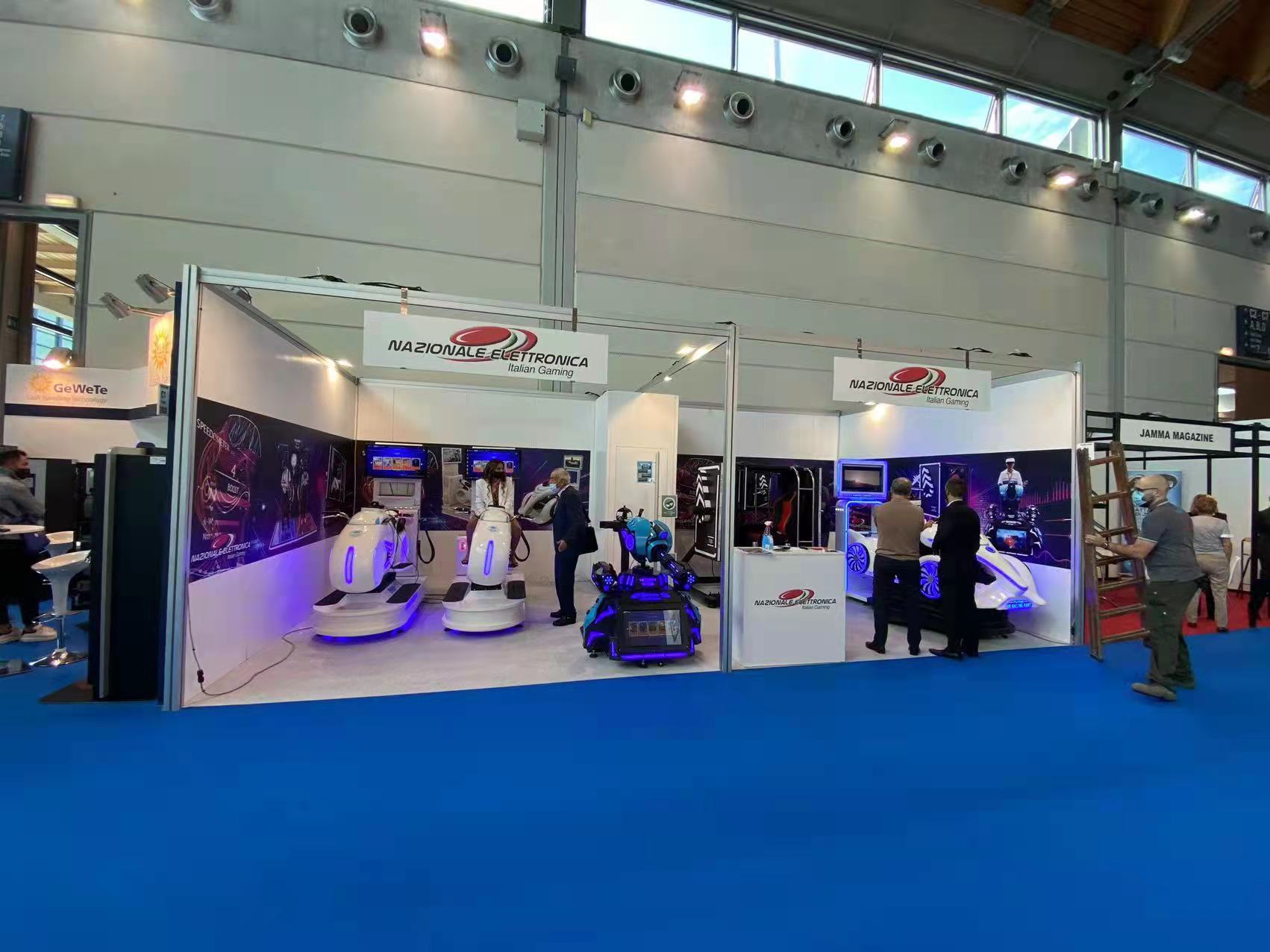 Their Equipment
As so far, they have been placed three orders to us from July 2020, including the following VR simulators: VR Cinema, Star Twin VR Seats*3, VR Racing Moto*4, VR Racing Kart*4, FPS Arena, Gatling VR Simulator, 720 Degree VR Simulator.
If you want to know more about the vr simulator . Please leave your message, we will contact you as soon as possible!

Meet FuninVR at Nazionale Elettronica in Italy 2021