The 2018 China Innovation and Entrepreneurship Fair unveils on Jun 22nd, 2018 at Guangzhou International Exhibition Center(Zone One). Themed " Innovation boosts Entrepreneurship", this session of the fair is scheduled to open for three days from Jun 22nd to Jun 24th.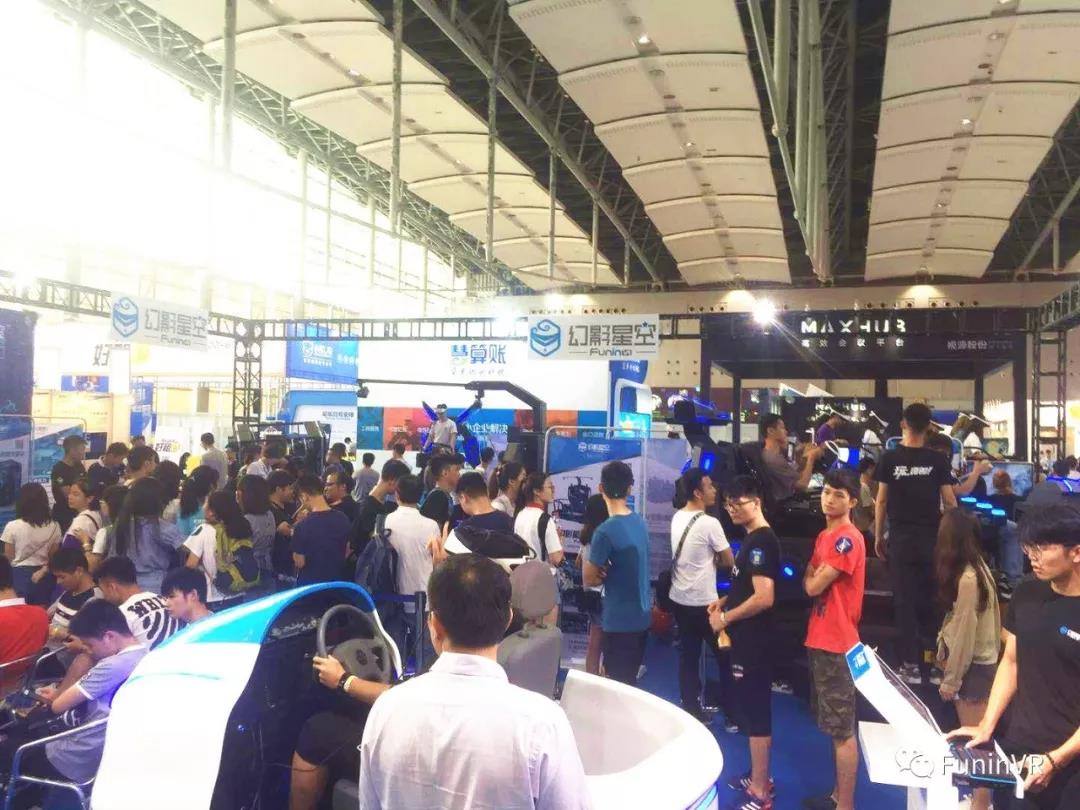 As an exhibition of high level, it is supported and sponsored by many national government departments including China National Development & Reform committee, China Science Association and Chinese Academy of Engineering. It is said that nearly 1500 enterprises from 11 countries and regions will showcase their fine products at the exhibition.
This a grand global meeting and a great platform for exchanging ideas on technology, cooperation and prospects for future.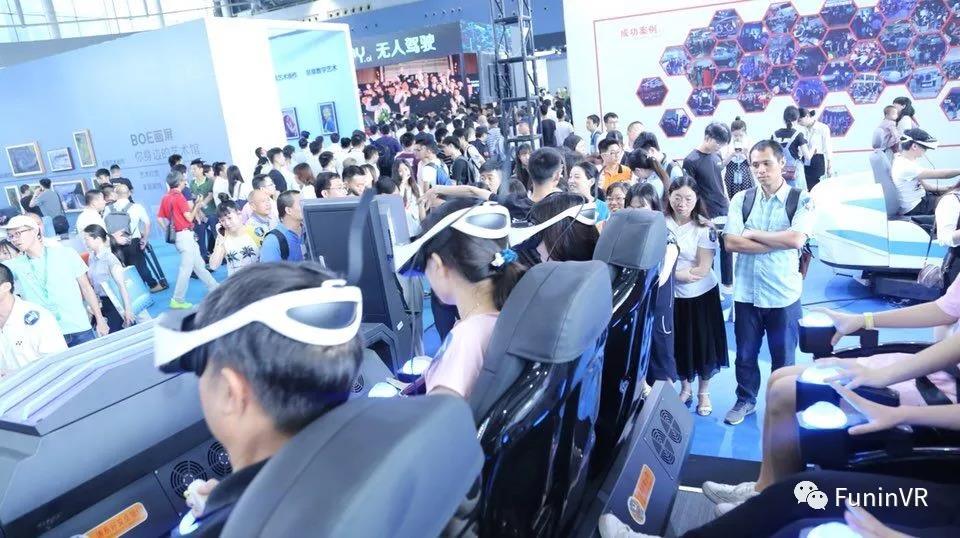 Guangzhou Zhuoyuan as the VR product manufacturing leader, of course, is one of the participants of the fair. The company prepares itself by displaying ten VR products at its booth Hall 5.2 Booth 5D051, they are Car-driving Learning VR, Four Seats VR, Vibrating VR Simulator, Super Wing VR, 720 Degree Flight Simulator, Interactive VR Simulator, VR E-space Walk, Eagle Flight VR and VR Dark Mars Simulator.
All these VR products are open to experience during the three-day exhibition, visitors are lucky enough to have this chance to experience Guangzhou Zhuoyuan's top quality VR products. " We're the professional one, we are now taking the lead in the whole industry, so we are very confident about our well manufactured VR equipment and we will not let our customers down" a working stuff from the company at the booth says proudly.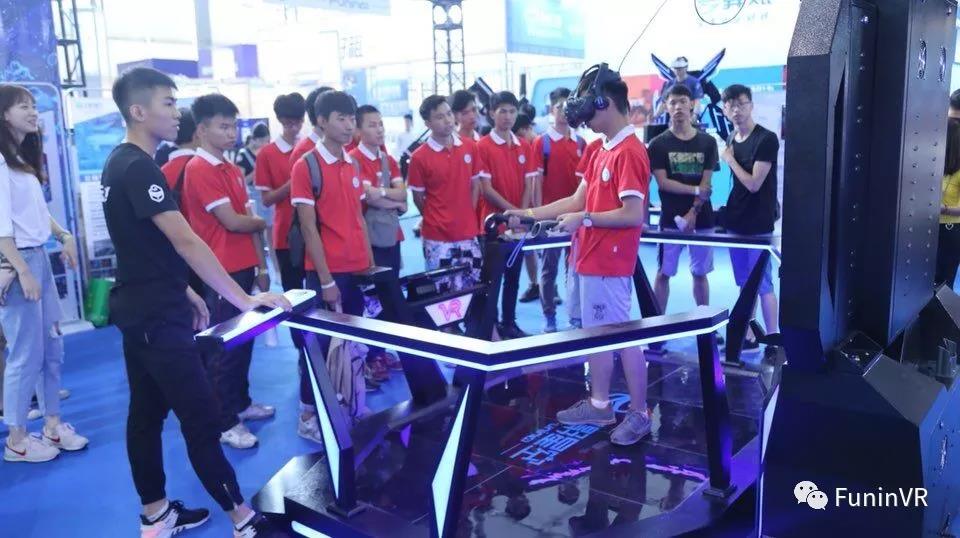 It is true that Guangzhou Zhouyuan's VR products are always trustworthy because the company has mature technological know-how and accumulation to refine its products.
What worth mentioning is that on the second day (Jun 23rd) of the exhibition, the Guangzhou Virtual Reality & Science Popularization Education Application Summit will open. The summit, by applying the model of Meeting+Exhibition, will mainly focus on discussing the practical applications of VR in areas like disaster reduction and relief, fire safety, educational training.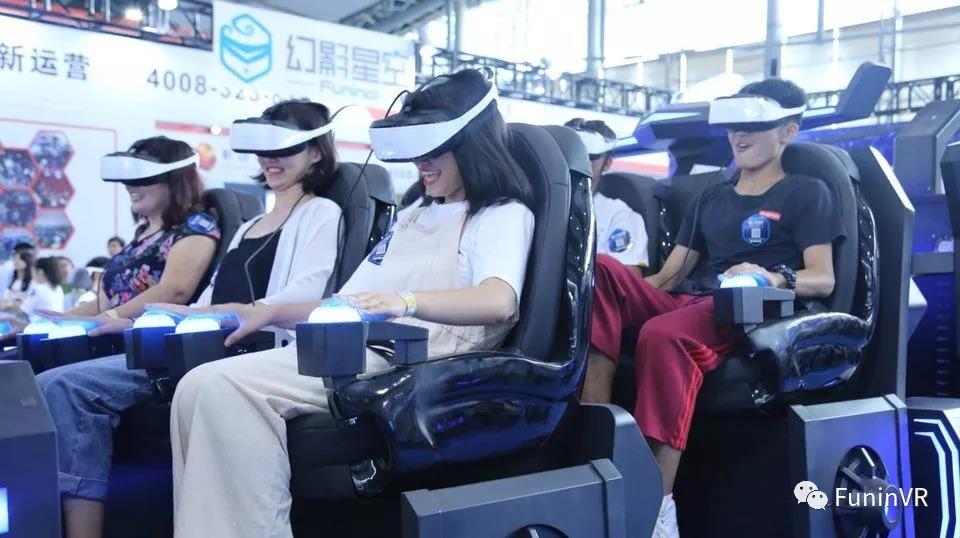 It is expected that the summit will yield fruitful results in promoting the wider application of VR in more fields, boost the tighter integration of VR technology with science popularizing education.
According to the summit's arrangement, Hejin, the vice president of Guangzhou Zhuoyuan, will deliver his speech at the forum on the topic " VR Science Popularization is a New Trend Leader".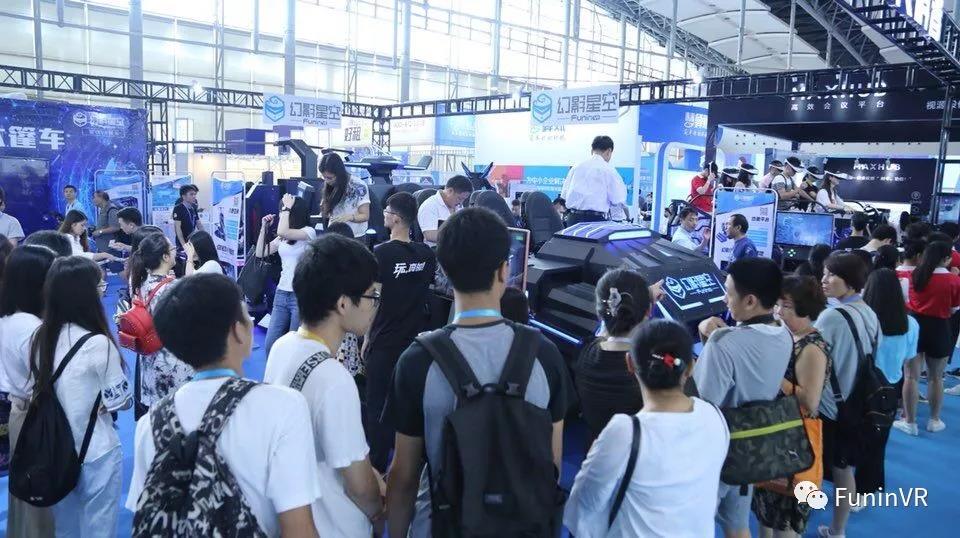 During the summit, Hejin, on behalf of Guangzhou Zhuoyuan, will introduce VR Science Popularization Van to the public. VR Science Popularization Van is a genius invention of Guangzhou Zhuoyuan.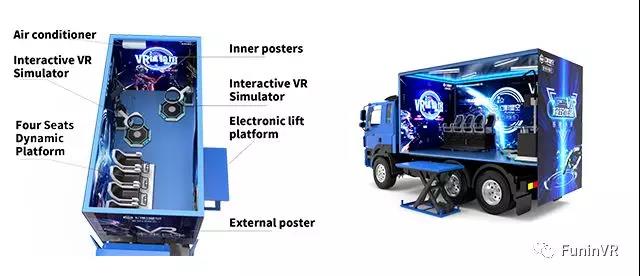 It is a large-sized van which houses many kinds of Zhuoyuan's VR products including Four Seats Dynamic VR platform and two Interactive VR Simulators.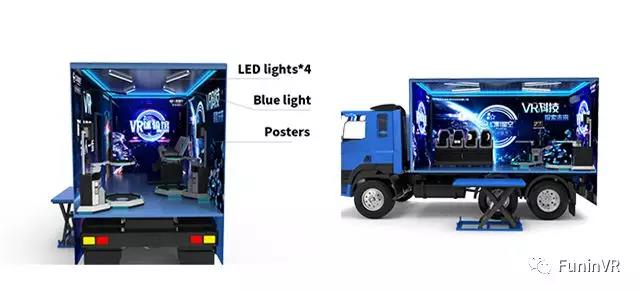 All these two VR products are perfectly designed for the purpose of science popularization on natural disaster, fire safety, aerospace, and traffic. By integrating them into a van, the effectiveness and convenience of popularizing will be greatly improved because of the strong mobility of the van.
 Do you want to know more about the virtual reality simulator,  please leave your message, we will contact you as quickly as possible.