FuninVR Customer Open His Second VR Store In Oman
We set up another large VR theme park in Oman. First I purchased over 10 pcs VR device from FuninVR. As the first large-scale VR theme park to open in Muscat, we adopted the FuninVR brand name and logo and promoted them on YouTube and Instagram. Surprisingly, many locals are very interested and patronize the VR theme park. Because the high RIO, so we decided to open second in local.
What we purchased this time has many device. Such as 6 seats VR dark mars, E-space VR walk, VR racing kart, VR racing moto, VR airplane, FuninVR+, star twin seats VR etc.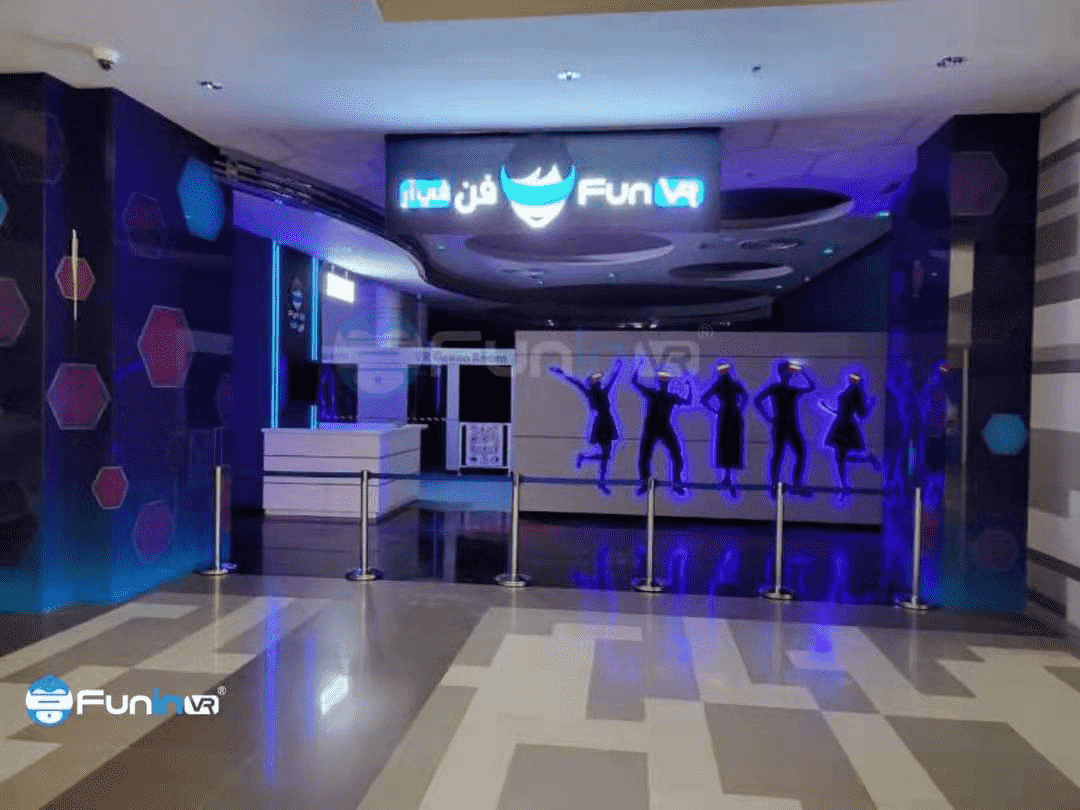 There are many VR manufacturers from China, why should I choose FuninVR? In 2019, I visited various manufacturers in Guangzhou and experienced the equipment. In fact, among these manufacturers, there is no shortage of devices with lower prices than FuninVR, but I need my business to be able to make money and attract customers to spend repeatedly. In addition to product quality, game updates, after-sales service and experience, I also look at brand benefits. The influence of the brand is not only to deepen the brand impression on the citizens of my city during the experience process, but also to expand the influence on the surrounding area, so that my customer group is not limited to one city.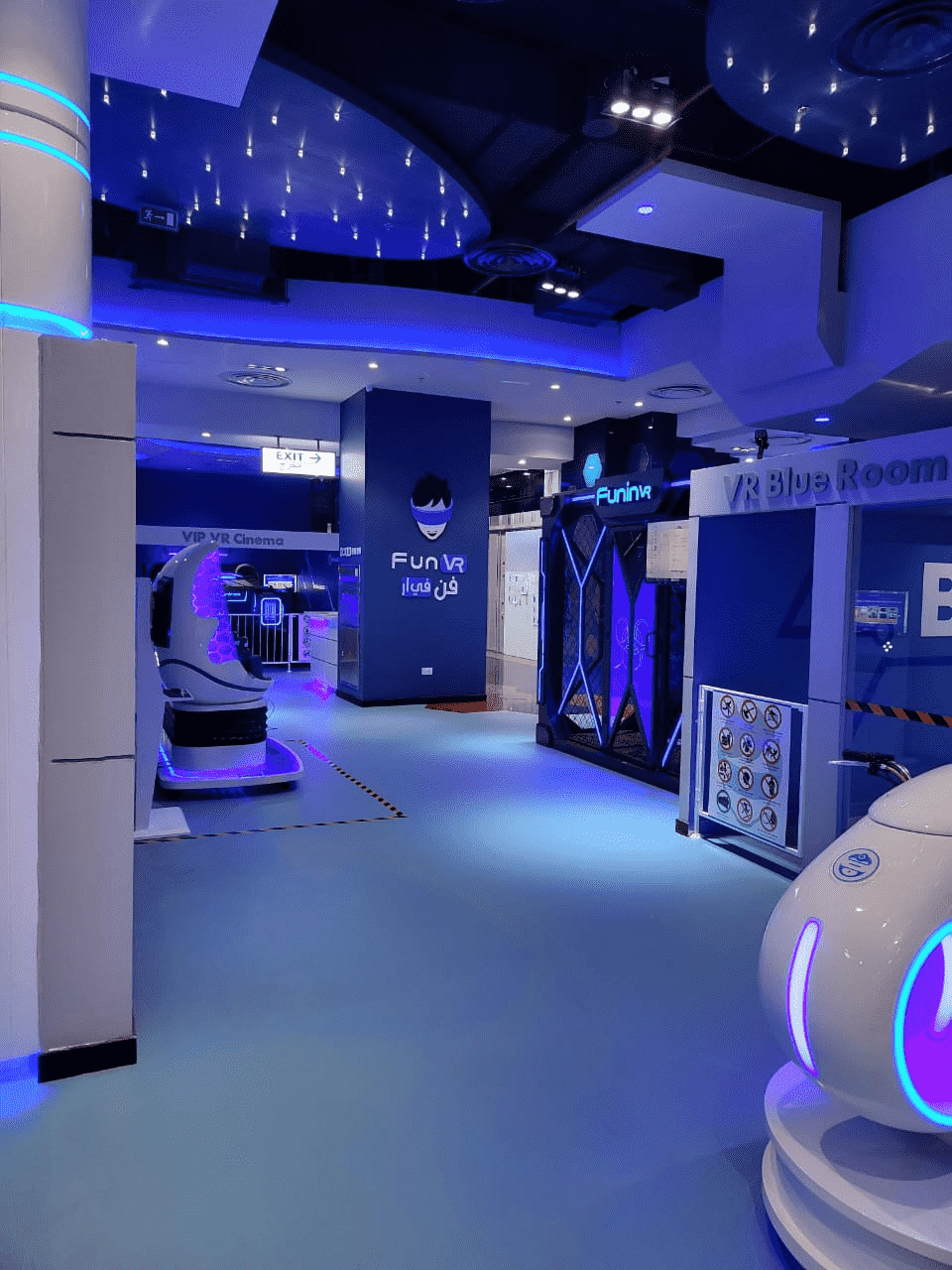 I am very happy to have such a long-term cooperation with FuninVR.When I mentioned that I wanted to promote, FuninVR also provided a lot of posters and videos and all kinds of good ideas.
I think this is why I chose to open a second store and continue to work with FuninVR.
If you want to know more about the vr simulator . Please leave your message, we will contact you as soon as possible!