Fantasy World VR Game Zone In Bangladesh
Our Bangladeshi customer, inspired by the immense potential of virtual reality gaming, decided to venture into the VR entertainment industry. Recognizing the demand for immersive experiences, they chose FuninVR as their partner and purchased the captivating VR Dark Mars game to establish their Fantasy World VR Game Zone.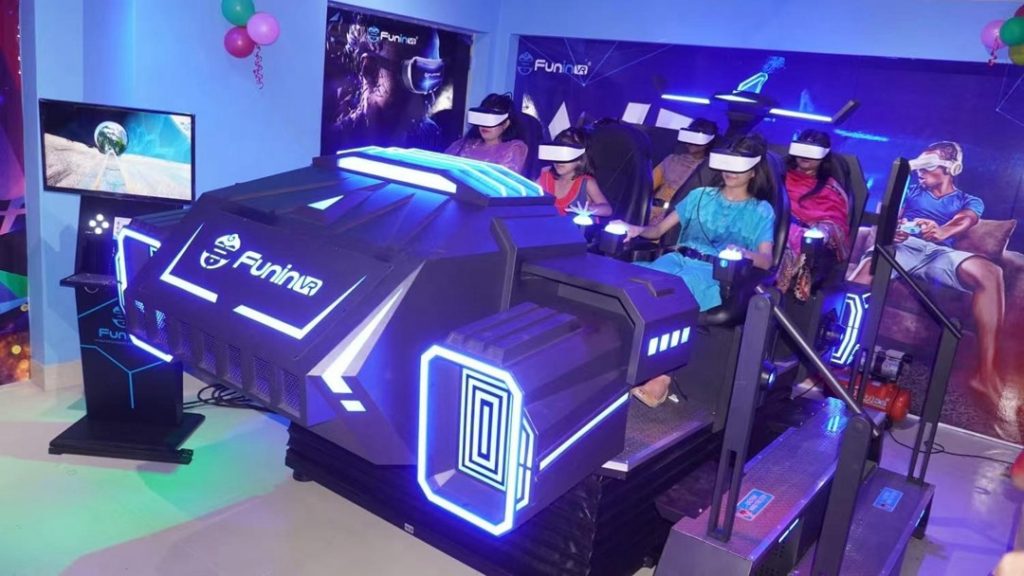 VR Dark Mars, provided by FuninVR, played a pivotal role in the success of Fantasy World VR Game Zone. The game offers an unparalleled virtual reality experience, allowing players to explore the mysterious and action-packed world of Mars. With stunning graphics, realistic sound effects, and intuitive gameplay, VR Dark Mars has become a must-try attraction for gaming enthusiasts in Bangladesh.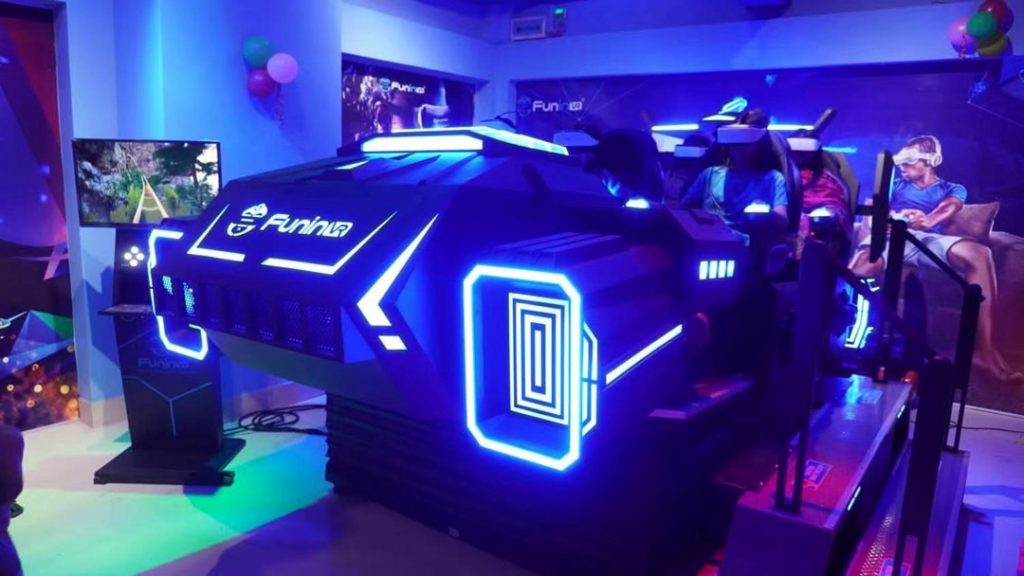 Since its grand opening, Fantasy World VR Game Zone has witnessed an overwhelming response from customers. The unique combination of VR Dark Mars and the immersive game zone has captivated the local gaming community, attracting a steady stream of visitors. Our customer's commitment to providing exceptional customer service and maintaining the equipment in top-notch condition has resulted in a loyal customer base and positive word-of-mouth recommendations.