Earn Money By Virtual Reality Amusement Park
Recently, a new VR& Arcade amusement park was opened in India, they combine VR simulator with arcade and doll machine.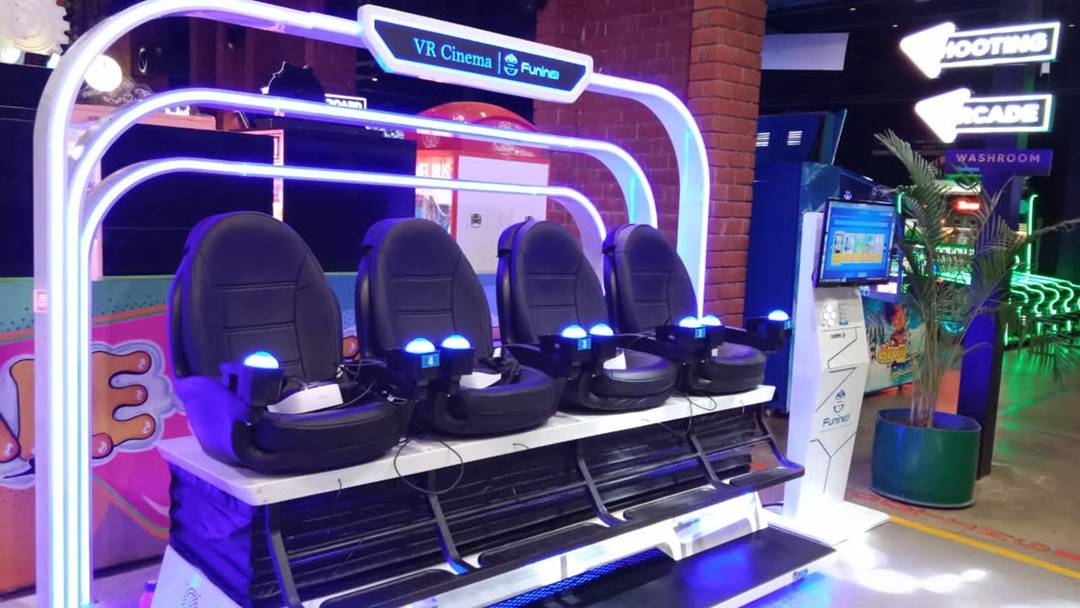 First, profit is most important, he don't wanna pay large investment but without high profit. So this is very important, finally he choose different types of VR simulator from FuninVR, that is, VR cinema, E-space walk VR, VR racing moto and 360 degrees VR simulator.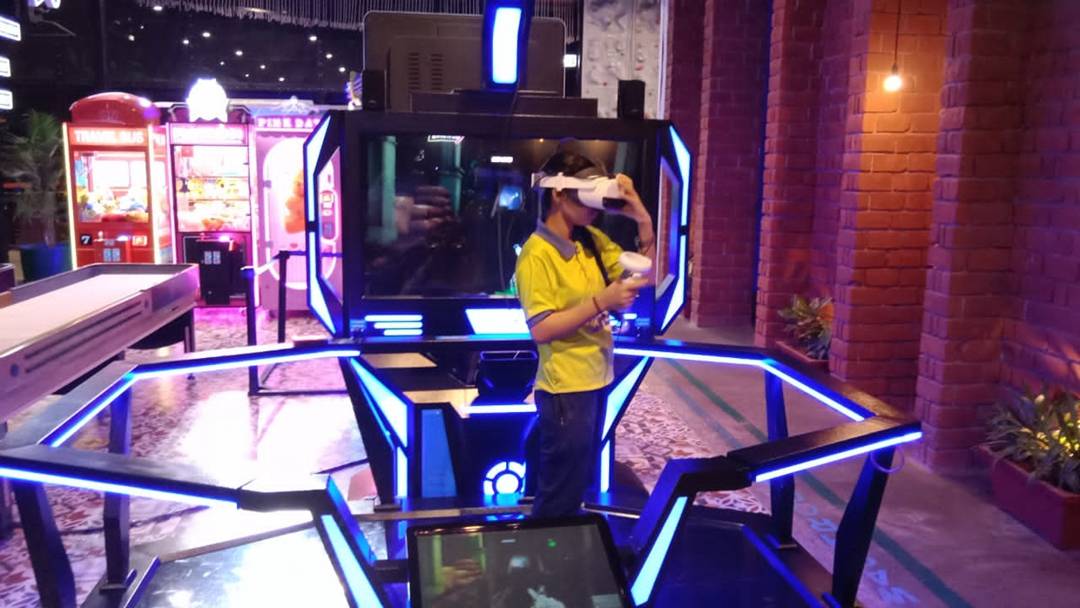 The other reason to choose different types of  VR simulator is if players wanna play more different games,  they could experience in same place. People always don't wanna waste time on traffic and searching, if there are many different games, they can stay here for a long time to have fun, and  businessman could earn profit.
If you want to know more about the vr simulator . Please leave your message, we will contact you as soon as possible!