A 5 Star Feedback From Estonia VR Businessman
FuninVR has always insisted on using Alibaba International Station. In order to provide customers with more trust, we let customers place orders from Alibaba to buy VR equipment.
We received a 5 star review from an Estonian client. He said:Carman from Guangzhou Zhuoyuan Virtual Reality Tech Co.,Ltd, made this decision for us. She is very professional and stood by us even if the whole process took about half year. Very friendly, professional and trustworthy.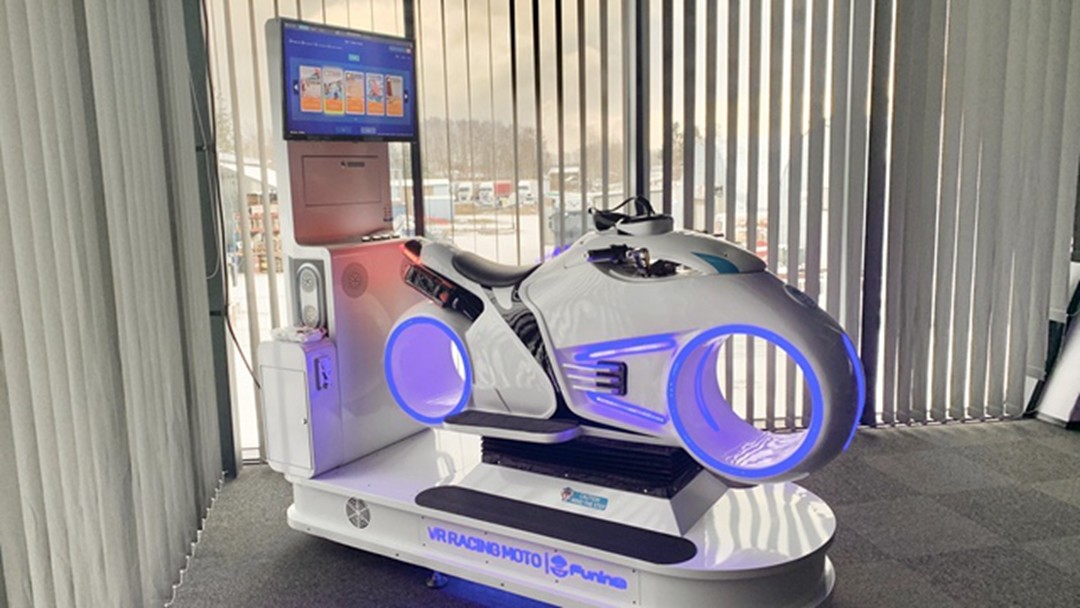 Providing customers with professional one-stop solutions and services is what FuninVR has always insisted on. This allows customers to have a deeper understanding of VR, and at the same time provide customers with more operational advice to continue making money in the future.
If you want to know more about the vr simulator . Please leave your message, we will contact you as soon as possible!