360 Degrees VR Experience Mysterious in Guatemala
This client purchased FuninVR's VR battleship at the end of 2019. At that time, Mr.Joseph only wanted to purchase one for market research. Although there were few local entertainment activities, VR was a very novel experience for people.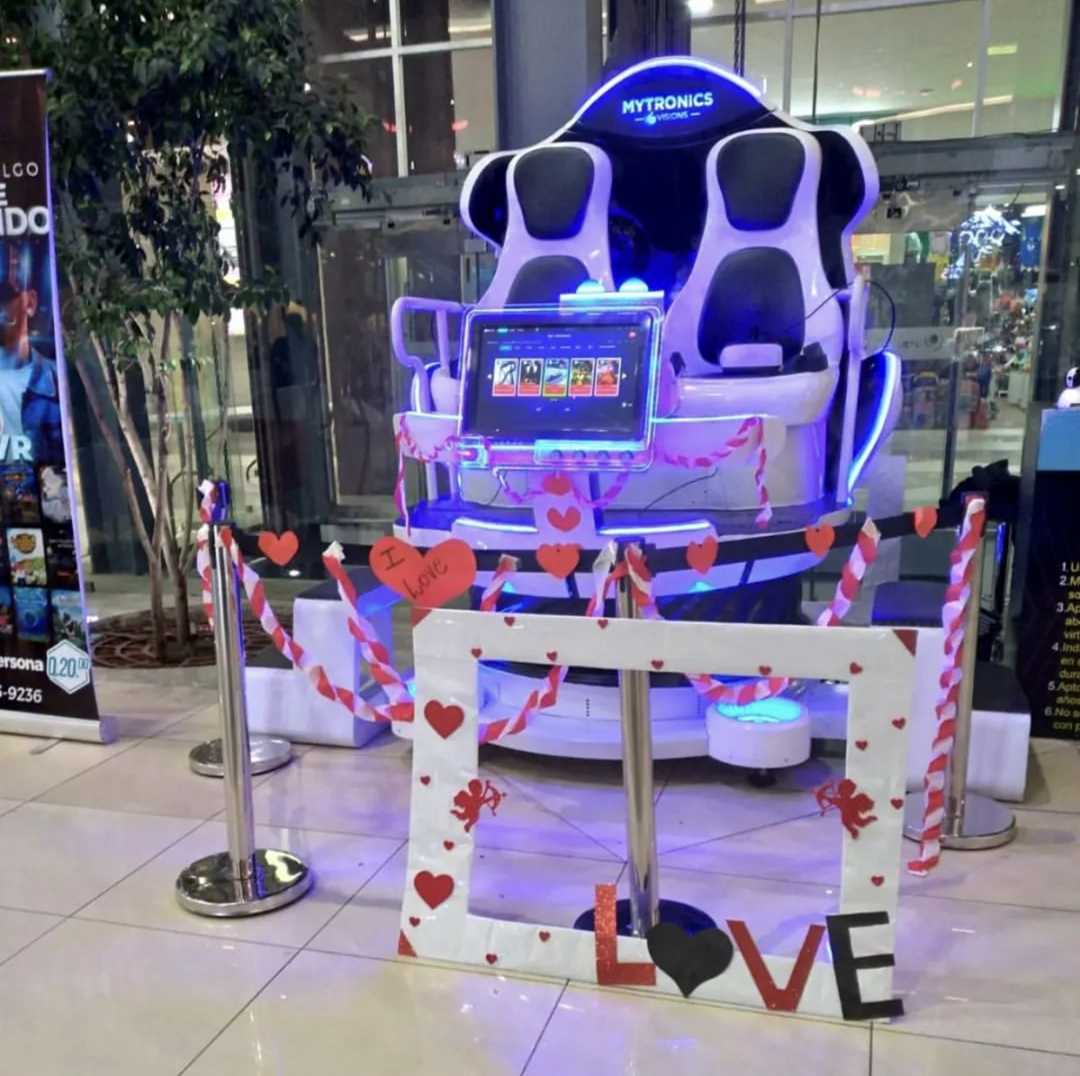 So, how to develop the market? FuninVR told Joseph that they have promotional materials for businessman and clients, and have official accounts of social media to assist him in promotion,  and they also provide holiday posters and operational training for free. In addition to this, they are able to provide games to customers every year.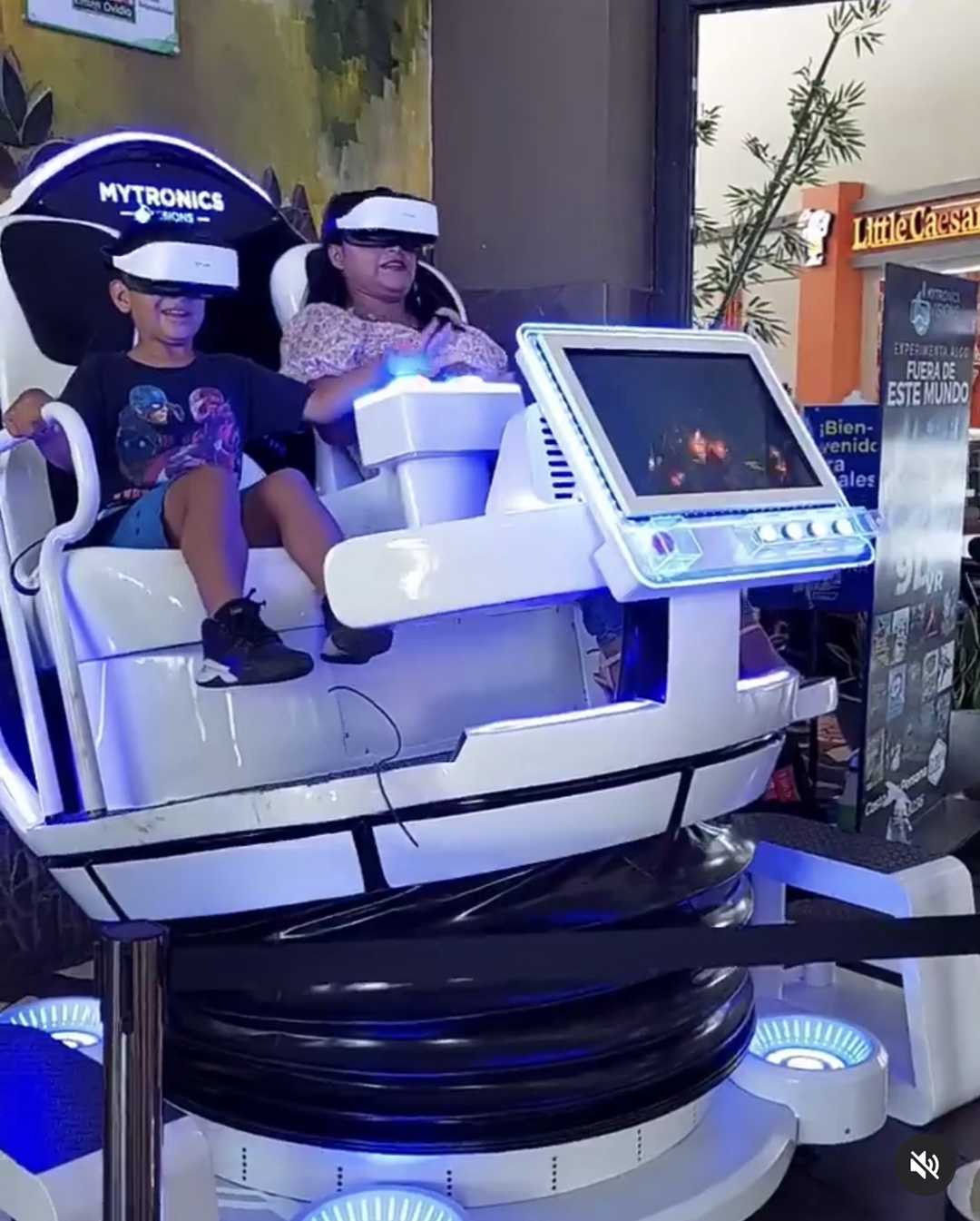 In the end, Joseph successfully started his first VR business.Surprisingly, many people are very interested in VR and try it, and after the experience, they are full of praise for this device and want to experience more different types of games.
If you want to know more about the vr simulator . Please leave your message, we will contact you as soon as possible!