9D VR Cinema Virtual Reality Simulator in Spain
One of our Spain customer purchased 6 seats VR dark mark*1, VR racing kart*2 when he start his VR business. When doing market assessment, he believed that the payback period should be at least six months. Surprisingly, in his first week of business, more than 3,000 people have come to the store to experience VR!!!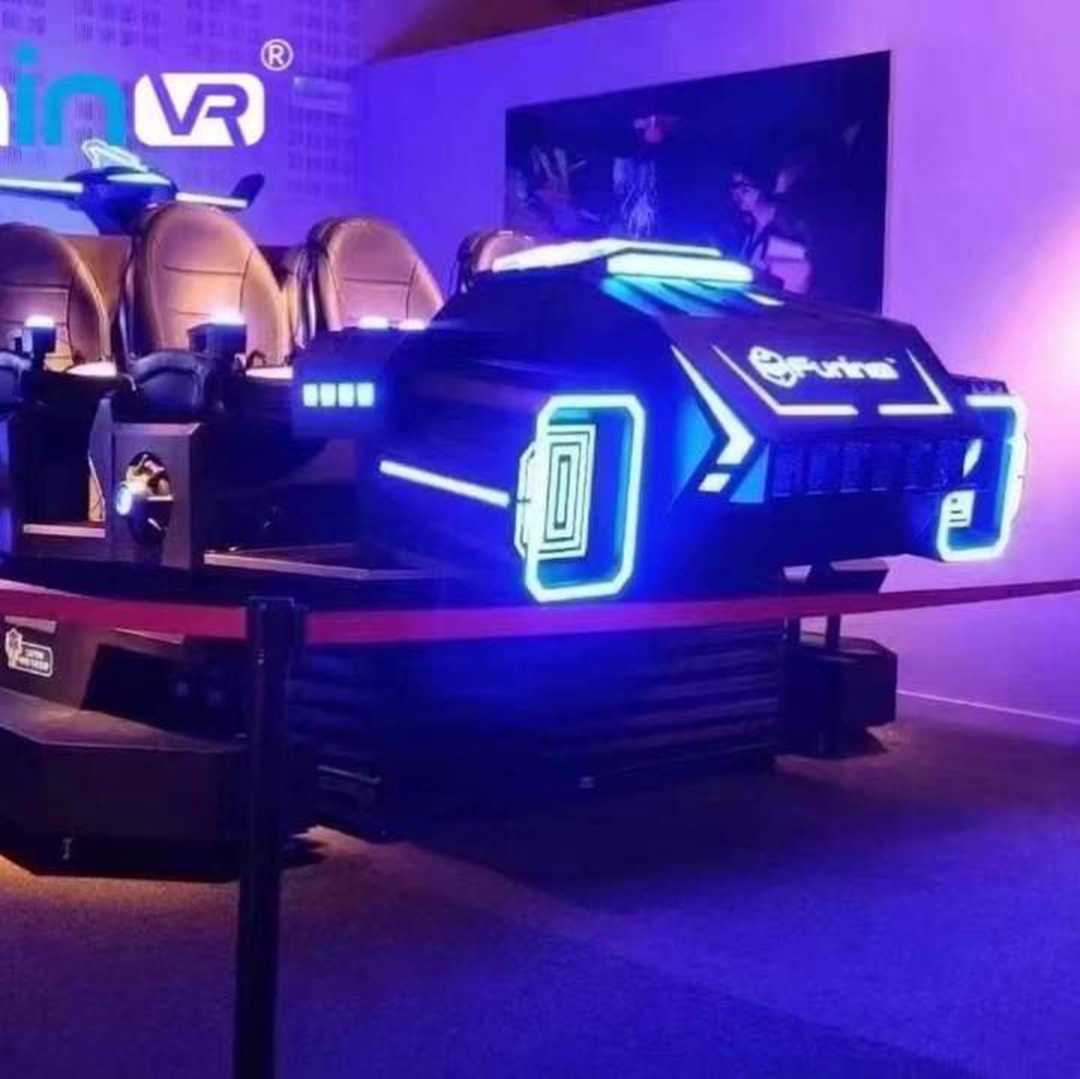 This is a good choice to select a single house, because he can running VR business to 1am. He wanna open VR theme park in shopping mall at first, but he found that the business hours of shopping mall is failed to meet his expectations.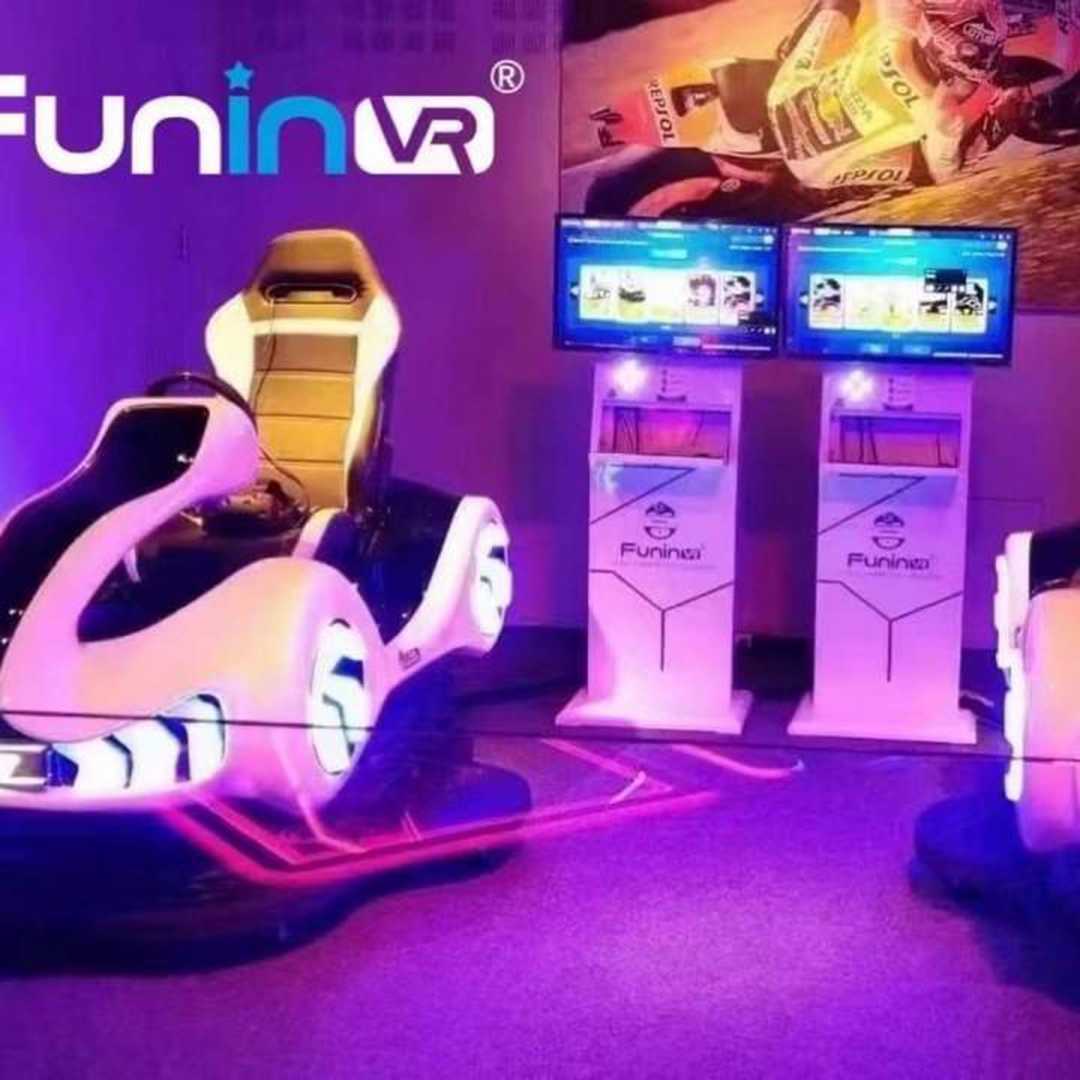 Finally he return his investment within 3 month, and repurchased FuninVR machine twice. According to Spain customer's feedback, consumers like shooting and racing games very much.
If you want to know more about the vr simulator . Please leave your message, we will contact you as soon as possible!