Seats 9d vr dark mars thrilling and exciting
FuninVR Interactive Simulator Ride
As a leading supplier and manufacturer of virtual reality equipment in China, FuninVR owns a variety of hot-selling products, such as: 9D Virtual Reality Simulator Cinema, VR Self-service Platform, VR Racing, VR Shooting Simulator, Flight Simulator Machine, VR Racing Car, VR Theme Park, 5D / 7D Cinema, etc.,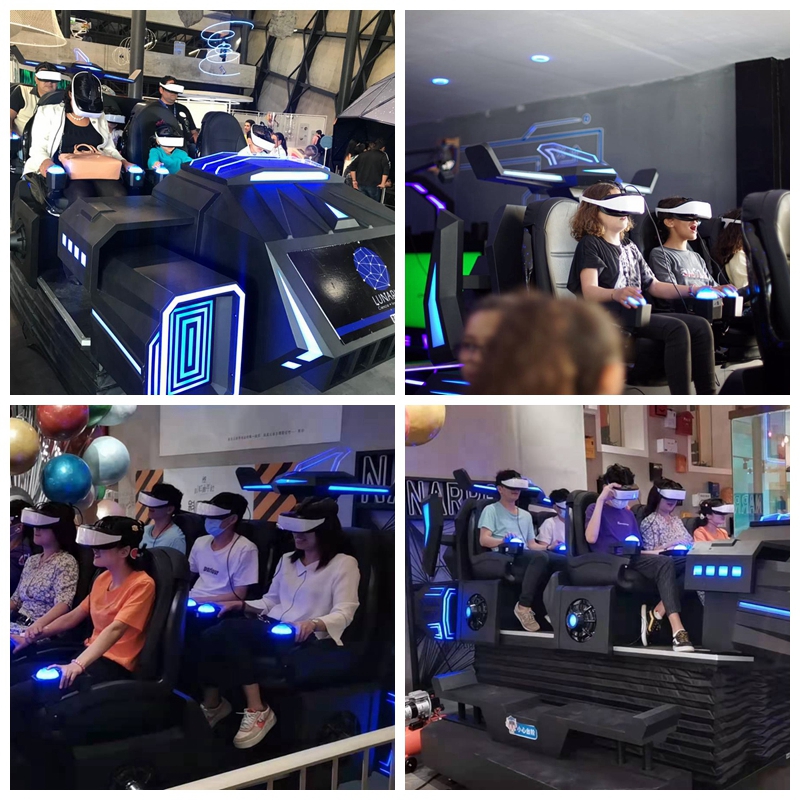 6 Seats 9d vr dark mars thrilling and exciting
Every time our customers place an order, they must purchase, 6 seats 9d vr dark mars.
One of the classic popular products, popular in the market for several years! It focuses on various types of experience projects such as roller coaster extreme sports, ocean adventure, and children's animation, and carries multiple popular science content such as aerospace and fire protection. You can experience 6 people at a time, with high revenue and quick payback! Continuation of the classic appearance of the Diablo series, cool atmosphere! The pop design button can not only perform interactive shooting, but also make a sound when beating. The game atmosphere is excellent; it is thrilling and exciting with various special effects such as blowing, sweeping legs, and shaking the hips!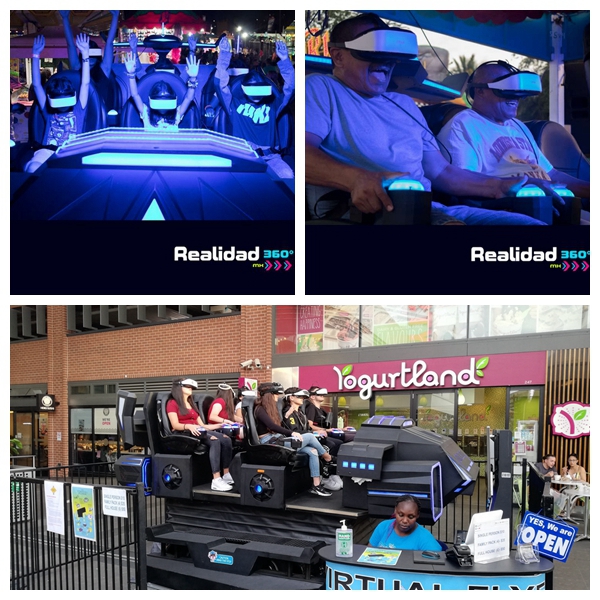 If you want to know more about the vr simulator . Please leave your message, we will contact you as soon as possible!