Congratulations our customers from Iraq ,he Purchased zhuoyuan's  VR Dark Mars Simulator. Thank you for your support and recognition! I wish you business gets better.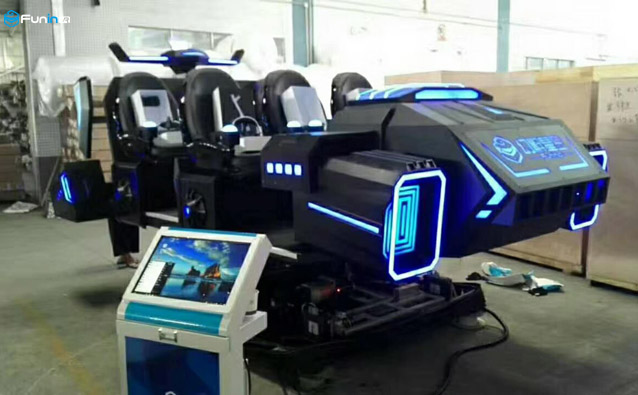 VR Dark Mars  Simulator has the characteristics
1.Special effects: wind, button vibration, sweeping  leg, smoke, multiple players.
2.360°view, one machine to watch films and play games
3.High return rate, six tickets at one time, create high profit.
4.Crank technique, more fluent movement and more durable
5.Wind, sweeping leg, button vibration, various special effect to provide more realistic experience.
6.Shining mech style, numerous fans from all over the world. Sparkling lights  to catch your eyes.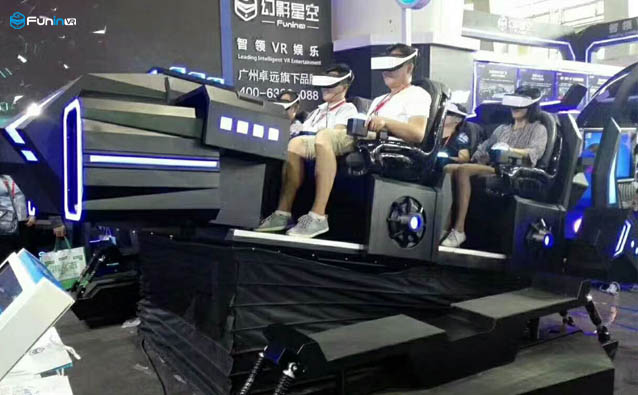 Do you want to know more about the 9d vr simulator,  please leave your message, we will contact you as quickly as possible.